As a fully remote link building company headquartered in Boise, Idaho, we have been building links since 2010. Our agency specializes in manual link building to improve search traffic and search rankings. We secure our clients white hat links that drive meaningful, sustainable business results.
We work with a range of clients, from small businesses to Fortune 500 companies. After 12+ years of securing hundreds of thousands of backlinks for our clients, we know a thing or two about link building, and we've developed link building services based on that experience, designed to meet the unique needs of your business.
We'll handle the backlinks, you handle the extra traffic.
Why Partner With A Link Building Company?
White hat link building helps you earn links in a way that aligns with Google and other search engines' guidelines for links, following the rules set out by Google and helping your website rank in their search results.
Link building can be one of the most time-consuming search engine optimization tasks. Working with our U.S.-based link building company allows you to scale your link building strategies with confidence. We partner with you to provide sustainable link building that scales to your needs, no matter your industry or the size of your business. There are a variety of benefits working with our company:
QUALITY
We maintain the highest quality standards for our SEO link building methods to deliver valuable backlinks. Our team of writers, researchers and SEO strategists increase brand awareness among your target audience through manual outreach and original, high-quality content creation for sites relevant to your industry. You can trust us to deliver results that you can count on.
SCALE
Link building at scale is a specialized marketing function. We have built relationships and expertise across all industries to serve our client's needs, regardless of your niche. Years of experience developing link building techniques and driving results for our clients enables us to work as an extension of your team, building your backlink portfolio at scale.
SUSTAINABLITY
Consistently building links to your website requires time, resources, and focus, but it's essential to performing in a competitive search landscape. When you outsource link building to our company, you'll have the support of our full team behind your link building strategy to sustainably drive quality links to your site.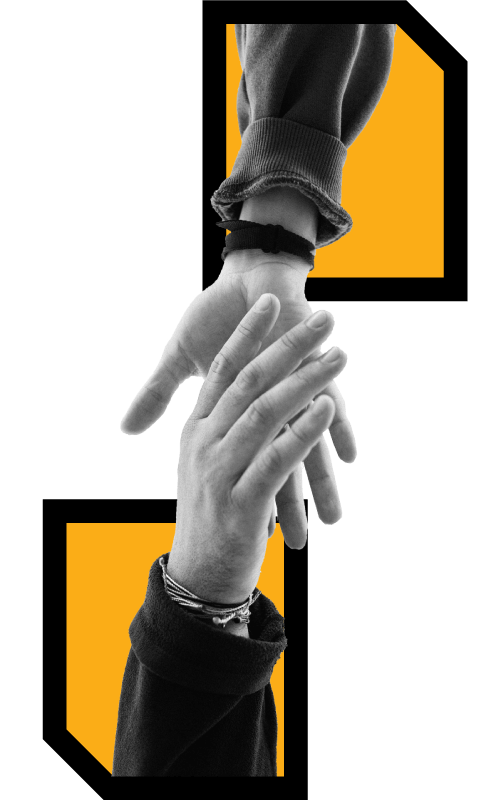 YOUR BLUEPRINT FOR GROWTH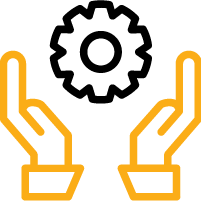 Backlinks drive search engine rankings. If you're not consistently building links, you could be falling behind your competitors.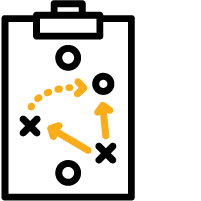 You need more than just words on a page. You need strategic, search-focused content to earn keyword rankings and support link acquisition.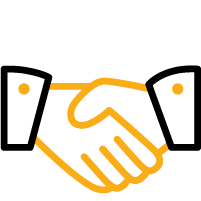 You shouldn't ever wonder how your project is progressing. You'll have a dedicated project manager consulting you every step of the way.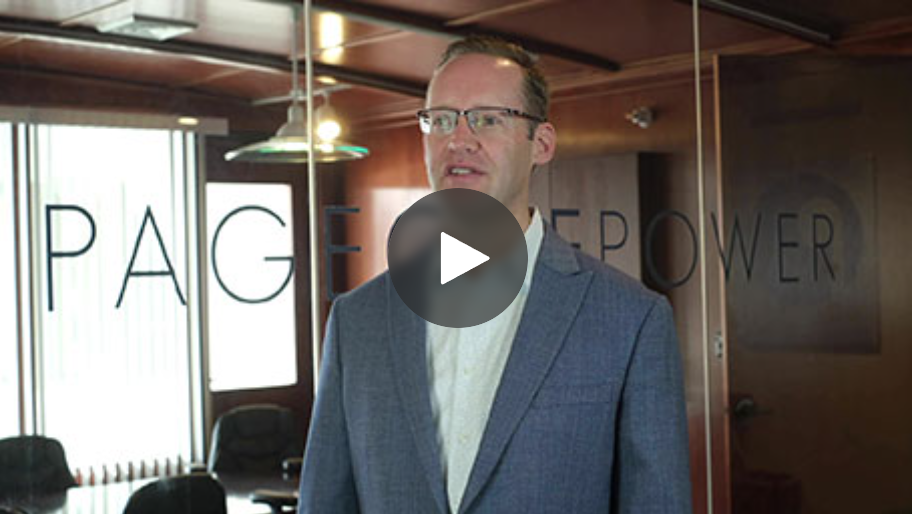 Page One Power has facilitated over 200 placements on authoritative online publishers so far. They have an impeccable account management and result. They're always ready to jump on a call to review their progress.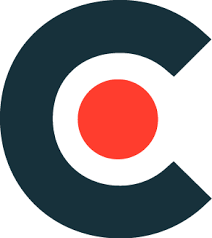 Claudia Cruz Escalante, Sr Outreach Manager - Clutch Review
In a sea of questionable and spammy link building providers, Page One Power is someone that you can trust and someone that will get you good results.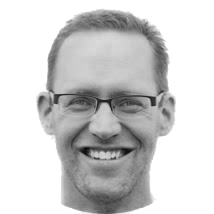 Scott Eggenberger - Google Review
Thanks to Page One Power's efforts, the client has seen an improvement in Google keyword pages and gained quality links. The team has conducted regular meetings to provide progress updates and quick responses. Their transparency and extensive research are notable in the partnership.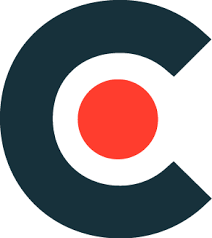 SEO Manager, Technology Company - Clutch Review
Coming from an agency background, I can really see exactly how a good agency would retain their clients for a long time...and of course the opposite way around. The work is good, the numbers are good. They stand behind whatever they say, and the way they conduct their business is very professional.

Alex Milosh

, SEO Manager, Atera
I have used Page One Power for many years to build high quality links for multiple web properties. They take great care of their customers and I couldn't ask for a better partner. I highly recommend.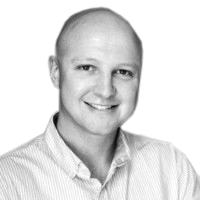 Rand LeMarinel - Google Review
I've always found the team to be both responsive and quick to do whatever it takes to make a campaign successful. I've worked with many SEO agencies over the years but Page One Power has been the most professional and easy to deal with by far.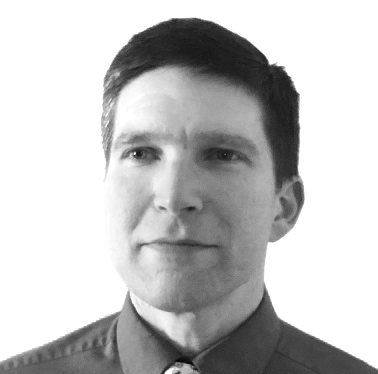 LINKS.
CONTENT.
CONNECT.
MEET YOUR PARTNERSHIP DEVELOPMENT TEAM
You need relevant, reputable links and strategic, well-written content to grow your brand. We've got 12+ years of experience doing just that for our clients, and we're ready to help you.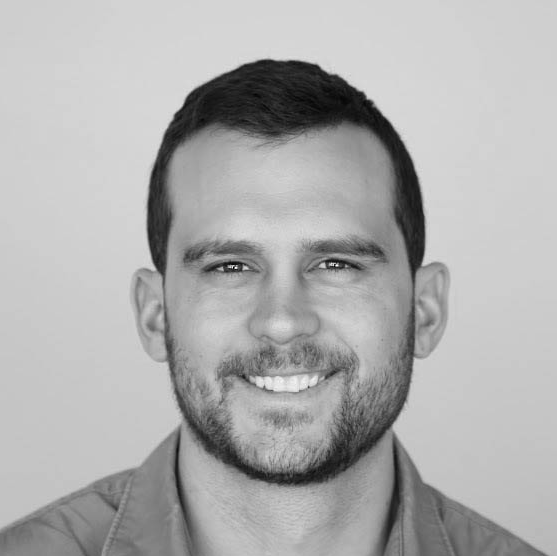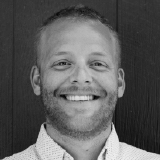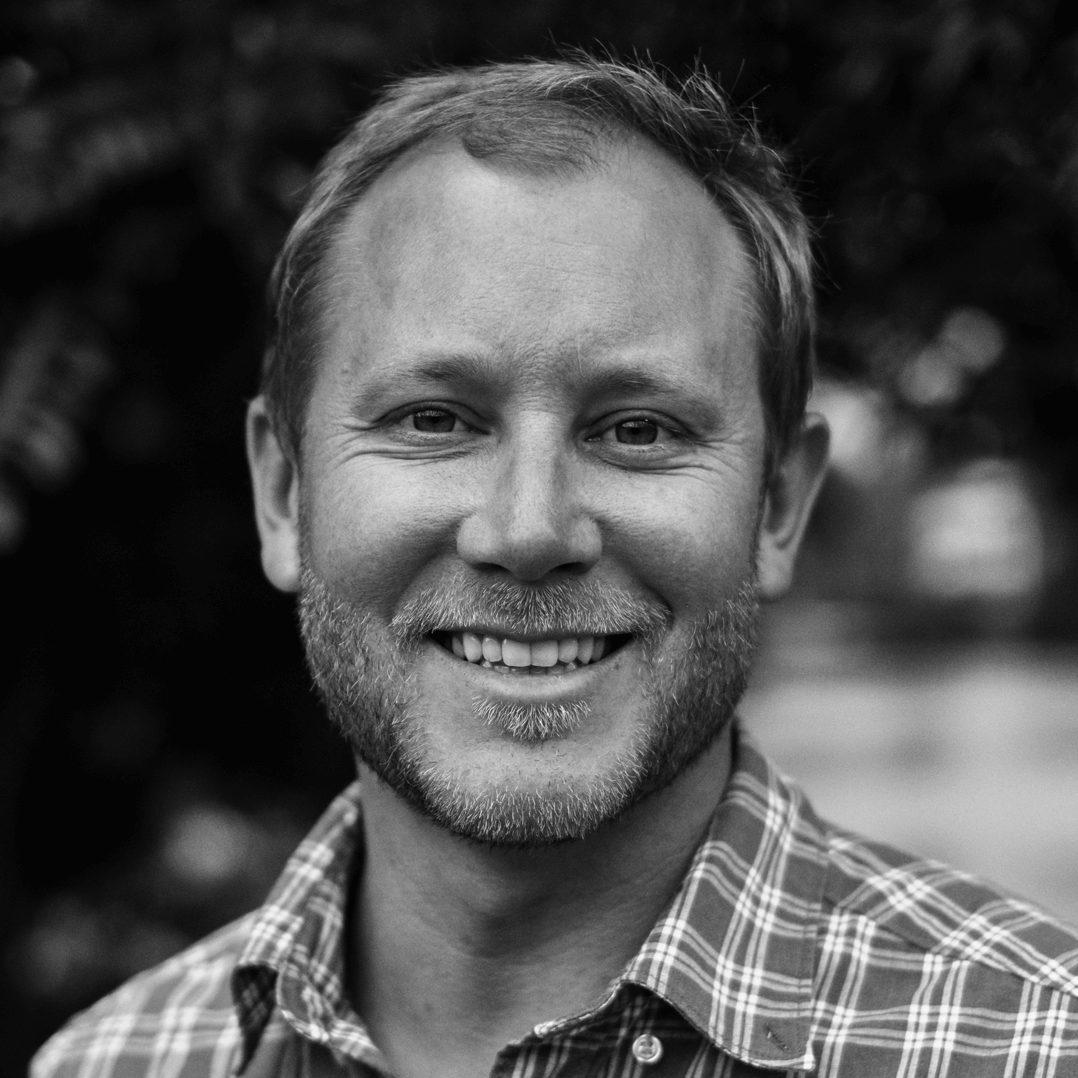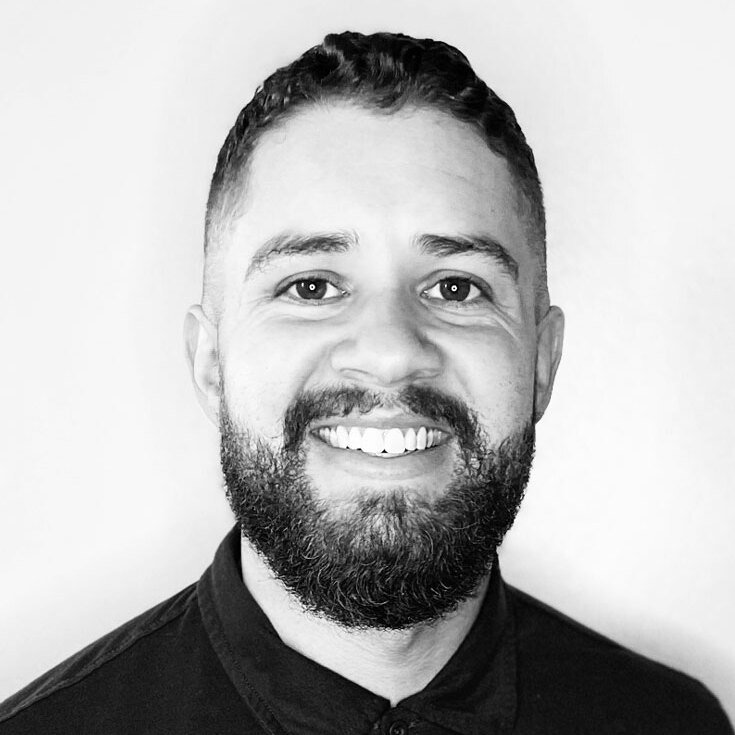 FAQs
A.
A link building agency helps websites acquire backlinks through link building and search engine optimization (SEO) best practices. These backlinks point people from one website to another and act as votes of confidence, telling search engines that your site is authoritative and deserving of being ranked in the search results.
Link building agencies use tactics such as guest posting, creating cornerstone content, and broken link building to attract and create quality backlinks to improve rankings. A thorough link building agency focuses on finding sites that are relevant to your industry and establishing professional relationships with the site editor to produce organic backlinks.
A.
A link building agency provides professional link building services. These services involve acquiring backlinks from other websites pointing to your website, to boost your site's visibility in organic search.
A.
SEO link building services help you build links on other relevant websites that act as digital endorsements or votes for your site. Search engines use these votes to decide where your website ranks in their organic search results.
A.
Link building still works in 2023 as backlinks are still a major factor in determining organic search rankings. To help your website earn backlinks, you can hire an SEO company to execute link building services for your site.
A.
There are numerous benefits of link building, such as increased visibility in organic search results, referral traffic from linking websites, new connections within your industry, increased brand visibility and exposure, and more. You can earn these benefits for your site by hiring a reputable link building service.
A.
Link building strategies are the tactics and techniques used to earn relevant links for your website. These strategies might include: resource promotion, broken link building, guest blogging, mention link building, and more. A trustworthy link building service provider will outline a link building strategy for your site.