LINKS BUILT FOR RESULTS
Google's search rankings are heavily influenced by both links and content. If you have similar content to your competitors but you're still losing in search, you need links. However, you need the right links — links built for results.
For 13+ years we've specialized in link building, earning hundreds of thousands of links for hundreds of clients. We know how to build the right links.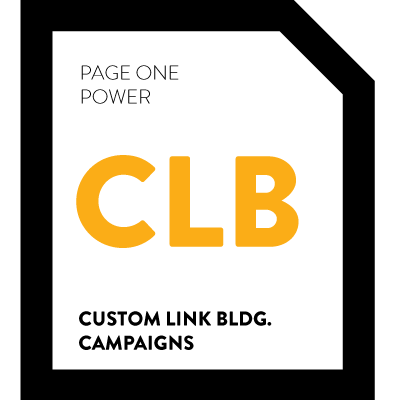 Our link building campaigns are fully customized to meet your needs. Every client comes to us with a unique website and a particular set of goals. Together, we will decide how best to leverage what you have on your site to earn links and create a custom campaign to accomplish your goals.
The execution of your campaign is also customized. Our relevance-first approach to link building requires us to build relationships across the web to secure real links that are relevant to your website, brand, and keywords.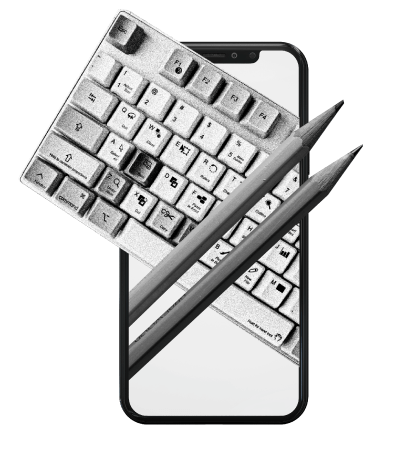 We specialize in both Resource Link Building and Content Link Building. Each custom campaign is created based on the current link opportunities on your site.
Organizations, businesses, and websites large and small often curate relevant content that helps their audience. We seek out the best opportunities to secure links to your content within curated pages on relevant websites, then craft customized people-first outreach to earn you placement. There's no higher vote of confidence in your business and your content than a link from a resource page.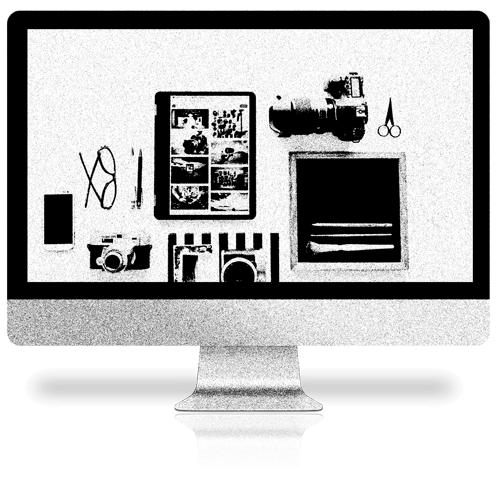 With over 12+ of experience as a link building firm, we have served many different types of clients, and we have learned how to work differently with each. Whether you are an independent business owner or work for a large enterprise, we understand the nuances of each and will help you meet our SEO goals. We also white label our products for other agencies.

A custom link building campaign can be tailored to meet the needs of almost every website, so let's see what we can do together.

Scaling manual link building to levels that show real results for large enterprise businesses requires advanced strategic planning. We have years of experience acquiring links for multi-national corporations.
If you are an agency, we would love to talk about white-labeling options with you.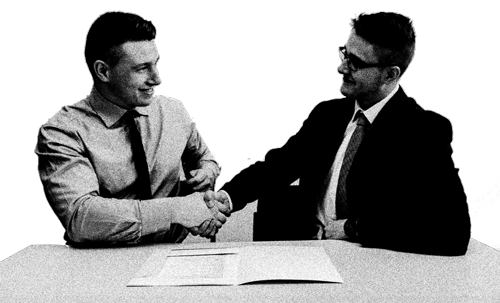 RESULT-FOCUSED LINK BUILDING
You get real links on sites that are relevant to your website, brand, and keywords.
While most link builders hold PageRank (or Domain Authority, Citation Flow, URL Ranking) above all other metrics, we've adopted an approach based on a combination of metrics to ensure we acquire the best links possible.
We'll find where your audience lives on the web and secure real, relevant links that drive results and stand the test of time — regardless of algorithm updates.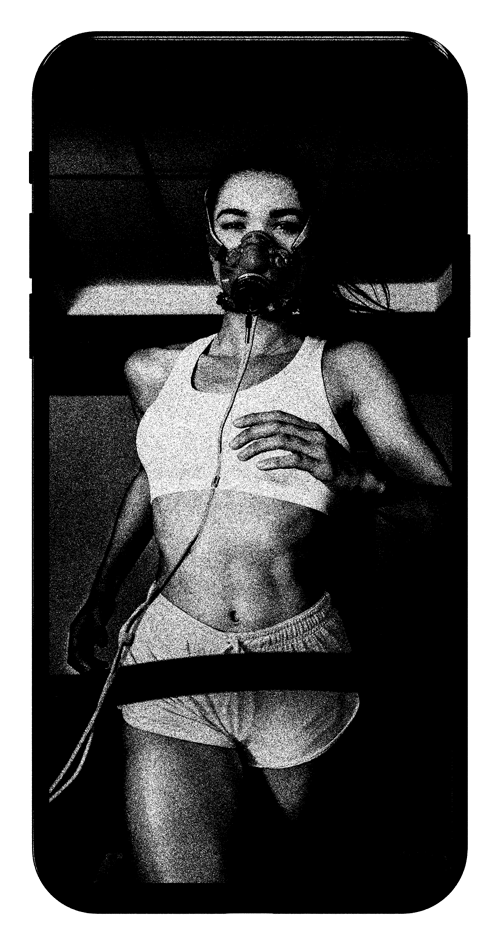 INTEGRATION & COLLABORATION
You need a partner that integrates into your team.
You have specific needs and goals. Your Project Manager will work closely with you to ensure your campaign achieves results. We are 100% transparent and value open communication in our partnerships, so you will never be in the dark about how we are building links and why.
Your custom campaign is designed to integrate easily into your existing SEO strategy and partners best with content marketing.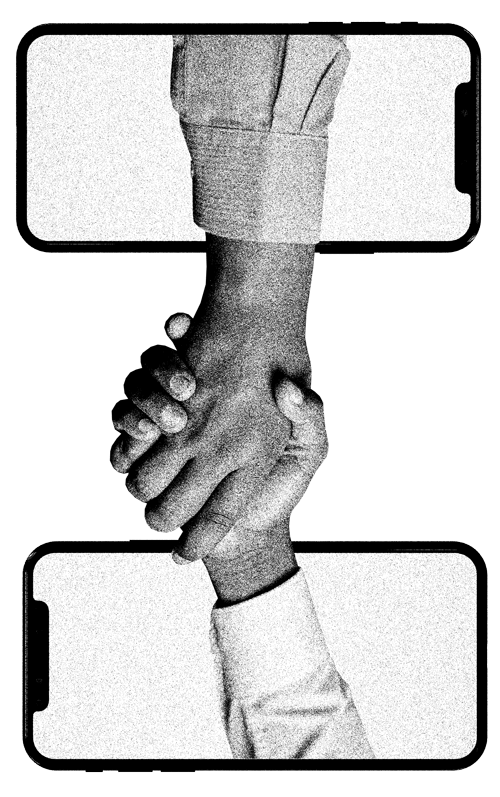 In order to customize your link building campaign, you'll meet with your Project Manager to discuss your needs, goals, and current market position.
In a strategy call, we discuss your:
Current marketing.
Unique selling point.
Experience with SEO.
Past link building efforts.
Goals, KPIs, and project scope.
Industry and niche competition.
Keywords, converting pages, and linkable assets.
Based on this call, your Project Manager creates a custom strategy for your campaign that is designed to maximize ROI.
We guarantee a link quota based on your contract, but we measure success based on progress towards your goals.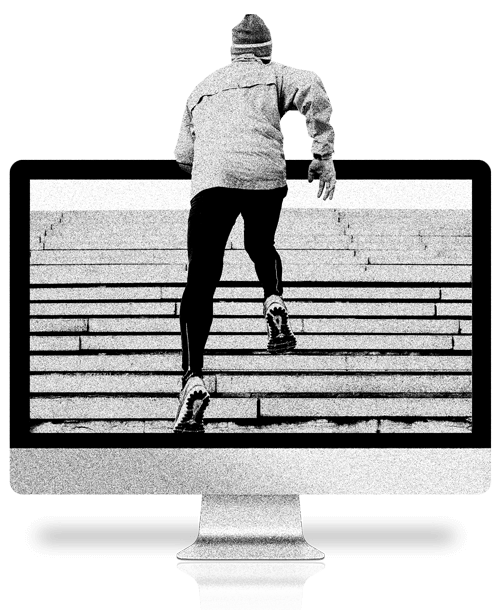 REPORTING & ACCOUNTABILITY
You shouldn't ever have to wonder what your SEO agency is doing.
All work on your project is documented and shared with you regularly throughout your campaign. You'll also have access to your Project Manager throughout your entire campaign.
We promise to use our expertise and creativity to earn quality, relevant links each month while meeting your agreed-upon deliverables and KPIs.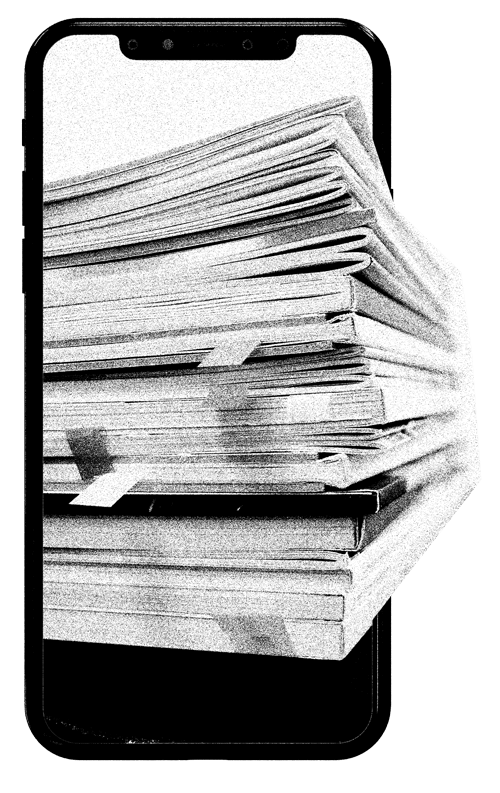 You need a partner you can trust — but trust is earned, not given.
To earn your trust, our link building campaigns require an initial six-month contract, which can move to a month-to-month basis after this initial stage.
Our typical link building campaign starts at $3,700 per month, but each campaign is custom and we're happy to work with you to create a plan that fits your budget and goals. Special agency pricing is also available here.
You deserve a contract built on trust and a partnership built on results.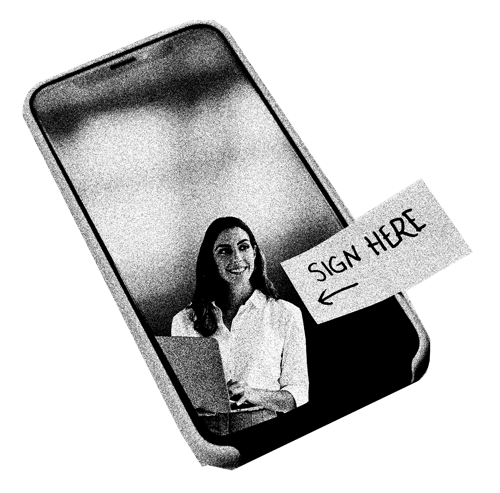 LINKS.
CONTENT.
CONNECT.
MEET YOUR PARTNERSHIP DEVELOPMENT TEAM
You need relevant, reputable links and strategic, well-written content to grow your brand. We've got 13+ years of experience doing just that for our clients, and we're ready to help you.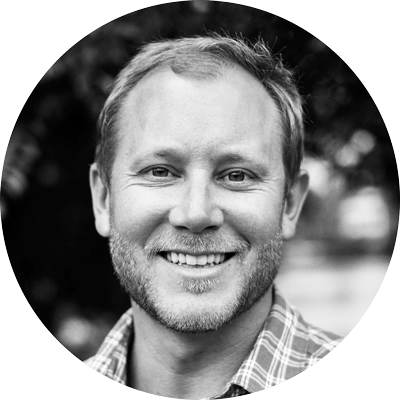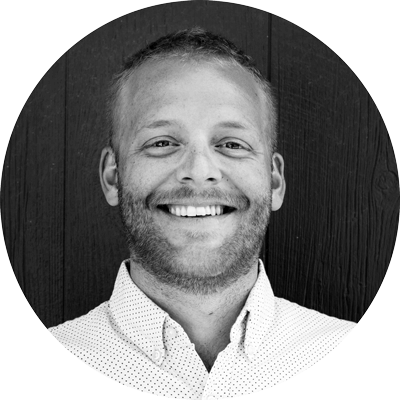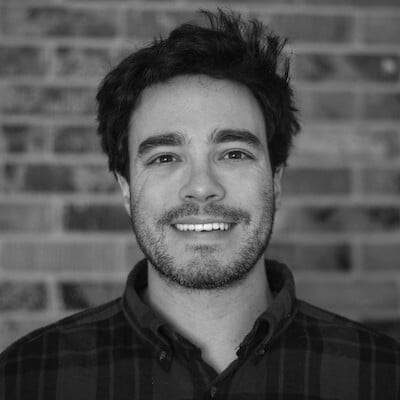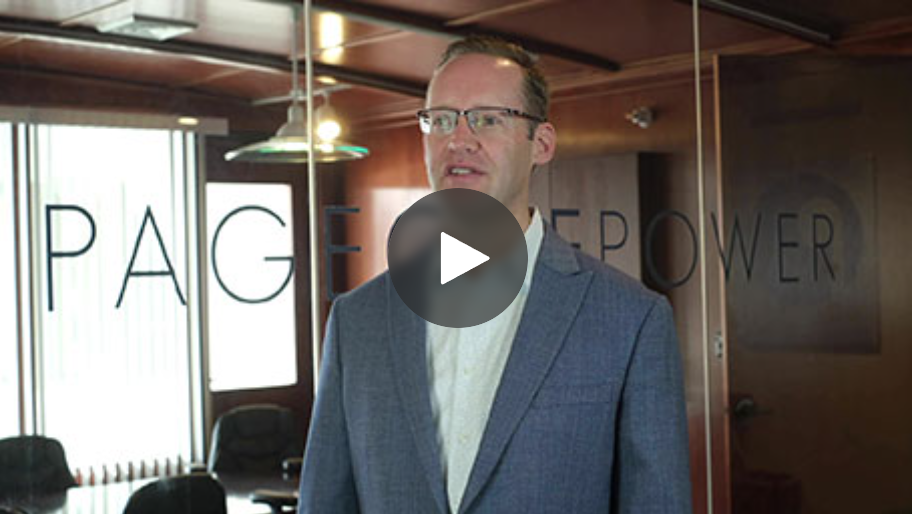 Page One Power has facilitated over 200 placements on authoritative online publishers so far. They have an impeccable account management and result. They're always ready to jump on a call to review their progress.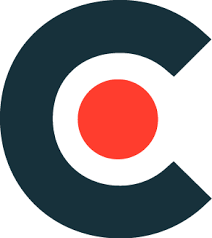 Claudia Cruz Escalante, Sr Outreach Manager - Clutch Review
In a sea of questionable and spammy link building providers, Page One Power is someone that you can trust and someone that will get you good results.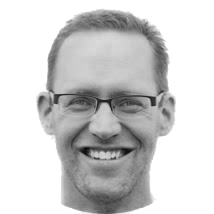 Scott Eggenberger - Google Review
Thanks to Page One Power's efforts, the client has seen an improvement in Google keyword pages and gained quality links. The team has conducted regular meetings to provide progress updates and quick responses. Their transparency and extensive research are notable in the partnership.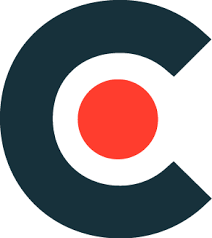 SEO Manager, Technology Company - Clutch Review
Coming from an agency background, I can really see exactly how a good agency would retain their clients for a long time...and of course the opposite way around. The work is good, the numbers are good. They stand behind whatever they say, and the way they conduct their business is very professional.

Alex Milosh

, SEO Manager, Atera
I have used Page One Power for many years to build high quality links for multiple web properties. They take great care of their customers and I couldn't ask for a better partner. I highly recommend.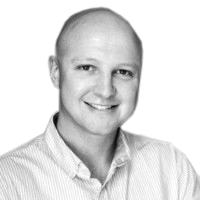 Rand LeMarinel - Google Review
I've always found the team to be both responsive and quick to do whatever it takes to make a campaign successful. I've worked with many SEO agencies over the years but Page One Power has been the most professional and easy to deal with by far.