A link building solution that scales, integrates, and moves the needle.
Most vendors are able to handle smaller link campaigns but struggle with scalability and execution when it comes to enterprise projects. You need a firm with experience acquiring links for multi-national corporations, and specific packages tailored to this type of link development.
We are that firm. Trusted by multiple Fortune 500 companies and household brands, our enterprise solutions are designed to help businesses make gains in some of the most competitive search results online.
Every industry has unique link building challenges. To overcome these obstacles, we created The Summit: An SEO Leadership Series. In this webinar series, we host industry SEO experts and discuss the common link building challenges and how they overcome them.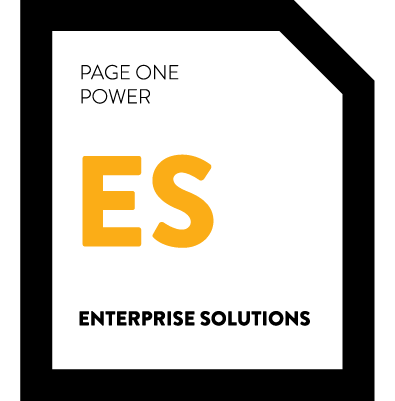 With 70-team experts, we have the ability to execute large campaigns. You'll receive dedicated consultation and a team that grows with your project.
We never automate our link building; we create strategies using proven tactics and scale our teams of experienced in-house link builders to maximize efficiency.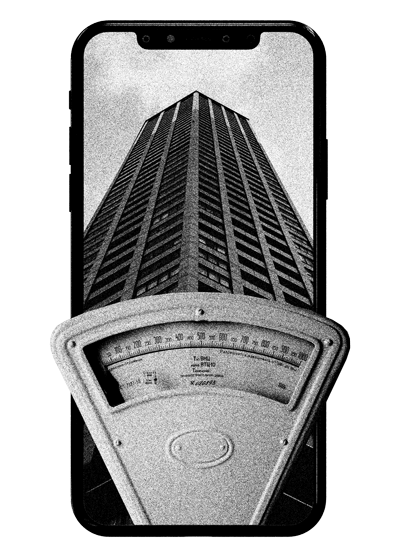 We understand that a robust marketing effort has numerous moving parts and that it's important they all work together to achieve your specific goals.
You're already working hard to build and maintain your public visibility. We'll integrate our link building expertise into your existing process so together we will be able to leverage each other to achieve the maximum SEO value from our efforts.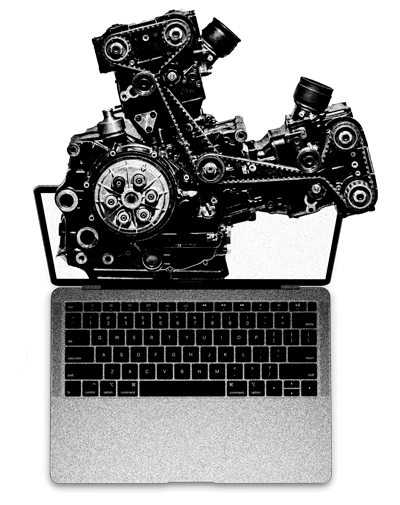 Representing your brand well is a top priority in all your marketing, including link building.
Our dedicated strategy department will study and research your brand to gain a deep understanding of your messaging, USP, and competitive landscape. You can be confident our teams have the ability to carry your unique brand voice.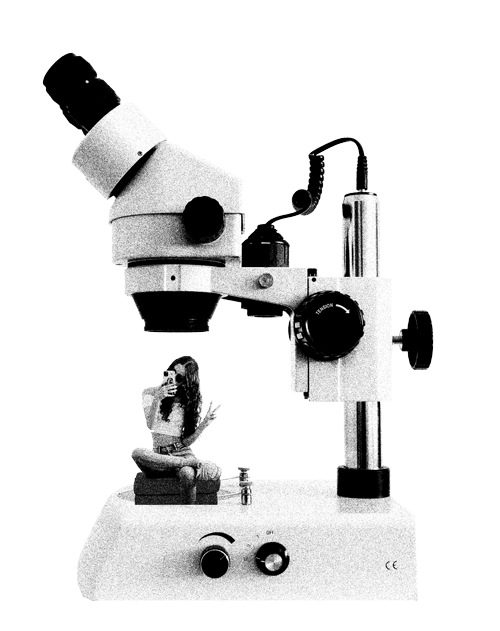 LINKS.
CONTENT.
CONNECT.
MEET YOUR PARTNERSHIP DEVELOPMENT TEAM
You need relevant, reputable links and strategic, well-written content to grow your brand. We've got 13+ years of experience doing just that for our clients, and we're ready to help you.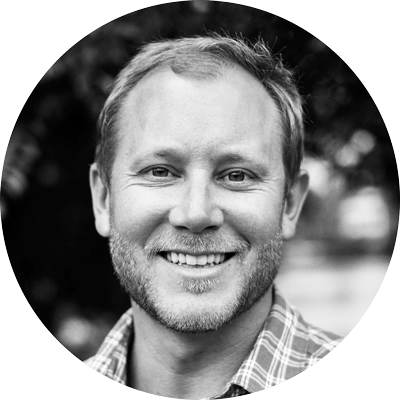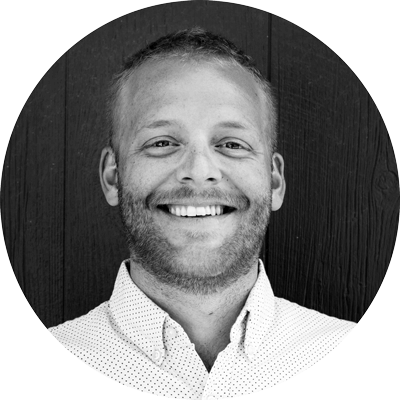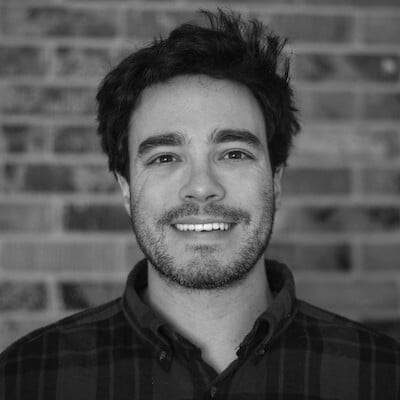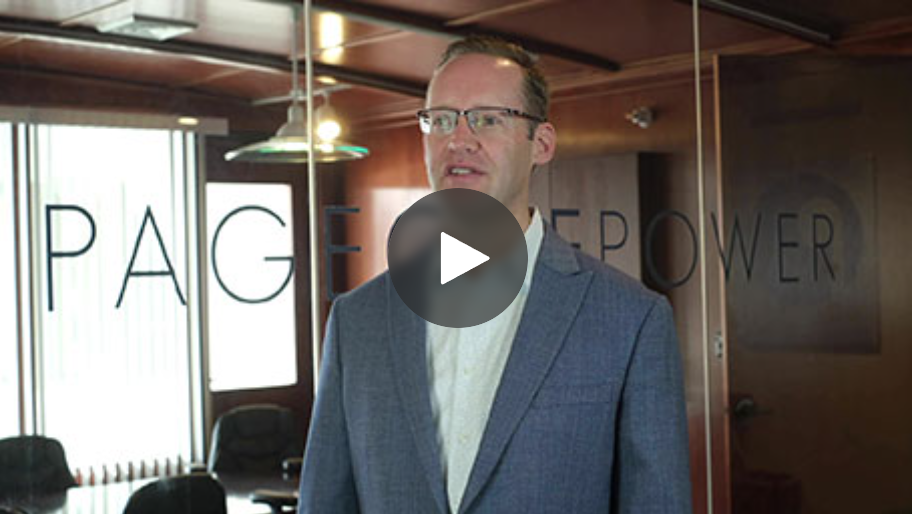 Page One Power has facilitated over 200 placements on authoritative online publishers so far. They have an impeccable account management and result. They're always ready to jump on a call to review their progress.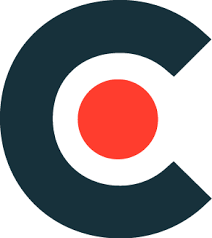 Claudia Cruz Escalante, Sr Outreach Manager - Clutch Review
In a sea of questionable and spammy link building providers, Page One Power is someone that you can trust and someone that will get you good results.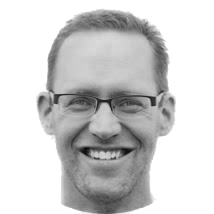 Scott Eggenberger - Google Review
Thanks to Page One Power's efforts, the client has seen an improvement in Google keyword pages and gained quality links. The team has conducted regular meetings to provide progress updates and quick responses. Their transparency and extensive research are notable in the partnership.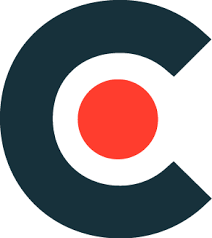 SEO Manager, Technology Company - Clutch Review
Coming from an agency background, I can really see exactly how a good agency would retain their clients for a long time...and of course the opposite way around. The work is good, the numbers are good. They stand behind whatever they say, and the way they conduct their business is very professional.

Alex Milosh

, SEO Manager, Atera
I have used Page One Power for many years to build high quality links for multiple web properties. They take great care of their customers and I couldn't ask for a better partner. I highly recommend.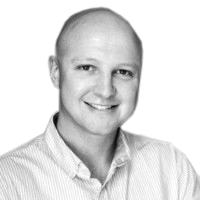 Rand LeMarinel - Google Review
I've always found the team to be both responsive and quick to do whatever it takes to make a campaign successful. I've worked with many SEO agencies over the years but Page One Power has been the most professional and easy to deal with by far.