Add the collective knowledge of an expert SEO team to your SEO strategy.
Two heads are better than one... and you can add multiple SEO-minded heads to your team through our search engine optimization (SEO) consulting services.
Your dedicated consultant — with the support of the rest of our SEO team — will help you understand how your business decisions can impact the success of your website, and how decisions about your site can impact your business.
Add expertise and experience to your SEO strategy today.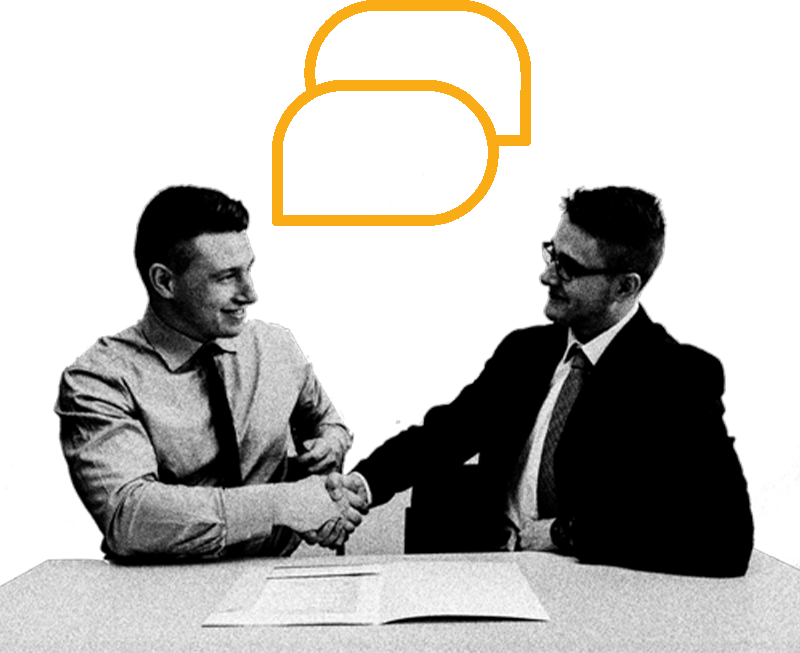 What Are SEO Consulting Services?
SEO consulting services connect you to a team of SEO experts who will advise you on SEO best practices for optimizing your website.

SEO is complex; over 200 factors are involved in determining a website's search rankings. With an SEO consultation, you'll work with experienced professionals who understand how small decisions about your website can greatly impact its optimization.

Every website and business is unique. Our team can help you develop and implement the best SEO strategy for your needs, and achieve real results from your SEO investment. Our goal is to help you gain knowledge that empowers you to make the best decisions about the optimization of your site.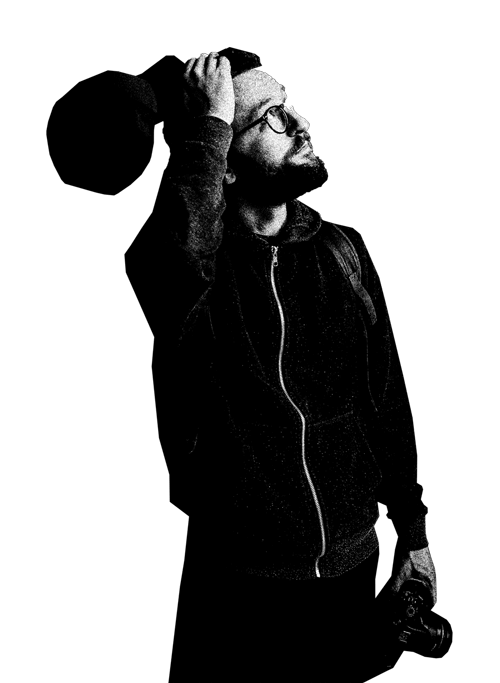 When Do You Need An SEO Consultant?
SEO is an ever-evolving field, and since it's imperative to stay on top of the latest best practices, hiring an SEO consultant can actually save your business both time and resources. Here are a few signs it's time to hire an SEO consultant:
Your website is not optimized for search engines.
You're not getting results from your current SEO strategy.
You're launching a new website or product.
You want to target new markets or keywords.
You don't understand the fundamentals of SEO and need help.
You don't have the time.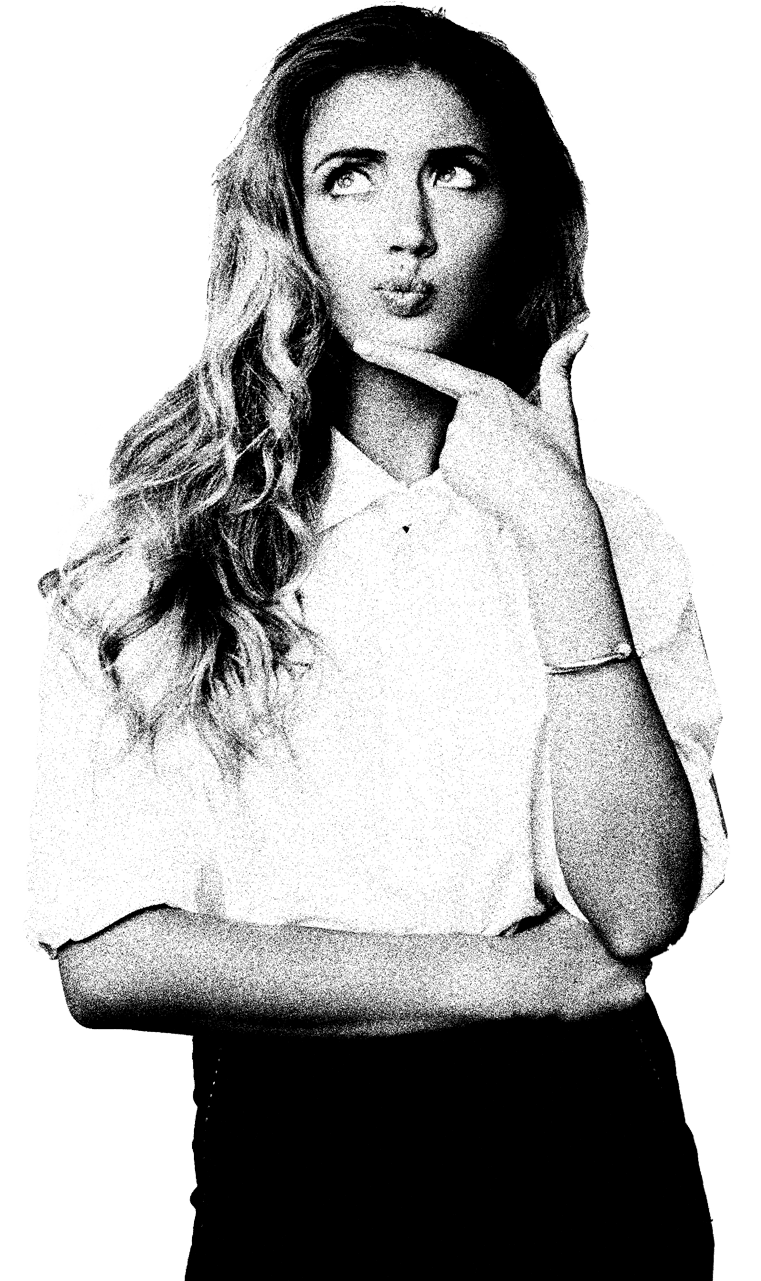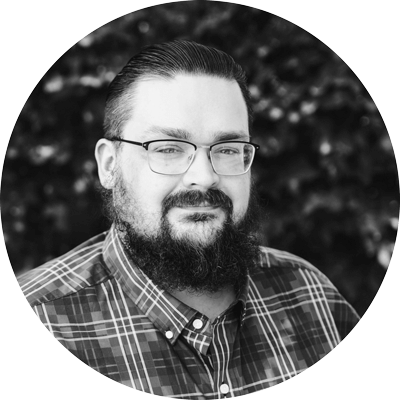 Bob Hand
Bob has been a part of Page One Power since 2016. During that time, Bob has worked as a Content Link Builder, Copy Editor, and SEO Content Creator. His experience in almost all the departments of Page One Power gives him unique insight into clients' link building challenges.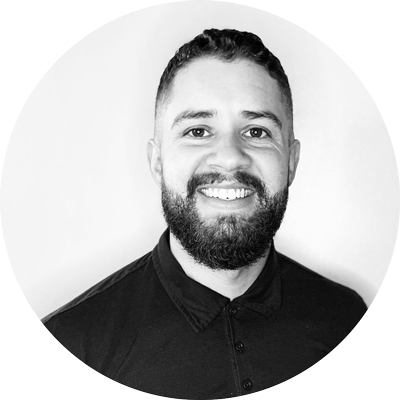 Robbie Devers
Robbie is an experienced consultant and project manager at Page One Power.
Driven by the success of his clients, Robbie takes pride in providing top-notch SEO campaigns that align with their goals.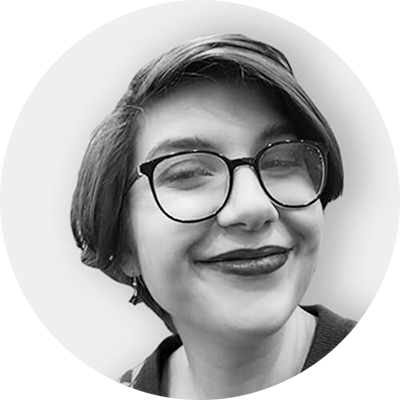 Tori Ward
Tori is committed to problem-solving in collaboration. This commitment has led her to provide high-quality deliverables that work not just for clients, but with clients. She has spent the last 3 years creating strategic content campaigns with Page One Power, for local businesses and up to Fortune 500s.
Her experience with craft and strategy provides valuable insights to our clients, from ideation to publishing.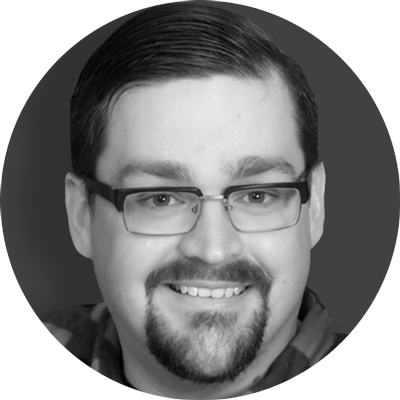 Tim Hand
Tim Hand is an experienced Senior Technical SEO Specialist with over ten years in the industry. His expertise in technical SEO, link building, and content marketing makes him the perfect fit for his role at Page One Power. He is always keeping up with the latest SEO news and trends, continuously learning from his colleagues in the field to stay ahead of the game when providing innovative solutions for clients. Passionate about his profession and results-driven in his approach, Tim is a reliable source of knowledge and insight when it comes to helping businesses reach their SEO goals.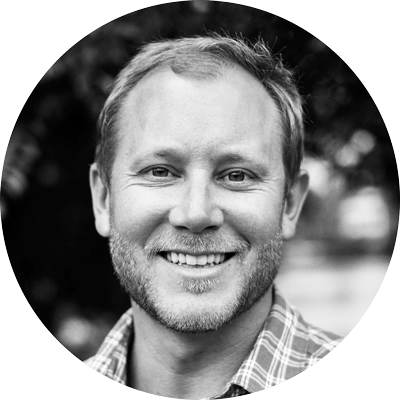 Nick Katseanes
Nick is a Page One Power juggernaut. He has been an integral part of each department over his years here. He brings 8+ years of project management experience to his role as Sales Manager.
His experience in link building, SEO Consulting, and relationship management has helped create numerous and successful custom campaigns for his clients.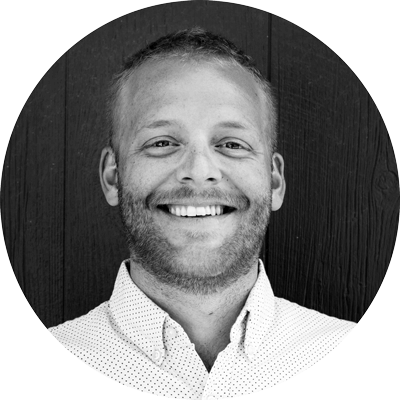 Dylan Carlson
For over 4 years, Dylan has built hundreds of organic links for Page One Power clients. Before that, he grew his side business from the ground up using organic link building and SEO best practices.
As a P1P Sales Consultant, Dylan partners with new customers to help them overcome their SEO obstacles through strategy and knowledge of link building and technical SEO.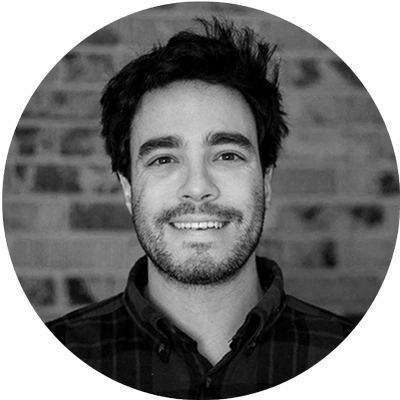 Jesse Vernuccio
Jesse is an experienced Sales Development Representative with SEO and content agency work knowledge. Jesse began his journey into SEO at Page One Power, where he used his expertise to make successful connections and create personalized approaches for clients. Jesse now uses his passion and knowledge to help clients find the right SEO strategy for their business needs—bringing innovative solutions and savvy insights whenever necessary.
SEO CONSULTING SERVICES WE OFFER:
LINK BUILDING CONSULTING
Link building is important for businesses looking to improve their online authority and increase organic traffic. Our consultants help you develop effective strategies to earn quality backlinks that drive traffic and improve brand visibility. They also provide ongoing support and analysis, keeping businesses ahead of the curve in an evolving digital landscape.
KEYWORD RESEARCH CONSULTING
Keyword research is important for any business looking to improve its online presence. Businesses can optimize their website content by analyzing and identifying important keywords to improve their organic traffic. Our keyword research consultants can provide valuable insights and strategies to help your business stay ahead of the competition and attract more potential customers.
ON-PAGE OPTIMIZATION CONSULTING
On-page SEO optimization is a must-have for businesses looking to improve their website's visibility and attract more online traffic. Our on-page SEO optimization consultant can help identify areas for improvement and implement effective strategies to enhance your website's performance.
CONTENT MARKETING CONSULTING
Our expert SEO consultants help you develop an end-to-end content strategy, from concept ideation to execution. We provide expertise, insights, and direction on creating a successful and engaging content strategy that drives real results. Our team has extensive industry knowledge in creating tailored strategies and plans based on our client's goals, objectives, and KPIs.
LINKABLE CONTENT CREATION CONSULTING
Our SEO consultants will help you create content designed to target a well-defined audience at the top of your marketing funnel and compel them to link. Then, through internal linking, you can direct your visitors — and valuable link equity — further down your funnel. This will help improve your website's authority, rankings, and traffic.
COMPETITIVE ANALYSIS CONSULTING
Our SEO consultants provide a comprehensive competitor analysis service to discover opportunities to rank your website ahead of the competition. We research competitors' on-page optimization tactics, keywords, content strategies, and backlink strategies. Our findings are summarized in an actionable report outlining how to grow your business online, from basic to more advanced strategies.
SEO AUDIT CONSULTING
Our SEO consultants use comprehensive, data-driven strategies that focus on improving site performance while providing valuable insights into search engine algorithms, user behavior, ranking opportunities, and much more. With our guidance and expertise, businesses can create effective digital marketing campaigns that drive long-term results!
LINKS.
CONTENT.
CONNECT.
MEET YOUR PARTNERSHIP DEVELOPMENT TEAM
You need relevant, reputable links and strategic, well-written content to grow your brand. We've got 13+ years of experience doing just that for our clients, and we're ready to help you.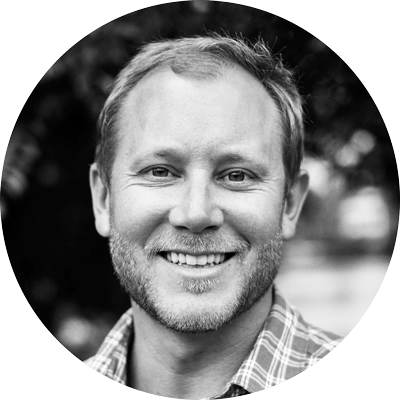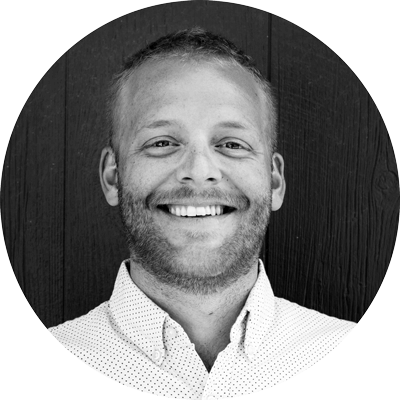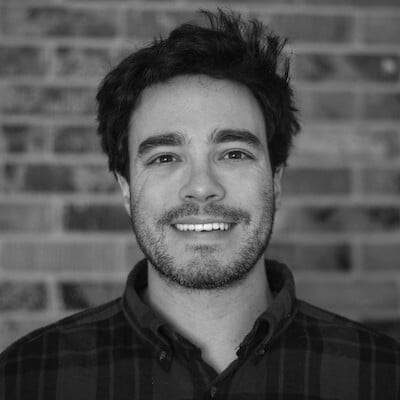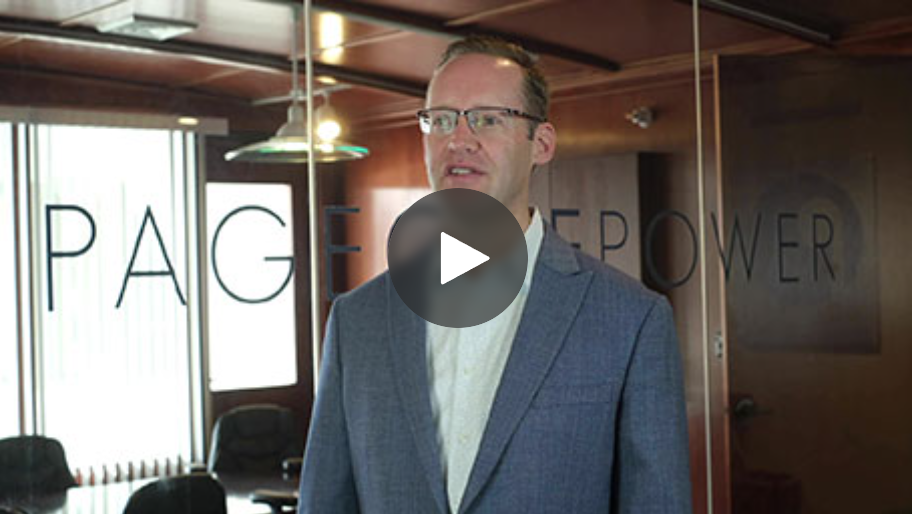 Page One Power has facilitated over 200 placements on authoritative online publishers so far. They have an impeccable account management and result. They're always ready to jump on a call to review their progress.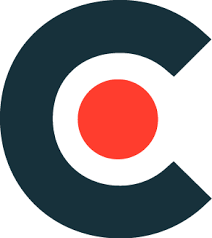 Claudia Cruz Escalante, Sr Outreach Manager - Clutch Review
In a sea of questionable and spammy link building providers, Page One Power is someone that you can trust and someone that will get you good results.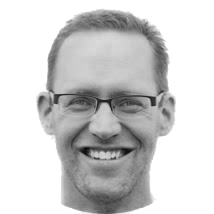 Scott Eggenberger - Google Review
Thanks to Page One Power's efforts, the client has seen an improvement in Google keyword pages and gained quality links. The team has conducted regular meetings to provide progress updates and quick responses. Their transparency and extensive research are notable in the partnership.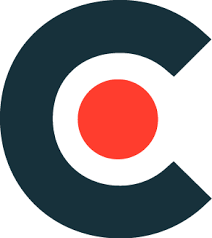 SEO Manager, Technology Company - Clutch Review
Coming from an agency background, I can really see exactly how a good agency would retain their clients for a long time...and of course the opposite way around. The work is good, the numbers are good. They stand behind whatever they say, and the way they conduct their business is very professional.

Alex Milosh

, SEO Manager, Atera
I have used Page One Power for many years to build high quality links for multiple web properties. They take great care of their customers and I couldn't ask for a better partner. I highly recommend.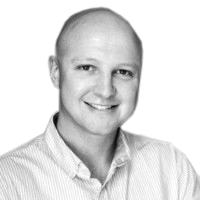 Rand LeMarinel - Google Review
I've always found the team to be both responsive and quick to do whatever it takes to make a campaign successful. I've worked with many SEO agencies over the years but Page One Power has been the most professional and easy to deal with by far.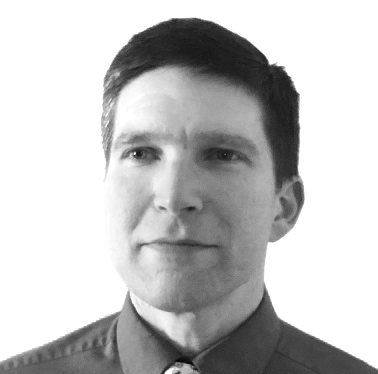 FAQs
A.
SEO Consultants offer services that help businesses optimize their websites to improve their ranking on search engine result pages (SERPs). These services cover the three main pillars of SEO:
Technical SEO
On-page SEO
Off-page SEO
A.
Increased Visibility - An SEO consultant can optimize your website to rank higher in the SERPs, resulting in more organic traffic.
Improved User Experience - An SEO consultant can help improve user experience on your website by optimizing page speed, improving navigation, etc.
Cost-Effective - Hiring an SEO consultant is often much more cost-effective than running paid advertising campaigns or investing in other forms of digital marketing.
Expertise - An experienced SEO consultant has the knowledge and expertise necessary to identify areas where improvements need to be made and develop strategies to drive results for your business.
A.
SEO is a long-term investment and takes many months to implement a strategy and see results. However, you may start seeing results in as little as three months. Our SEO consultants are trained with long-term goals in mind and will be with you every step of the way until you achieve the results you want.
A.
Yes. Our consultants meet with clients as often as needed. The SEO industry is always changing, and we monitor your site closely in anticipation of algorithm changes.