Someone is searching for information about your products and services right now. Will they find your website?
The keywords and phrases your audience uses to find information should be a top priority within your content strategy. Do you know what they are? Do you understand the intent behind these keywords? And do you have pages that answer these searches?
You need to identify the methods your competition is using to succeed in search and the opportunities they've missed, and then create content that captures those opportunities.

Page One Power has content strategists who design content to rank.
KEYWORD-FOCUSED
CONTENT CREATION
The number one reason our clients come to us is to rank for more keywords. But to rank better and for more keywords, you need new content that directly targets those keywords and all the long-tail terms associated with them.

Your site won't rank for a keyword you don't have a page for.

Keyword-focused content is designed to fill keyword gaps in your strategy to drive more organic traffic to your website. These pages are created to rank for granular keywords and phrases related to the keyword themes that are important to your business.

Building keyword-focused pages also improves the topical authority of your website, signaling to search engines that you're an authority in your space.

Recurring keyword-focused content creation scales with your budget and campaign, but our typical starting point is 5 unique pages (800-1,500 words each) for $3,000.

If your content marketing budget is tight, or you want to trial keyword-focused content creation before fully investing in the strategy, we can build keyword-focused content for your website a la carte — you receive a single page (800-1,500 words) for $650.

Rank for more terms, win more organic traffic.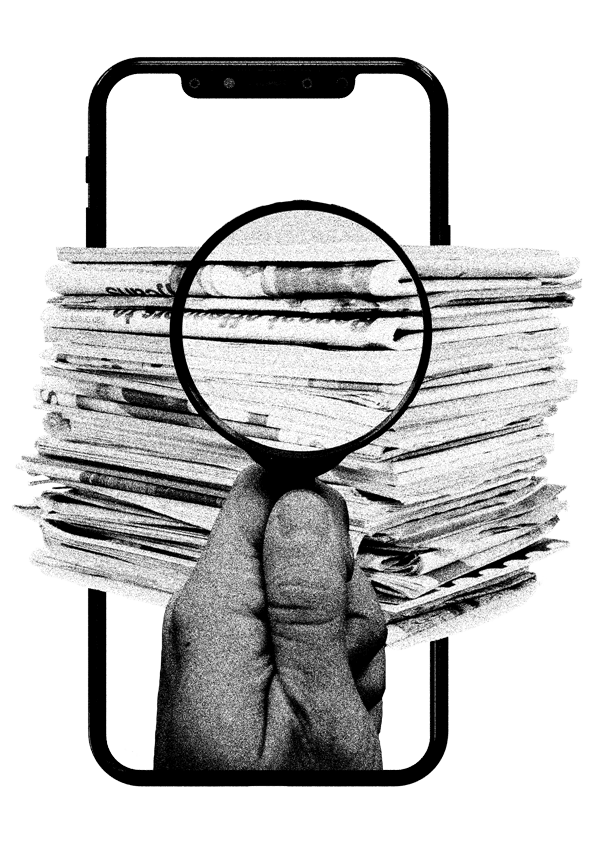 KEYWORD-FOCUSED
CONTENT BLUEPRINT
You might have a team of writers who know your brand inside and out, but do they know which keyword opportunities you're missing? Do they know how to build pages that rank quickly? If not, we do.

Keyword-focused content blueprints are designed to give your writers direction. They are made up of consultation, that includes a review of your website and recommendations for creating content that captures valuable keyword opportunities, and 5 detailed content briefs with titles, meta descriptions, relevant keyword themes, internal link recommendations, optimized headers, and a keyword focus with a strategic intent synopsis.

Keyword-focused content blueprint: $1,500.
5 content briefs without consultation: $975.

We'll give you can't-miss topic ideas and the framework to build pages that rank — just add writers.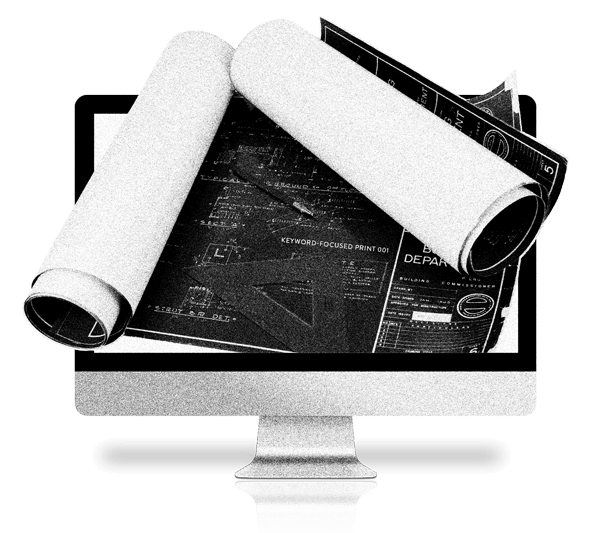 LINKS.
CONTENT.
CONNECT.
MEET YOUR PARTNERSHIP DEVELOPMENT TEAM
You need relevant, reputable links and strategic, well-written content to grow your brand. We've got 12+ years of experience doing just that for our clients, and we're ready to help you.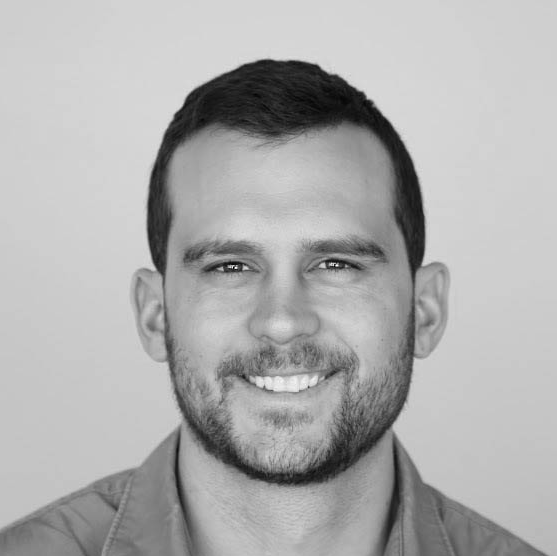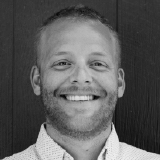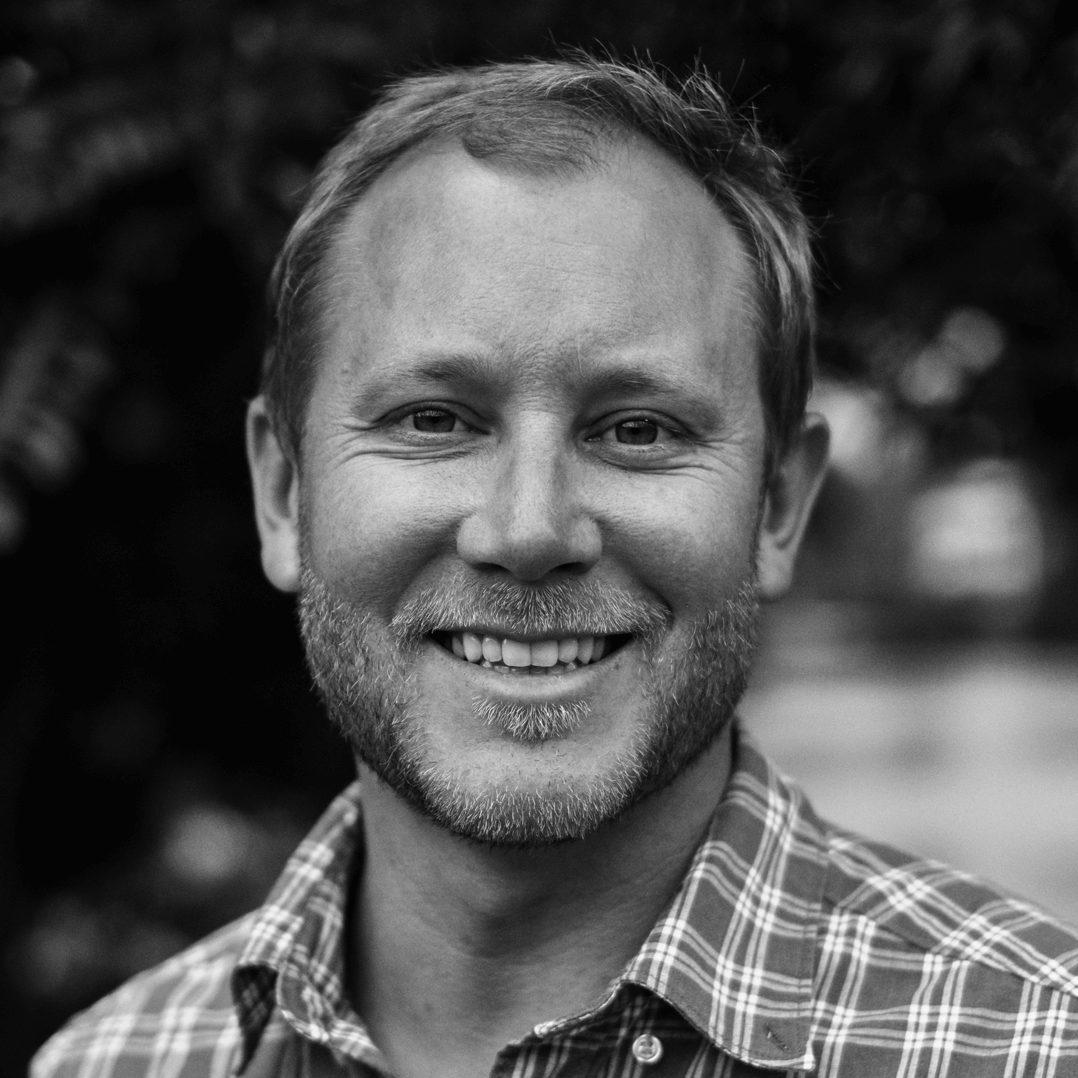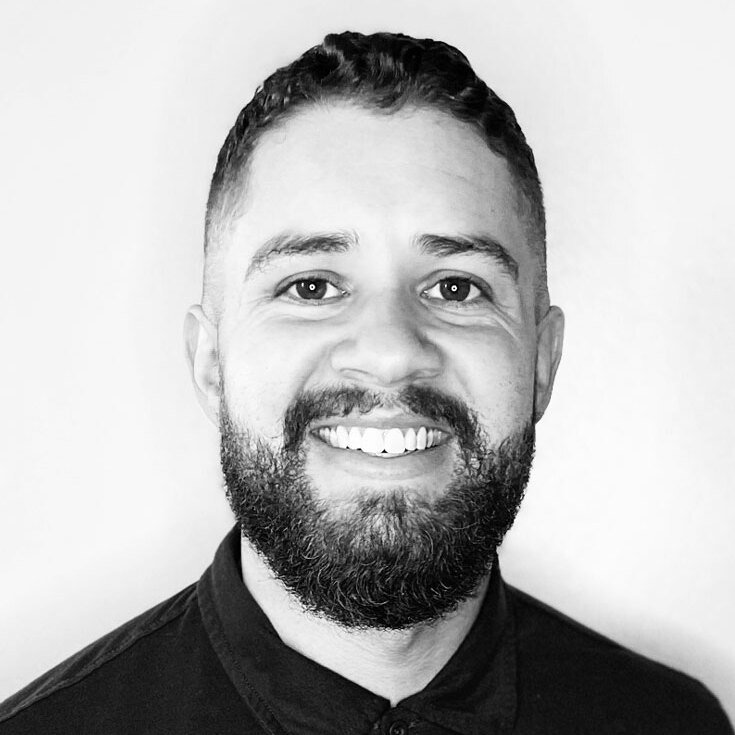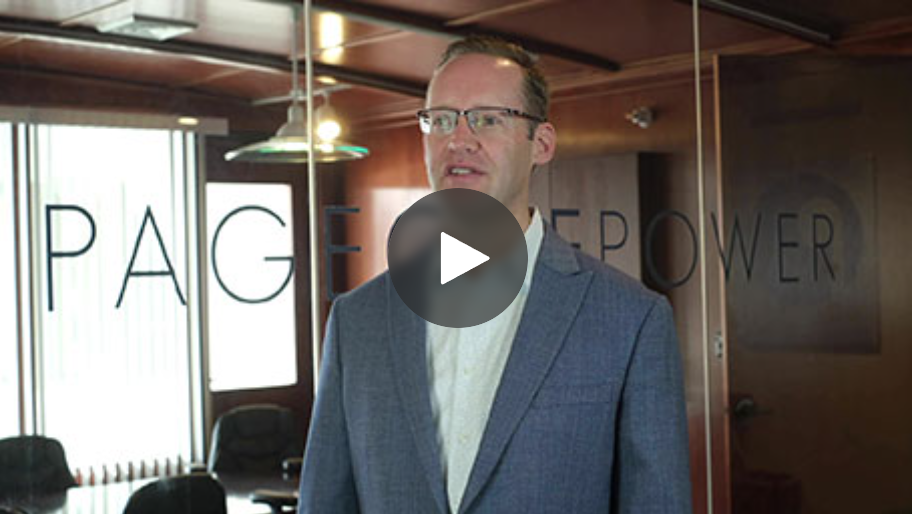 Page One Power has facilitated over 200 placements on authoritative online publishers so far. They have an impeccable account management and result. They're always ready to jump on a call to review their progress.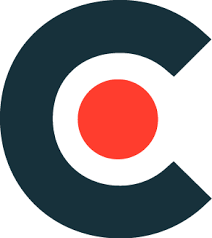 Claudia Cruz Escalante, Sr Outreach Manager - Clutch Review
In a sea of questionable and spammy link building providers, Page One Power is someone that you can trust and someone that will get you good results.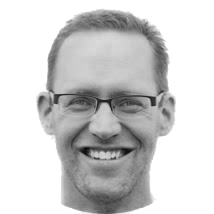 Scott Eggenberger - Google Review
Thanks to Page One Power's efforts, the client has seen an improvement in Google keyword pages and gained quality links. The team has conducted regular meetings to provide progress updates and quick responses. Their transparency and extensive research are notable in the partnership.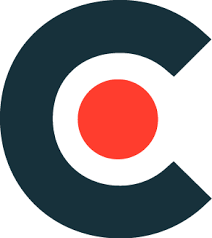 SEO Manager, Technology Company - Clutch Review
Coming from an agency background, I can really see exactly how a good agency would retain their clients for a long time...and of course the opposite way around. The work is good, the numbers are good. They stand behind whatever they say, and the way they conduct their business is very professional.

Alex Milosh

, SEO Manager, Atera
I have used Page One Power for many years to build high quality links for multiple web properties. They take great care of their customers and I couldn't ask for a better partner. I highly recommend.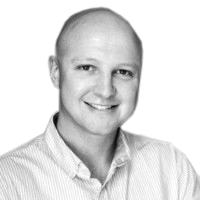 Rand LeMarinel - Google Review
I've always found the team to be both responsive and quick to do whatever it takes to make a campaign successful. I've worked with many SEO agencies over the years but Page One Power has been the most professional and easy to deal with by far.