Our SEO services drive meaningful, sustainable business results.
As a fully-remote SEO (search engine optimization) company in Boise, Idaho, we've helped businesses grow since 2010. Our agency specializes in content creation and manual link building services that improve search traffic and search engine rankings.
Our SEO company works with a range of clients, from small businesses to Fortune 500 companies. After 12+ years of developing SEO strategies, creating and optimizing content, and securing thousands of backlinks, we know a thing or two about what it takes to rank in search engines. We've developed and designed our SEO strategies based on that experience, all to meet the unique SEO needs of your business.
Why Partner With A Search Engine Optimization (SEO) Company?
Partnering with an SEO company gives you access to a team of SEO experts with a wide range of technical and strategic skills that can provide a comprehensive, scalable solution to ensure the long-term success of your SEO campaigns.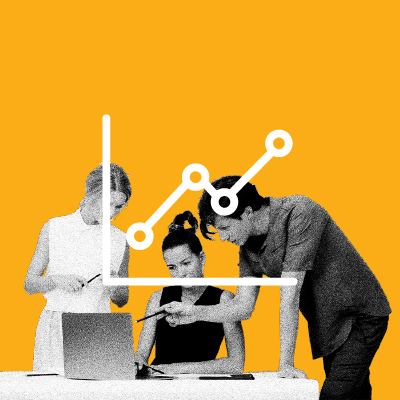 Why Do Businesses Need SEO Services?
SEO services are strategies designed to help your website rank higher in relevant searches, increasing visibility and driving more traffic. This improved visibility can result in increased sales, greater brand awareness, and a higher return on investment (ROI).
SEO services shouldn't be viewed as a cost — they're an investment in the future of your business. Improving your website's rankings provides a positive ROI when you work with a reputable SEO company.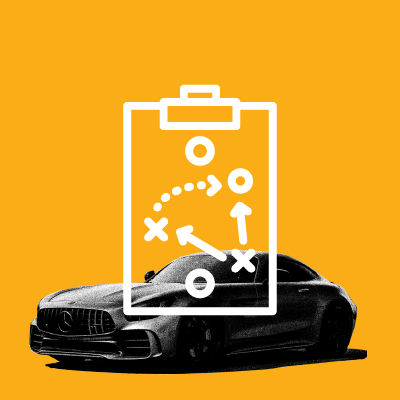 What Are The Benefits Of SEO Services?
Increased Traffic
One of the primary benefits of SEO services is an increase in traffic to your website. By optimizing your website for search engines, you rank higher in search engine results pages (SERPs), making it more likely for potential customers to find your website.
Improved ROI
SEO can improve your ROI from inbound marketing by generating more leads and sales from your website that are more likely to convert, as opposed to other forms of lead generation such as paid advertising. Ranking for the correct keywords can get you in front of visitors currently looking for your services or products.
Better User Experience (UX)
Optimizing your website for UX is an important step in SEO and is a Google ranking factor. Users expect to find the answers to their queries promptly. If they don't, it can lead to a bad experience and a high bounce rate, which can then lead to lower rankings.
SEO services can help optimize existing web content or create entirely new content designed to draw in potential customers. They can also provide advice on how to use keywords and other techniques to boost website rankings. With the right SEO company, businesses of all sizes can increase their online presence, attract more customers, and grow their business.
LINKS.
CONTENT.
CONNECT.
MEET YOUR PARTNERSHIP DEVELOPMENT TEAM
You need relevant, reputable links and strategic, well-written content to grow your brand. We've got 13+ years of experience doing just that for our clients, and we're ready to help you.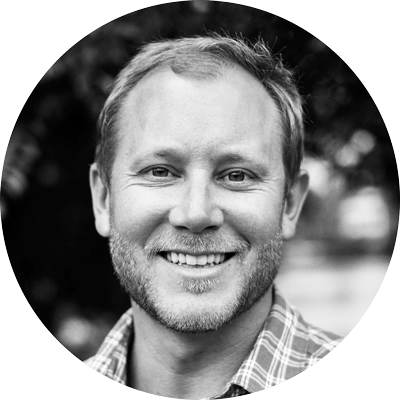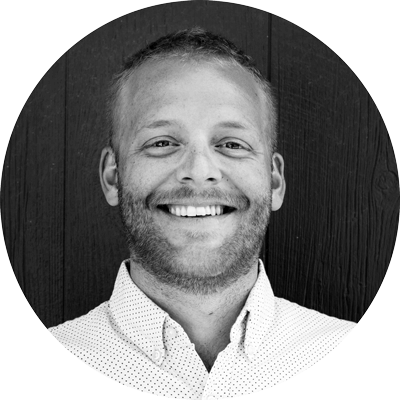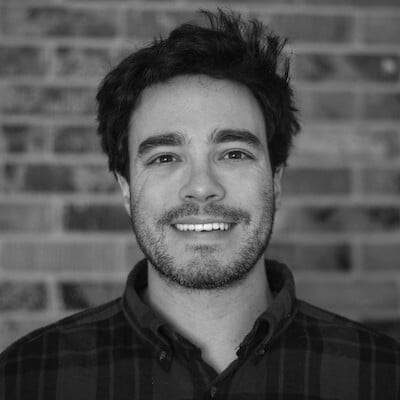 OUR SEO SERVICES
Result-driven SEO services for businesses.
Add the collective knowledge of a team of experts to your SEO strategy. Our SEO consultants will help you with the entire optimization process, from initial analysis to implementation. Our SEO consulting services include SEO strategy development, website structure consulting, and internal link structure consulting.
One simple technical mistake on your site could cost you thousands of visitors each month. Like a brick-and-mortar shop, your website needs regular maintenance to remain ready for your customers. We have a variety of auditing services that will provide you with your most critical recommendations.
Your customers are looking for you right now — will they find your website?
Keyword research services start with competitor analysis to identify which high-value keywords your competitors are targeting and how to compete against them. We will identify and prioritize your opportunities and give you insight into which steps you should take next to be competitive.
Content built for search. Strategic on-site content development is important because you must be able to serve visitors' needs at each stage of the content funnel. Our content marketing services help you identify and execute content opportunities to make your website more valuable and authoritative to visitors, other websites, and search engines.
Links built for results. The more top-quality, relevant links your site has from other websites, the better your site will perform in search. For 12+ years, Page One Power has specialized in link building, earning hundreds of thousands of links for hundreds of clients the hard way—through manual outreach and linking sites only when it provides genuine value to consumers. No one builds better links.
ON-PAGE SEO SERVICES
We create unique content for our clients that is optimized for search engines as well as user experience. Our SEO teams understand how to leverage the full power of on-page SEO (also known as "on-site SEO") to drive organic traffic to your site.

We focus on optimizing all aspects of on-page SEO, including content elements and tags to help search engines better rank your webpages and create a better user experience.








SEO Services That Deliver Results!
Learn how we will grow your business.
At Page One Power, we are all about our clients. We strive to create a custom process that is tailored to each client's unique business goals, needs, and budget.
Understanding your SEO Goals
Every SEO campaign we execute begins and ends with your SEO goals. We want to improve rankings, increase traffic, and drive results — but to be a successful campaign, those need to be the right rankings, the right traffic, and the right results to help you meet your SEO goals.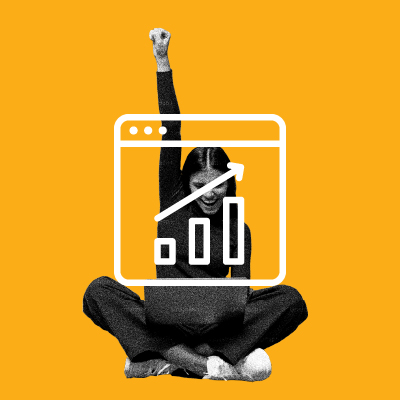 Initial Campaign Work - Audits and Keyword Research
Once goals are communicated and expectations are agreed upon, we'll begin executing initial campaign work by identifying opportunities for growth and improvement. This includes both technical and on-page audits, reviewing current content, keyword research to identify new opportunities for rankings, and an analysis of organic search performance.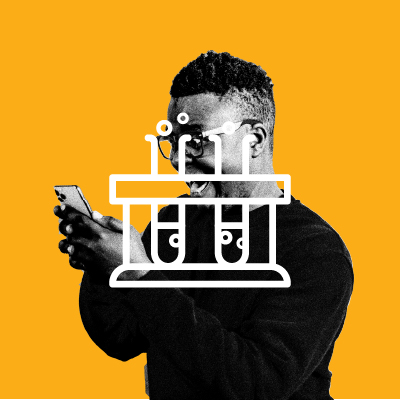 Campaign Execution
After the initial audit and keyword research, our team will begin the execution phase of your campaign! Your dedicated project manager will communicate with you and your team to keep you updated on progress.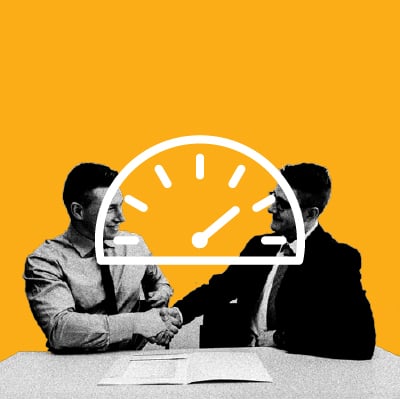 Campaign Reporting
We track progress every step of the way and provide custom-tailored performance reporting, along with the services of a dedicated project manager. Our team ensures accuracy by analyzing results before we review them with you. In addition to our ongoing reporting, we meet regularly with you by whatever method you prefer — phone or video conference — to review project updates, strategy, successes, and any challenges we encounter in order to foster a long-term partnership.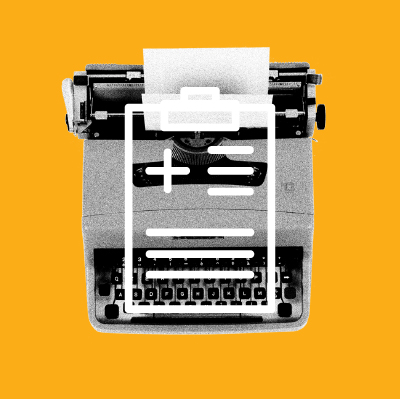 Campaign Adjustments
As we review performance data, your project manager will adjust the strategy and execution plan to ensure maximum success. We understand that no two campaigns are the same and will customize our approach to meet your tailored goals. Adjustments can be made at any time, depending on your needs.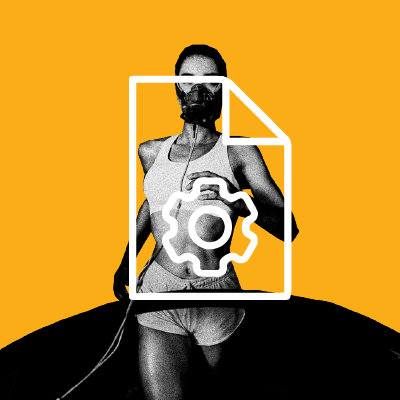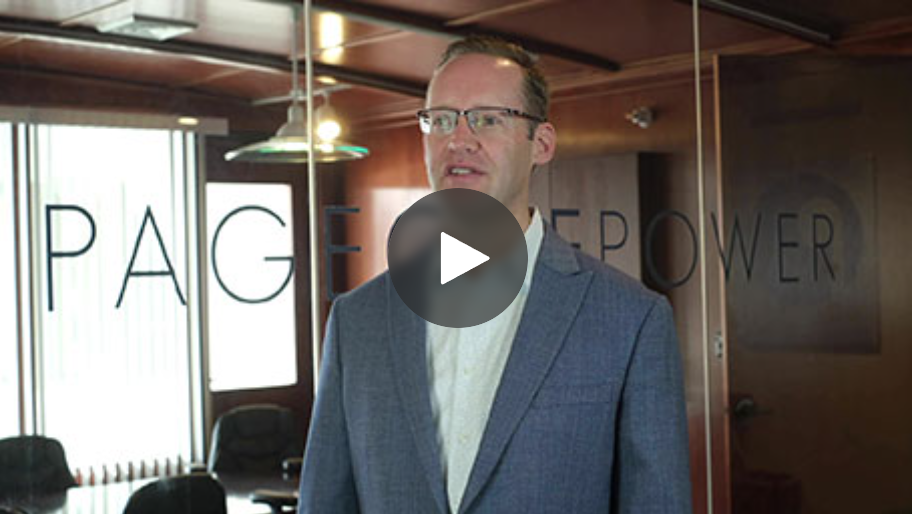 Page One Power has facilitated over 200 placements on authoritative online publishers so far. They have an impeccable account management and result. They're always ready to jump on a call to review their progress.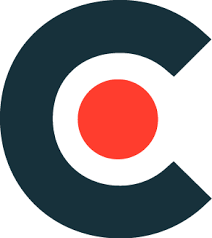 Claudia Cruz Escalante, Sr Outreach Manager - Clutch Review
In a sea of questionable and spammy link building providers, Page One Power is someone that you can trust and someone that will get you good results.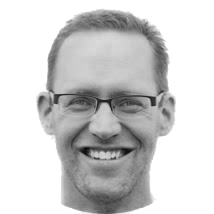 Scott Eggenberger - Google Review
Thanks to Page One Power's efforts, the client has seen an improvement in Google keyword pages and gained quality links. The team has conducted regular meetings to provide progress updates and quick responses. Their transparency and extensive research are notable in the partnership.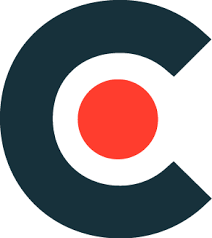 SEO Manager, Technology Company - Clutch Review
Coming from an agency background, I can really see exactly how a good agency would retain their clients for a long time...and of course the opposite way around. The work is good, the numbers are good. They stand behind whatever they say, and the way they conduct their business is very professional.

Alex Milosh

, SEO Manager, Atera
I have used Page One Power for many years to build high quality links for multiple web properties. They take great care of their customers and I couldn't ask for a better partner. I highly recommend.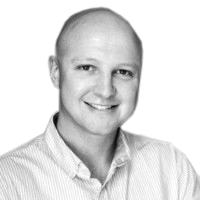 Rand LeMarinel - Google Review
I've always found the team to be both responsive and quick to do whatever it takes to make a campaign successful. I've worked with many SEO agencies over the years but Page One Power has been the most professional and easy to deal with by far.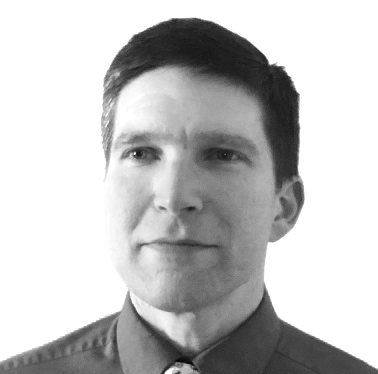 What Makes Page One Power's SEO Services Different?
Data-Driven Search Engine Optimization
01
13+ Years Experience
No matter what your SEO goals, Page One Power has the experience to help you reach them. We've been in the SEO industry since 2010 and have worked with hundreds of clients on SEO campaigns.
02
White Hat SEO Solutions
Page One Power believes in ethical and sustainable SEO solutions. We follow Google's Webmaster Guidelines and strive to keep our tactics within the parameters of white hat SEO.
03
Transparent Reporting & Communicating
We strive for open communication that is transparent from start to finish. Our project managers provide monthly performance reports and regularly scheduled video calls to review progress.
04
Customized SEO Solutions
No two clients are alike, so we don't have a one-size-fits-all approach to SEO. At Page One Power, our tailored approach is designed to meet your needs and provide the best results possible.
05
Data-Driven SEO Strategies
Page One Power is a data-driven agency. We track key performance indicators (KPIs) for each campaign and adjust the strategy accordingly to verify maximum success. Our team reviews results before we send them to you, ensuring accuracy.
06
Results
It's all about results! Our team is dedicated to providing you with the best return on investment (ROI). We ensure every action we take is optimized for results, no matter your SEO goals. At Page One Power, we are passionate about our clients' success and are motivated to drive results that help you reach your goals quickly.
SEO Services FAQs
A.
An SEO company's primary job is to help clients increase organic traffic to their website. This includes optimizing content, conducting keyword research, running campaigns, and other tactics to help clients improve Google search rankings. SEO agencies may also offer services like link building, on-page SEO, search engine marketing (SEM), and more.
A.
The general census is 3-6 months, but it really depends on what type of SEO you are executing. For example, link building takes time (sometimes months) to build the links and get them indexed. On-page SEO optimization on an already indexed page can show results in under a month.
Also, it depends on what you consider results. In most cases, SEOs are looking to see improvements in rankings, traffic, and conversions. Depending on the competition of the keywords, it can take a longer or shorter amount of time.
A.
The cost of SEO varies depending on multiple factors, including:
The size of the website
The competitiveness of the industry
The goals of your SEO campaign
The length of your SEO campaign
The level of service required
In general, SEO costs can range from $200 to $10,000+ per month. There is no one-size-fits-all answer when it comes to SEO costs. The best way to determine the cost is to contact one of our SEO professionals to assess your specific needs and goals.