Content that earns links — guaranteed.
Why are you willing to put links to other sites on your website? Whether you have an actual checklist or not, you probably qualify the site at some level. You'll only put a link on your site because you endorse that page. It's entertaining, informative, reputable, or whatever your qualifications are.
The same is true when another website links to you. Your page needs to compel that person to link because it's funny, or useful, or provides more context. It has to be valuable. It has to be linkable.
We've spent years promoting pages for links, so we know what types of pages regularly earn links, and we will build those pages for you.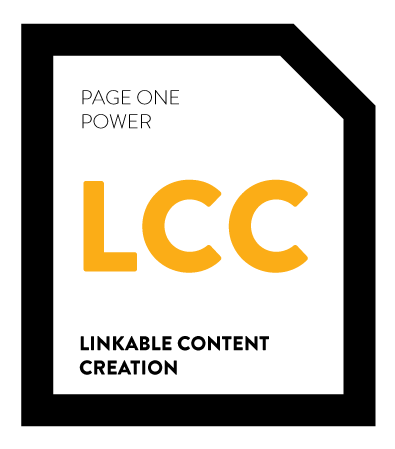 Your website is great, but your target customers aren't going to link to it. How do you connect your business to audiences online that care about sharing excellent content and informative resources? You create long-form guides that address the topics these people are passionate about.

We can help you build a comprehensive guide that is highly linkable — we'll even identify 100 real link opportunities before creating it. This resource will empower you to secure links on resource pages at scale and grow the authority of your website within your space.

Make your website a resource.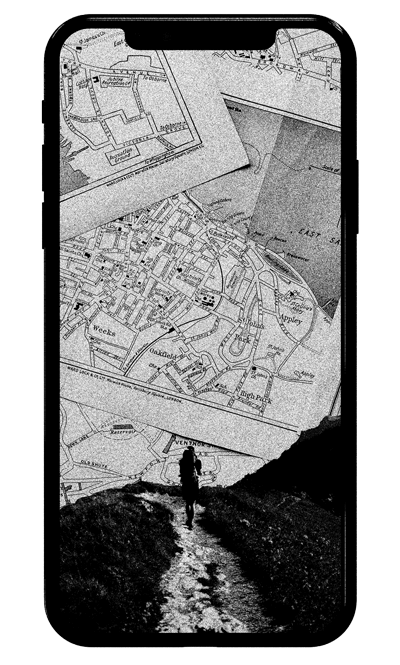 LINKABLE CONTENT CREATION
Your product and service pages are important, but nobody wants to link to these pages — that's free advertising. Instead, you need pages that are designed to target a well-defined audience at the top of your marketing funnel and compel them to link. Then, through internal linking, you can direct your visitors — and valuable link equity — further down your funnel.

Linkable content creation scales with your budget and campaign, but our typical starting point is 5 unique pages (800-1,500 words), and of course, we can mix and match with our keyword-focused content.

If your content marketing budget is tight, or you want to trial linkable content creation before fully investing in the strategy, we can build linkable content for your website a la carte — you receive a single page (800-1,500 words).

Give people a reason to link.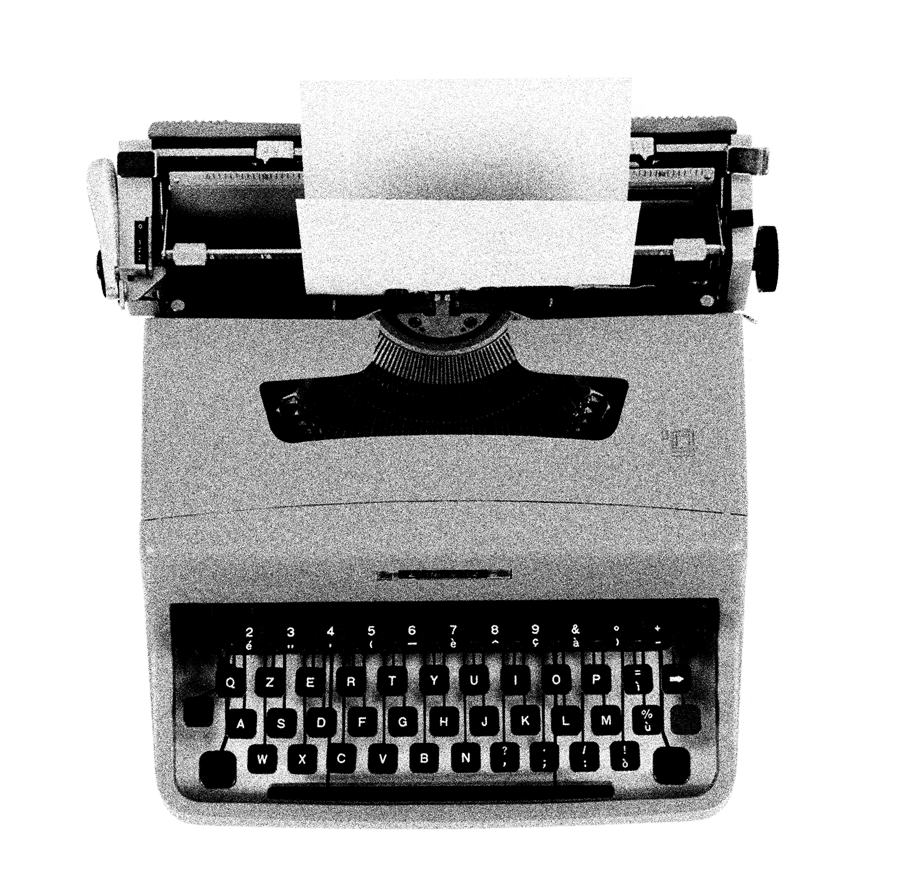 LINKS.
CONTENT.
CONNECT.
MEET YOUR PARTNERSHIP DEVELOPMENT TEAM
You need relevant, reputable links and strategic, well-written content to grow your brand. We've got 13+ years of experience doing just that for our clients, and we're ready to help you.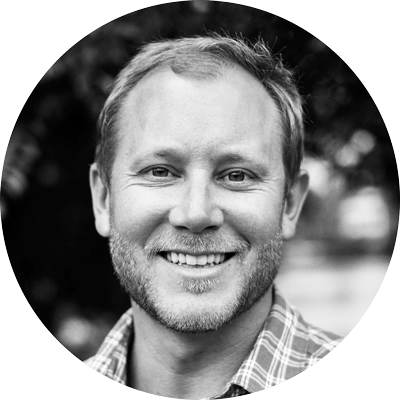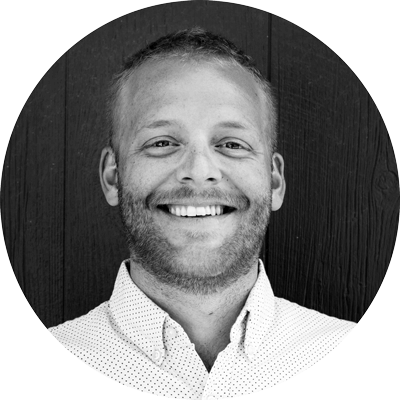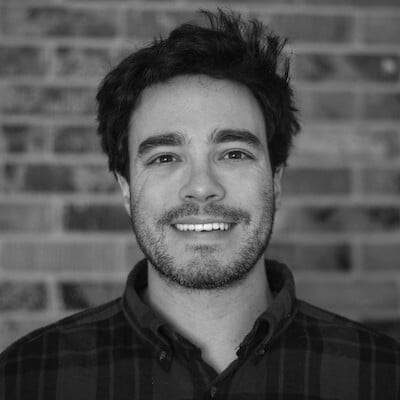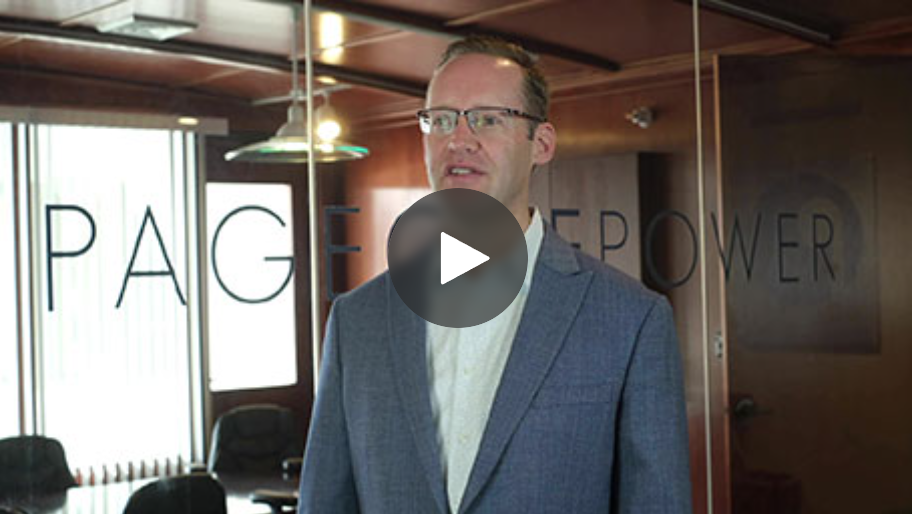 Page One Power has facilitated over 200 placements on authoritative online publishers so far. They have an impeccable account management and result. They're always ready to jump on a call to review their progress.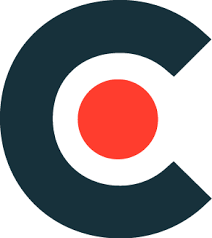 Claudia Cruz Escalante, Sr Outreach Manager - Clutch Review
In a sea of questionable and spammy link building providers, Page One Power is someone that you can trust and someone that will get you good results.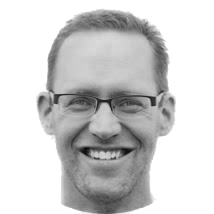 Scott Eggenberger - Google Review
Thanks to Page One Power's efforts, the client has seen an improvement in Google keyword pages and gained quality links. The team has conducted regular meetings to provide progress updates and quick responses. Their transparency and extensive research are notable in the partnership.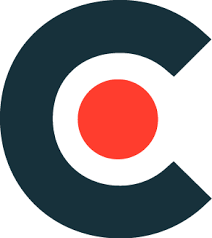 SEO Manager, Technology Company - Clutch Review
Coming from an agency background, I can really see exactly how a good agency would retain their clients for a long time...and of course the opposite way around. The work is good, the numbers are good. They stand behind whatever they say, and the way they conduct their business is very professional.

Alex Milosh

, SEO Manager, Atera
I have used Page One Power for many years to build high quality links for multiple web properties. They take great care of their customers and I couldn't ask for a better partner. I highly recommend.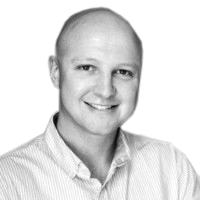 Rand LeMarinel - Google Review
I've always found the team to be both responsive and quick to do whatever it takes to make a campaign successful. I've worked with many SEO agencies over the years but Page One Power has been the most professional and easy to deal with by far.