Organic search should be simple.
You build useful pages on your website, promote those pages across the web, search engines recognize they're useful and rank them in search results, and potential customers find your site. That's it. It shouldn't be any more complicated than that.
You want rankings. You want traffic. You want results.
We're here to help — with more links and better content.
UNDERSTANDING YOUR SEO GOALS
Every SEO campaign we execute begins and ends with your SEO goals. We want to improve rankings, increase traffic, and drive results — but to be a successful campaign, those need to be the right rankings, the right traffic, and the right results that help you meet your goals.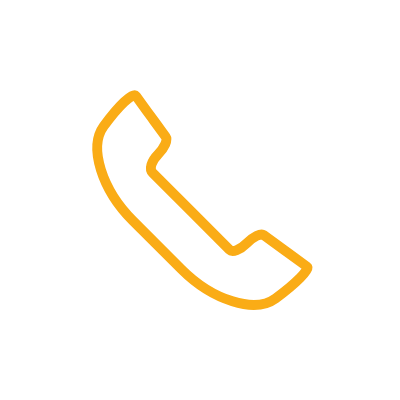 Discovery Call
All potential partnerships at Page One Power begin with a discovery call between you and our SEO Consultant. Our consultant meets with you (via phone or video conference) to discuss your website, goals, challenges, and opportunities. This 30-minute call also helps us determine if we are the right fit for you, ensuring our expectations and beliefs are aligned.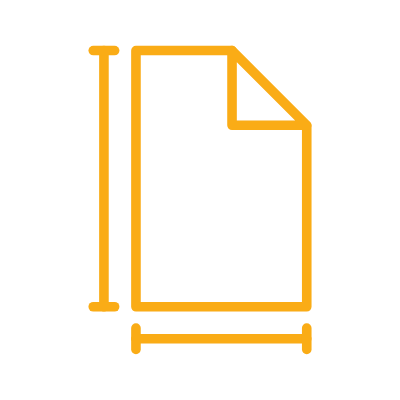 Custom Proposal
After an initial discovery call, our SEO Consultant will develop a custom proposal tailored to your website. This proposal includes recommended services for your campaign based on the needs discussed during discovery.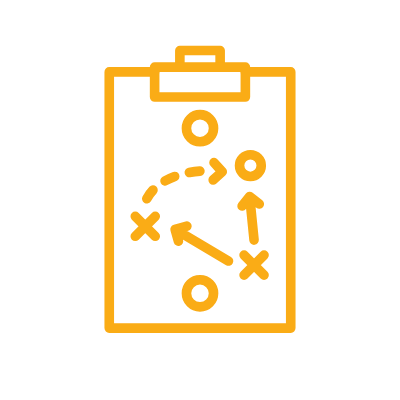 Strategy Meeting
After you sign a contract, you will be introduced to your Project Manager for a strategy meeting. During this meeting, we'll delve deeper into exactly how we'll execute the services included in the proposal.

During this meeting, your Project Manager will set the frequency for future calls and meetings. At first, we typically touch base every other week but can be more or less often depending on your preference.
INITIAL CAMPAIGN WORK
Once goals are communicated, and expectations are agreed upon for the campaign, we'll begin executing initial campaign work, identifying opportunities for growth and improvement.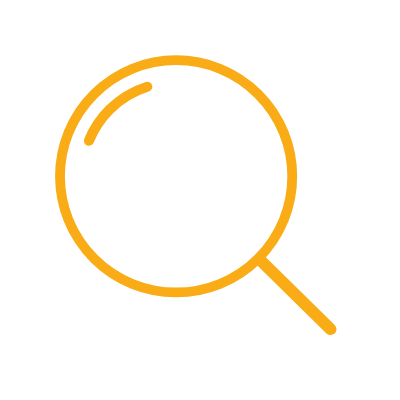 SEO Audit
Every SEO campaign should start with an SEO audit; however, if you've got technical covered, we can begin content creation and link building immediately!

Page One Power offers various auditing services, and we will customize your SEO audit to focus on your site's most pressing issues. We understand time and resources are an issue and prioritize major issues with the most negative impact.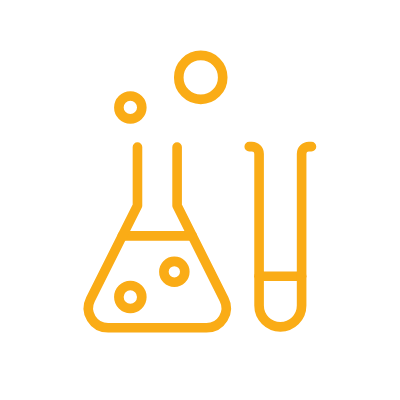 Keyword Research
To compete in search, you need competitor and niche research to find keyword opportunities.
After assessing your current performance and finding gaps in your competition, we will provide a content strategy report that guides your SEO strategy and prioritizes opportunities that can have the most impact.
RECURRING SERVICES
While there may be 200+ factors that influence search rankings, two matter most — content and links. That's why we focus primarily on these two services at Page One Power. They represent the bulk of our campaign work, recurring monthly as your campaign progresses.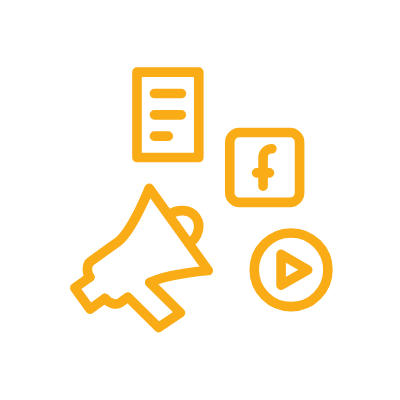 Content Creation
Keyword research will provide you with a roadmap for content creation, highlighting the key themes and topics you should address on your site to gain more visibility in search. However, it can be difficult to create content that matches the quality and scale — and answers searcher intent — needed to win in search.

Page One Power can be that team, producing search-focused content that is designed to earn links and establish authority. We offer a number of content solutions to match your budget and help you be competitive in your space.
Link Building
Content is essential to inform and engage visitors, but they have to find your content first. Links help your content and website get found. Link building is an integral part of any successful SEO strategy, driving keyword rankings for your brand.

Page One Power specializes in link building. Our in-house team can execute proven strategies to earn links and authority for your business.
EVALUATION & REVIEW
SEO campaigns are not "set it and forget it". Successful campaigns require constant evaluation and review. We will be communicating and reporting to you every step of the way.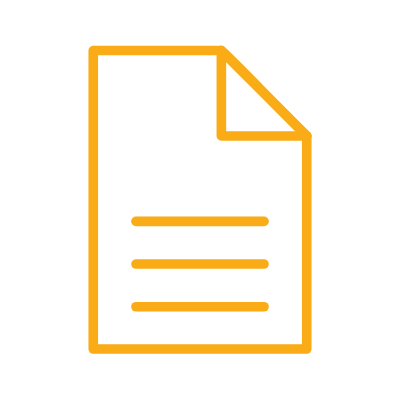 Reportage
Reporting is ongoing throughout your campaign via your calls with your Project Manager. Your Project Manager will also prepare monthly reports highlighting the information and data you deem critical.
We believe search should be simple. Let us make search simple for you.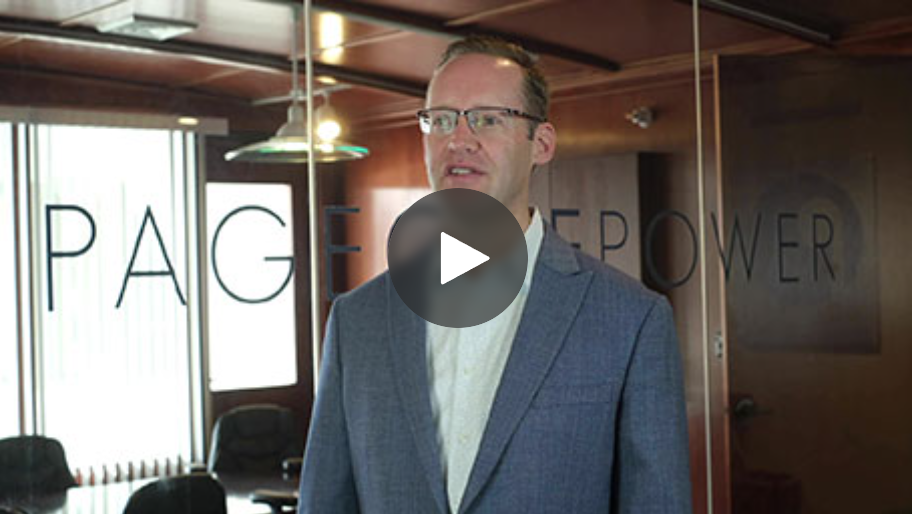 Page One Power has facilitated over 200 placements on authoritative online publishers so far. They have an impeccable account management and result. They're always ready to jump on a call to review their progress.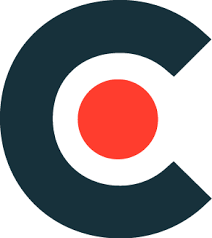 Claudia Cruz Escalante, Sr Outreach Manager - Clutch Review
In a sea of questionable and spammy link building providers, Page One Power is someone that you can trust and someone that will get you good results.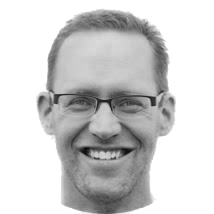 Scott Eggenberger - Google Review
Thanks to Page One Power's efforts, the client has seen an improvement in Google keyword pages and gained quality links. The team has conducted regular meetings to provide progress updates and quick responses. Their transparency and extensive research are notable in the partnership.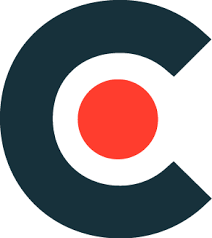 SEO Manager, Technology Company - Clutch Review
Coming from an agency background, I can really see exactly how a good agency would retain their clients for a long time...and of course the opposite way around. The work is good, the numbers are good. They stand behind whatever they say, and the way they conduct their business is very professional.

Alex Milosh

, SEO Manager, Atera
I have used Page One Power for many years to build high quality links for multiple web properties. They take great care of their customers and I couldn't ask for a better partner. I highly recommend.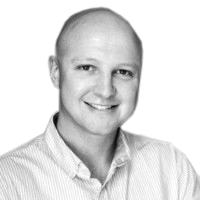 Rand LeMarinel - Google Review
I've always found the team to be both responsive and quick to do whatever it takes to make a campaign successful. I've worked with many SEO agencies over the years but Page One Power has been the most professional and easy to deal with by far.