Let's build excellence together.
At Page One Power, we believe hiring the right people is the most important investment we make. We seek excellence in every area of the company — the services we provide, our culture, and the people we employ. As a fully remote SEO agency headquartered in Boise, Idaho, we empower people to be successful by creating their own optimal work environment while providing support in essential ways.
As a company, we specialize in link building and content marketing, which are critical elements of SEO. We also specialize in fostering a healthy, stable work environment built on competitive pay, an inclusive culture, and generous benefits and perks. We believe that when employees are happy at work, they are able to live their best lives-which is good for them, for our clients, and for the company.
What we look for in our employees.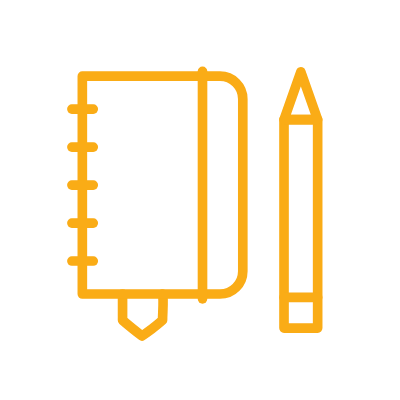 Perpetual Learners
We understand not everyone will come to us honed in SEO, but if you bring with you a strong desire to continually learn, you'll do great.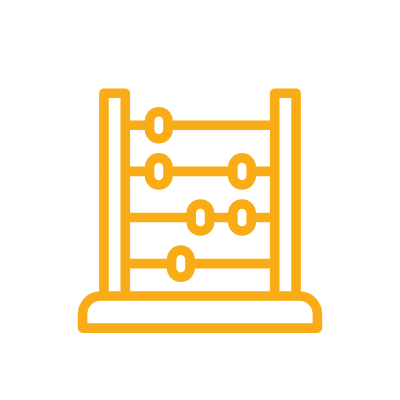 Problem Solvers
Running into a roadblock while doing work for clients isn't a disappointment or hindrance; it's when the work gets interesting. We channel our creativity and determination and we overcome them. We deeply believe in the power of teamwork at Page One Power so you'll never be stuck alone, but independent thinking should be part and parcel of your nature.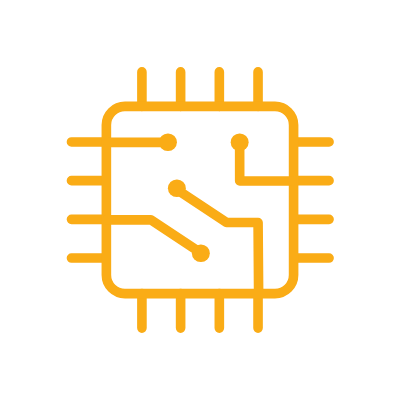 Tech Enthusiasts
Search engine optimization is a technical discipline.
Computer use should be second nature to you at this point. You should know how the web works, and be excited to help clients perform better online. And be ready to learn more about technology, because we have plenty to teach you.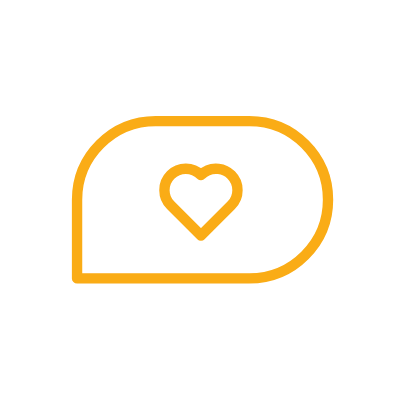 Excellent Communicators
Team collaboration and email messages are cornerstones of life at Page One Power. Those who thrive here learn that communication has to be professional, clear, concise, and personalized.
When it comes to email, every word is chosen with care and furthers your message in a way that communicates value and answers questions before they're asked.
COMPANY CULTURE
A company's culture is like looking at every employee at the same time through a kaleidoscope. What you see is the combined reflection of every employee who contributes to the shared values, attitudes, ambitions, and practices that influence the day-to-day work environment. A few driving factors of culture at Page One Power:
Every staff member has a direct impact on our organization, and we wouldn't have it any other way. We strive to bring in people who want to create a lasting impact. If affecting change is part of your belief system, welcome to Page One Power.
PERKS + BENEFITS
Work from anywhere (almost)

4-day work week

Flexible work schedule

Computer hardware provided

IT support

Dual-option health insurance

Vision insurance

Dental Insurance

HSA with company match

401(k) with company match

Supplemental insurance options

Paid Time Off accrual

7 Paid holidays

Paid parental leave

Paid fitness subscription/membership

+1

Nectar recognition & rewards program
PAGE ONE POWER CORE VALUES
01
We're a people company.
We intentionally cultivate a culture of inclusivity and care with an emphasis on relationships, personal health, conscious communication, and genuine interest.
02
We do what's right.
We're constantly faced with hard decisions. We actively explore the best solution and do what we believe to be right, not only what's easy of profitable.
03
We're a good partner.
Partnerships are built upon mutual understanding, aligned expectations, and ongoing communication lead to the best outcomes.
04
We maintain high standards.
Skilled employees in every department of the company work within supportive environments to achieve high-quality standards across the board.
05
We are forever evolving.
Improvement, iteration, and innovation are ways of life at Page One Power. Every year, we improve ourselves in fundamental ways. We're not afraid of change because we know it makes us stronger.