Why SEO auditing services?
SEO audits are necessary to keep your site optimized. They give insights into your website's overall performance and help you create an effective SEO strategy going forward. Search engine algorithms and Google Search Essentials are continually being modified so it is important to audit your website on a regular basis.
SEO auditing helps you prioritize the work that will have the biggest impact on your success in search, beginning with the assets you already have on hand — your website. This step ensures your off-page optimization and link building work will lead to results that have a direct impact on your return on investment (ROI).
Does my website need an SEO audit?
While we recommend a yearly audit, you should monitor a website's analytics and keyword rankings more frequently to stay competitive.
Signs your website may need SEO auditing services:
Minimal traffic
A high bounce rate
Significant traffic loss
Slow to load
Outdated or underachieving content
Broken links
Displaying an "HTTPS not secure" warning
Ranking lower than your competitors
Failure to rank for long-tail keywords
Duplicate content
Our team conducts comprehensive SEO audits that are 100% transparent. We'll look at your site's on-page, off-page, and technical SEO to determine what's working (and what's not) and create a step-by-step action plan with the best SEO practices in mind.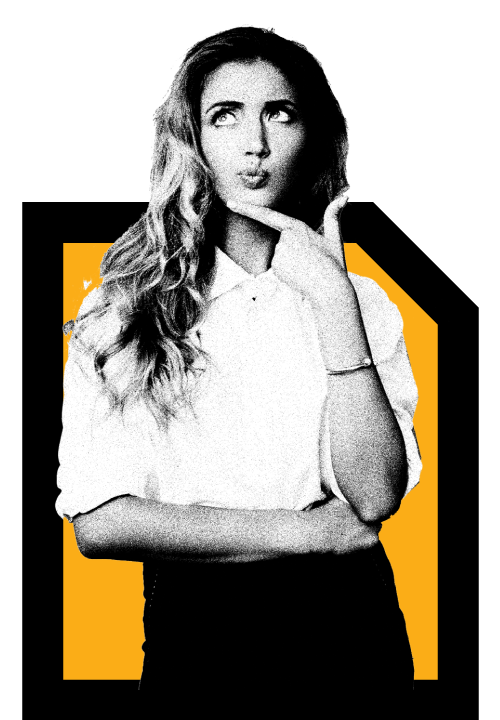 OUR SEO AUDITING SERVICES
TECHNICAL SEO AUDITING SERVICES
Technical SEO audits help optimize each page of your website to perform well in organic search. Your website is a complex network of pages that should follow Google guidelines to help improve your performance in search.
A technical SEO audit uses tools such as Google Search Console to find notifications, errors, and updates affecting your on-page SEO. We also use other tools, like Screaming Frog, Moz Pro, Majestic SEO, Semrush, and Ahrefs to help discover additional insights regarding the following elements: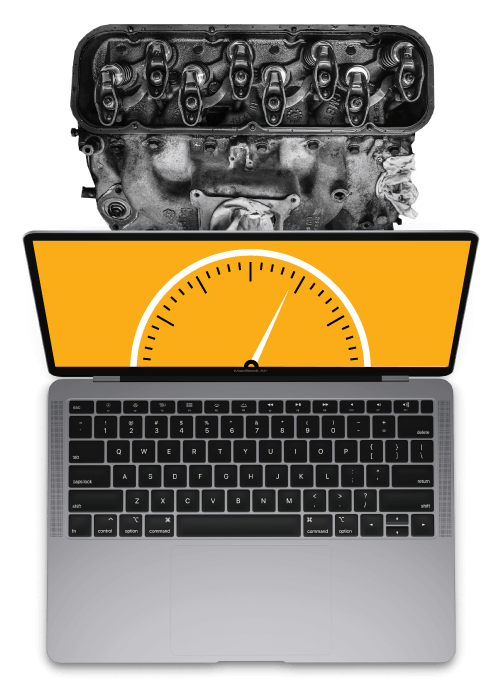 Accessibility & indexing

Site architecture

Link Review

Content

Keywords

Analytics

Duplicate content

Broken links

Dangling links

Title tags

Meta descriptions

HTML Validation

Browser & resolution compatibility

Page loading times

Site statistics

Error pages

Crawlability

URL issues

SEO equity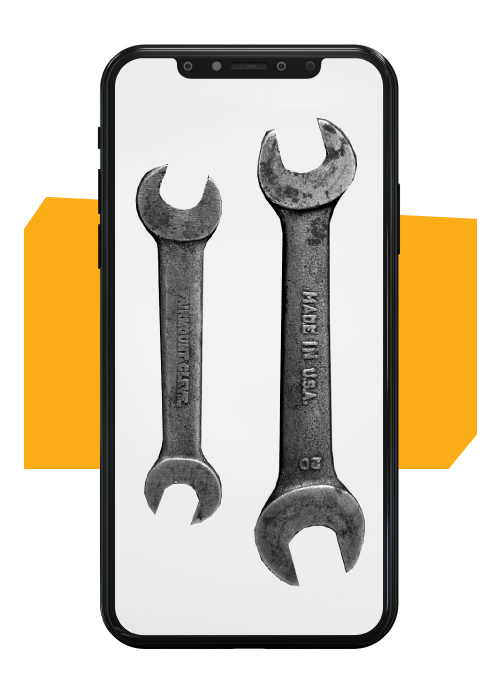 Keyword research helps you discover keyword opportunities, improve on-page optimization, and ensure your content is aligned with your SEO goals. Targeting the right keywords can help you become competitive in your search space, answer search queries your audience is asking, and set the foundation for the content you need in order to attract your customers.
We never start a project without keyword research — it's a service that's included in every campaign. With our keyword research services, we'll get to know your industry, company, competitors, and target audience to help you discover the best keywords for you to target. Then we'll identify keyword themes that, when segmented into more meaningful groupings, can maximize opportunity. You'll receive a full keyword research report with keyword themes, opportunities, and trends, as well as next steps or recommendations.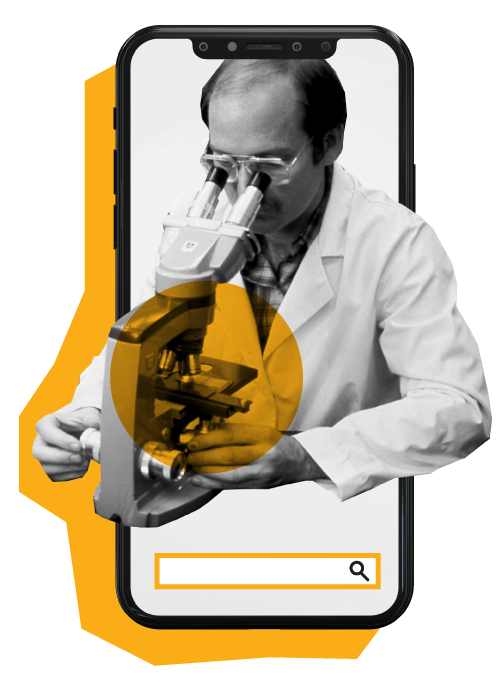 ON-PAGE SEO SERVICES
On-page SEO helps search engines understand the content of the given webpage and its relationship to a searcher's query. As search engines better understand user intent and regularly update their algorithms, it's essential to stay updated with best practices to maximize your visibility in search.
What is on-page SEO?
On-page SEO (also known as on-site SEO) is the process of optimizing website pages to improve rankings and user experience. This type of SEO focuses on website features you can control, including title tags, content, headers, URLs, and internal links.
On-page SEO is different than off-page SEO, which optimizes elements outside of your site (backlinks, for example).
Our on-page SEO services.
Our team will assess your core web pages for their performance in search. We'll then suggest changes to on-page elements so that they align with search engine guidelines. Identifying and correcting these on-page factors can have a significant, immediate, and positive impact on your rankings.
These issues could include, but are not limited to:
Structured data

Responsiveness

Crawlability

Site structure

Page speed

Page content

Headers

Image optimization

Title tags

URL naming convention

Meta description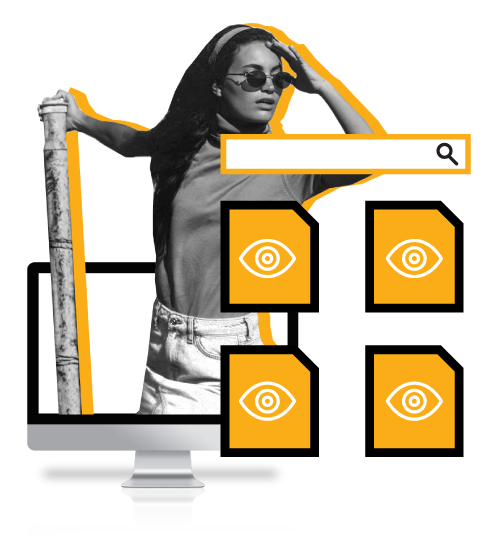 As search engines focus more on serving relevant content, we've enhanced our on-page SEO audits to ensure our client's target pages are worthy of ranking.
01
STEP
ONE
We will meet for a consultation to assess your specific needs and the type of technical SEO product your site will benefit from the most.
02
STEP
TWO
We will identify and request access to the properties your site uses, depending on the chosen audit, such as Google Search Console or Google Analytics.
03
STEP
THREE
Once we have access, we'll perform the audit which includes the assessment of 120 individual items for every site.
04
STEP
FOUR
We'll compile all the information into a final report. The solutions will be prioritized according to their effect on your website's ability to rank.
05
STEP
FIVE
We'll discuss the findings with you and determine the best strategy for implementation.
06
STEP
SIX
We will continue to track and assess the page to ensure our tactics are yeilding results.
LINKS.
CONTENT.
CONNECT.
MEET YOUR PARTNERSHIP DEVELOPMENT TEAM
You need relevant, reputable links and strategic, well-written content to grow your brand. We've got 13+ years of experience doing just that for our clients, and we're ready to help you.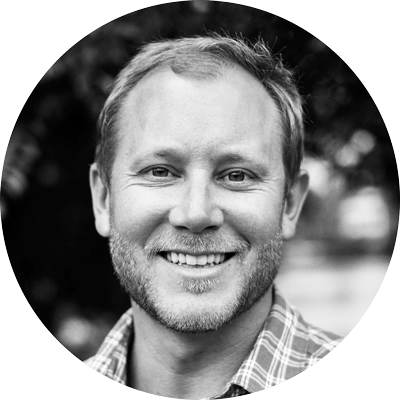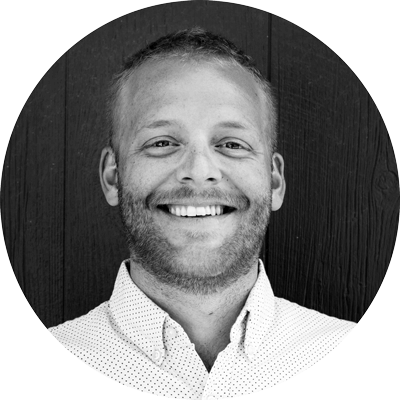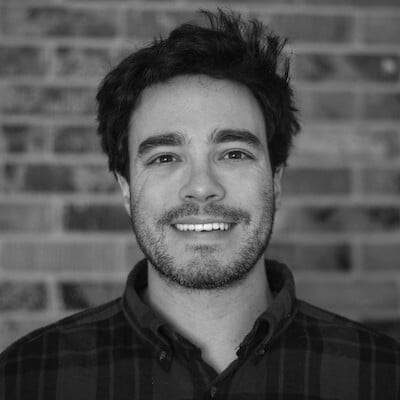 Common issues reviewed in SEO audits.
After the completion of the audit, our team will develop a custom strategy designed to get your traffic back on track, maximizing your online visibility.
You'll also receive recommendations for resolving other issues, based on the priority reading of each. These issues could include, but are not limited to:
Site structure
Internal linking
Technical errors
Keyword targeting
Search engine indexing
Analytics implementation
Page speed and load time
Crawlability and accessibility
Site security
Broken Links
Ranking drops
Mobile friendliness
Duplicate content issues
Penalization risk and cleanup
And more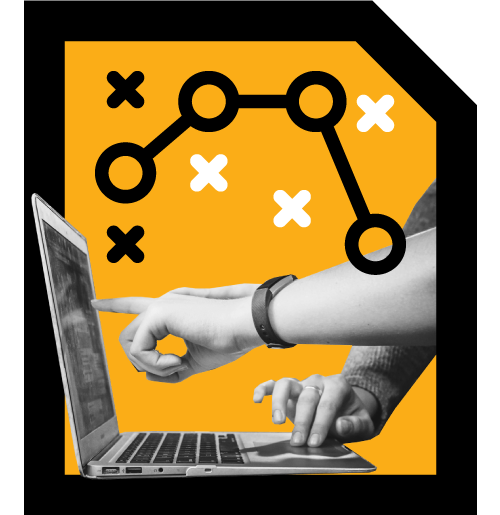 Success in search means that your site is visible to search engines. By tackling the technical SEO issues above, you are one step closer to getting the traffic your site deserves. Our SEO audits will identify the issues that are holding you back and provide a roadmap to help you start ranking better in search results.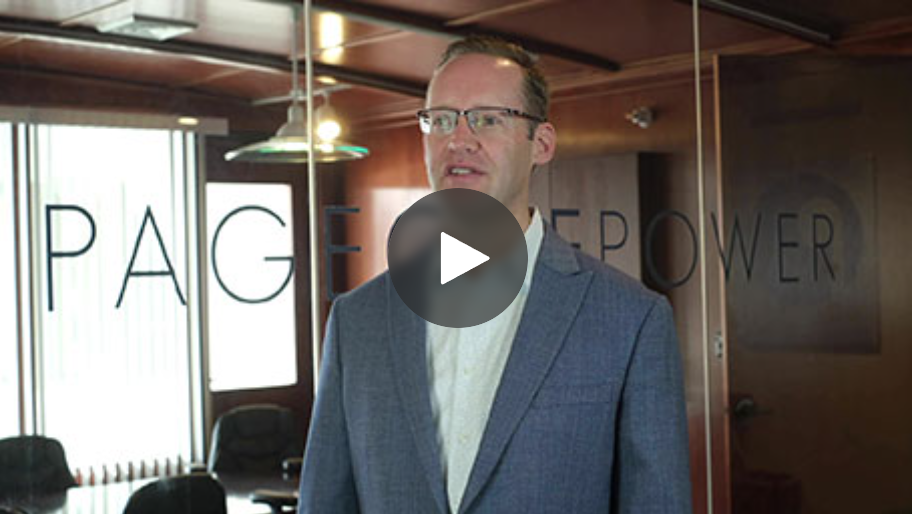 Page One Power has facilitated over 200 placements on authoritative online publishers so far. They have an impeccable account management and result. They're always ready to jump on a call to review their progress.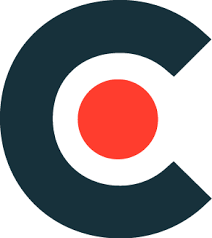 Claudia Cruz Escalante, Sr Outreach Manager - Clutch Review
In a sea of questionable and spammy link building providers, Page One Power is someone that you can trust and someone that will get you good results.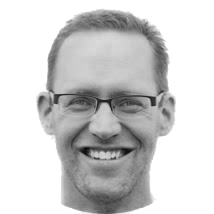 Scott Eggenberger - Google Review
Thanks to Page One Power's efforts, the client has seen an improvement in Google keyword pages and gained quality links. The team has conducted regular meetings to provide progress updates and quick responses. Their transparency and extensive research are notable in the partnership.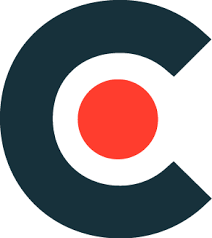 SEO Manager, Technology Company - Clutch Review
Coming from an agency background, I can really see exactly how a good agency would retain their clients for a long time...and of course the opposite way around. The work is good, the numbers are good. They stand behind whatever they say, and the way they conduct their business is very professional.

Alex Milosh

, SEO Manager, Atera
I have used Page One Power for many years to build high quality links for multiple web properties. They take great care of their customers and I couldn't ask for a better partner. I highly recommend.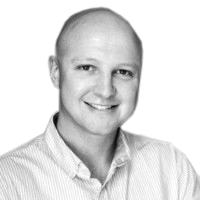 Rand LeMarinel - Google Review
I've always found the team to be both responsive and quick to do whatever it takes to make a campaign successful. I've worked with many SEO agencies over the years but Page One Power has been the most professional and easy to deal with by far.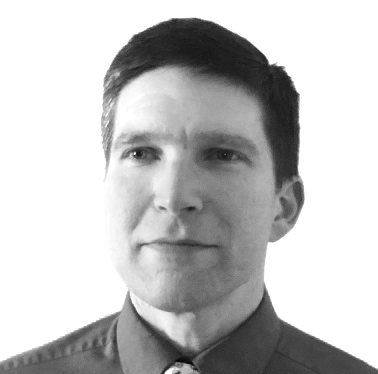 SEO AUDITING FAQs
A.
An SEO audit is a review of your website that evaluates various factors that contribute to your site's ability to rank within organic search. Regular SEO audits will help you uncover minor issues before they become major problems.
A.
A technical SEO audit looks at your website's overall optimization on the front end as well as the backend. On the front end, you are looking at things such as duplicate content and title tags. On the backend, you get more into technical stuff such as crawl budget and page speed.
Checklists are created and prioritized based on the overall effect the issues can have on your website's health. All these together contribute to Google's ability to crawl and index your website more efficiently and your overall performance in search engine results pages (SERPs).
A.
SEO auditing services are provided by SEO agencies and include an inspection of your website to find problems or issues holding your site back in the organic search results. These services typically include documentation of found issues, recommendations for fixes, and consultation throughout implementation.
A.
The length of time it takes to conduct an SEO audit will depend on the size and complexity of your website, but in general SEO audits take 4-6 weeks to complete. You need to be as thorough as possible during an SEO audit to ensure you don't miss anything.
A.
Yes, you should regularly audit your website, and unless you are an experienced SEO professional, you will need to pay a consultant or agency for the audit. Some of the quickest ways to improve your website's performance in search is through fixing issues found during an SEO audit.
A.
To perform an SEO audit, you will need a website crawling tool, such as Screaming Frog, that can crawl all the URLs on your site. With these tools, you can uncover technical issues with your site, such as broken links, redirect chains, orphaned pages, etc. Of course, it takes a trained eye to properly diagnose issues and recommend the appropriate fixes.