Today we have another great video from our Queries and Results series, and love is in the air for this special Valentine's Day-themed episode!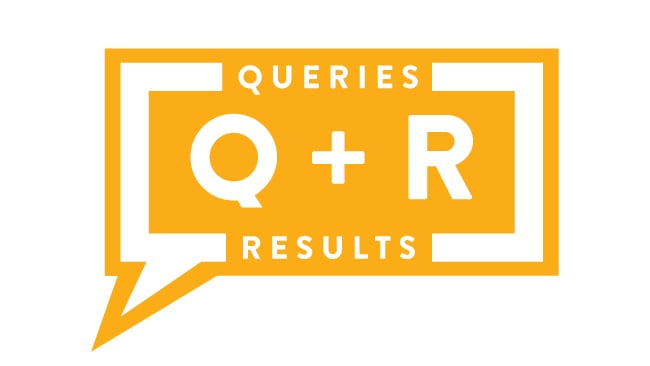 In this video, Harris McMullin (SEO Consultant) is joined by two of our brilliant SEO Project Managers, Hailey Laub and Tyler Bain.
Hailey and Tyler drew from their experience working with our partners at Page One Power to discuss how integral the relationship between client and SEO agency is to having a successful SEO campaign.
Some of the highlights include:
The importance of open and consistent communication.
Ways to foster and build trust.
How to have hard, honest conversations when needed.
Identifying pain points and developing empathy to them.
And more!
Check out the whole discussion below:
For more Queries and Results, check out our YouTube channel or subscribe for regular updates!