We recently had the privilege of partnering with Heather Physioc of VMLY&R for a live webinar. If you missed the live presentation, fear not, we have the full recording available for you below.
Heather was joined by our own Kimberly Brown and Norm Vogele to discuss how you can gain a competitive advantage by integrating multiple digital teams toward the same goal.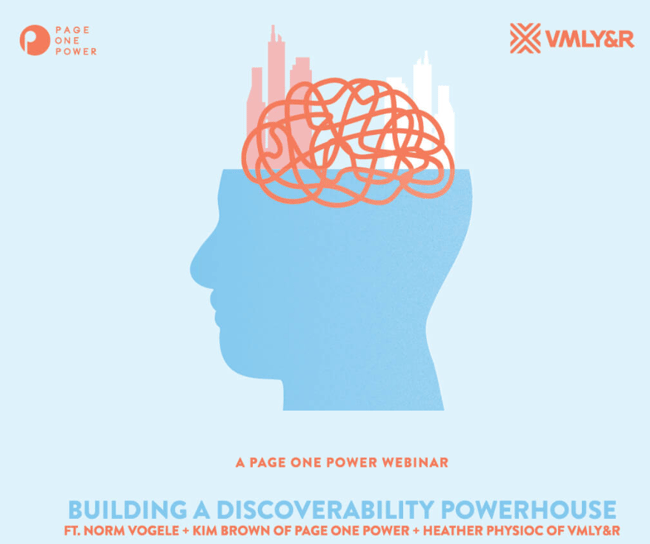 Key Takeaways
How to promote interdisciplinarity without becoming a "master of none".

How to prevent mission creep when one goal becomes all of the goals.

How to balance collaboration with delegation of specific tasks.

How to prevent "turf wars" among teams and ensure shared credit across a project.

How to manage ongoing change and prevent meeting fatigue.

And more!
Full Video Recording
Watch the full presentation below:
Thanks for watching and be on the lookout for more exciting webinars in the future.