Welcome to the 8th episode of P1P's link building podcast, The Backlink Show. In this installment, Jon and Zach wonder if link building has changed in the past few years, rant about the current state of one of their favorite industry trade shows and interview Dixon Jones of Majestic SEO.
Dixon is the marketing director of Majestic SEO. He speaks about search engine marketing and link building all over the world, and also represents Majestic on a global stage.
Dixon's seen a lot in his 15" years in the SEO industry, and he brings the perspective of both an online marketer and a big data expert. Jon, Zach and discuss Majestic SEO's rebrand to Majestic, the state of the SEO industry, when links are and aren't important and the surprising things the Majestic tool can do.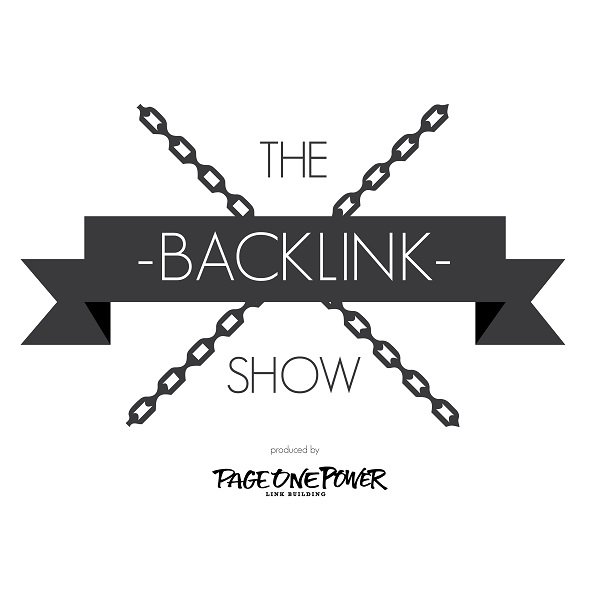 http://pageonepower.com/backlinkshow/backlink_show_8.mp3
Click here to download The Backlink Show – Episode 8. It's also available on iTunes and Stitcher.
Hosted By: Jon and Zach Ball
Special Guest: Dixon Jones
Produced and Edited By: Dustin Verburg
Music By: Dustin Verburg
Logo By: AJ Ogden