Welcome to another installment of The Backlink Show – Page One Power and Linkarati's link building podcast! In episode number seven, Jon and Zach interview Cognitive SEO founder - Razvan Gavrilas.
Along with the interview, Jon and Zach discuss how content marketing relates to link building and talk about advanced SEO.
Razvan Gavrilas is an expert in many areas, including: SEO, programming, web development, and affiliate marketing – and has been working on websites and understanding how search engines work since 1997. He has also authored numerous case studies on changes to Google's search algorithm, webspam, and manual penalties. Razvan's company, Coginitive SEO, provides a versatile SEO toolkit that streamlines complex data for professional SEOs all over the world.
Some of the topics Jon, Zach and Razvan discuss include: how Razvan founded Coginitive SEO and why he got into the SEO industry, the significance of using keyword synonyms, Google Webmaster Tools and why spam will continue to rank (at least for the foreseeable future).
Download or listen to the show below!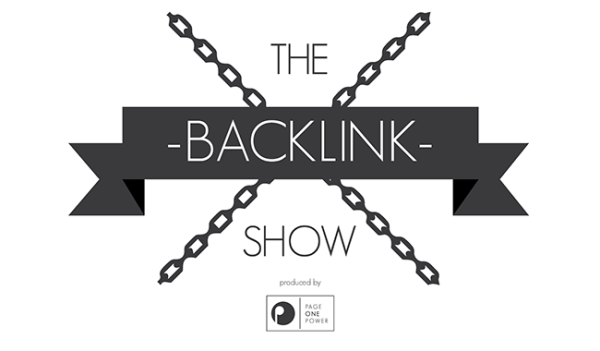 http://pageonepower.com/backlinkshow/backlink_show_7.mp3
Click here to download The Backlink Show – Episode 7. It's also available on iTunes and Stitcher.
Hosted By: Jon and Zach Ball
Special Guest: Razvan Gavrilas
Produced and Edited By: Dustin Verburg
Music By: Dustin Verburg
Logo By: AJ Ogden