Welcome to the third episode of P1P's podcast, The Backlink Show! On this episode, we argue about negative SEO, rant about the state of the SEO industry and interview Jacob King, a link building automation and Scrapebox specialist. Levi Pines will be joining us again next month.
Jacob wears many different SEO hats, and not they're not always pure white. Though it's sometimes controversial in the inbound marketing sector of our industry, Jacob's blog is super successful, informative, actionable and written with usability in mind. Jacob talks to us about which strategies work for which kind of link building efforts, explains the stark difference in different niche SERPs, gives us some domain buying success stories and shares a few unique SEO tips you can implement right now. Jacob is a brilliant dude and an innovator-- and we're lucky to have him on the show.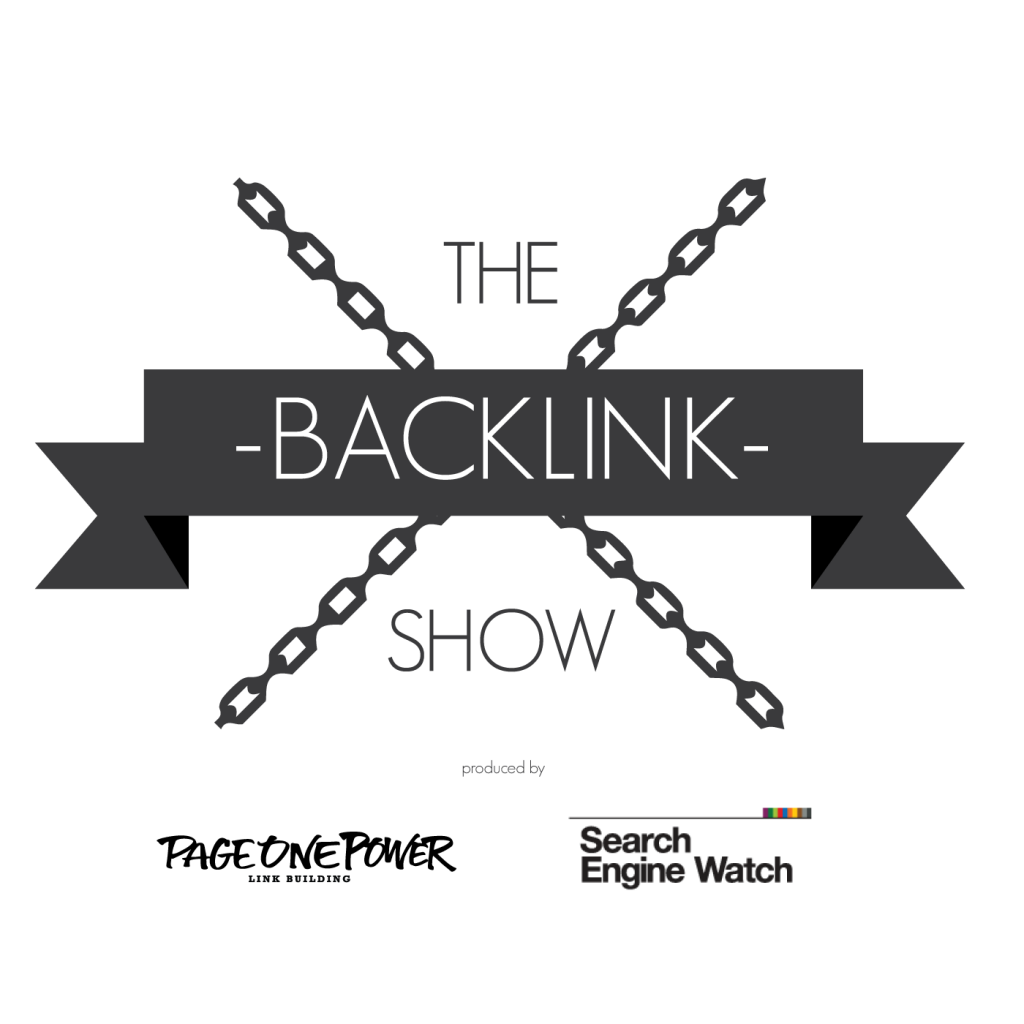 [audio src="http://pageonepower.com/backlinkshow/backlink_show_3.mp3"]
Click here to download The Backlink Show – Episode 3. It's also available on iTunes and Stitcher.
Hosted By: Jon and Zach Ball
Special Guest: Jacob King
Produced and Edited By: Dustin Verburg
Music By: Dustin Verburg
Logo By: AJ Ogden