Welcome back to another edition of Queries and Results!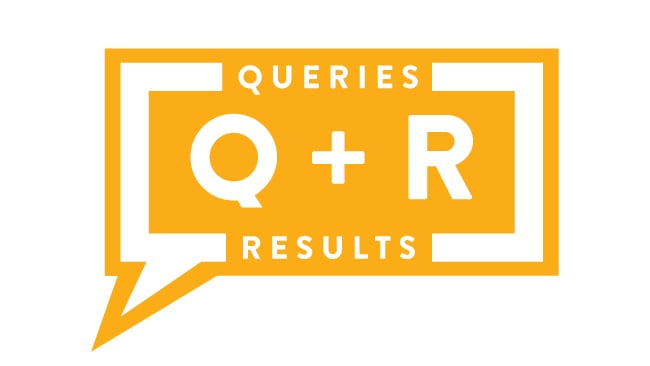 This time, Harris McMullin (SEO Consultant) sits down with Katie Wiese (Content Team Manager) and Amethyst Tagney (Content Link Specialist) to talk about an extremely important topic within SEO — content link building.
Katie and Amethyst have a wealth of experience developing content to help our partners secure the links they need, and gave us a peek behind the curtain of how content links are earned at P1P. Some of the key topics that were discussed include:
The process we use at Page One Power for finding content link opportunities
What types of attributes (beyond third-party metrics) you should be analyzing when vetting potential link prospects
How to build quality assurance into your content creation process
And more.
Check out the full discussion below:
For more Queries and Results, check out our YouTube channel or subscribe for regular updates!