Hello and welcome to part two of a previous Queries and Results discussion!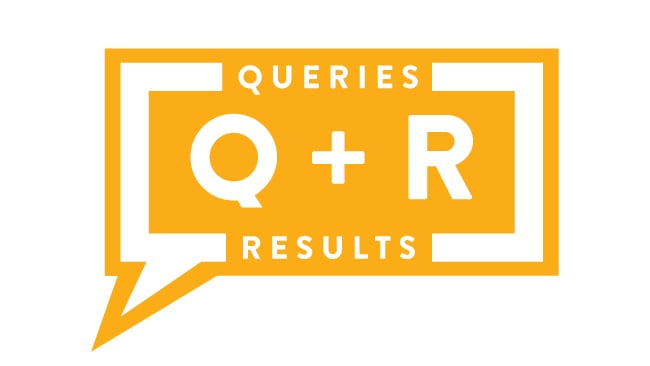 When we left off, Harris McMullin (SEO Consultant) Katie Wiese (Content Team Manager) and Amethyst Tagney (Content Link Specialist) were talking about content link building and the processes we use at Page One Power to find and secure content links.

In part two, Katie and Amethyst continue to give you an "inside look" at how we build these links, including:
The outreach process we use at Page One Power.
How to effectively communicate with webmasters.
Why site owners are reluctant to trust link builders.
And more!
Check out the full discussion below:
For more Queries and Results, check out our YouTube channel or subscribe for regular updates!