Today, Page One Power turns 10 years old!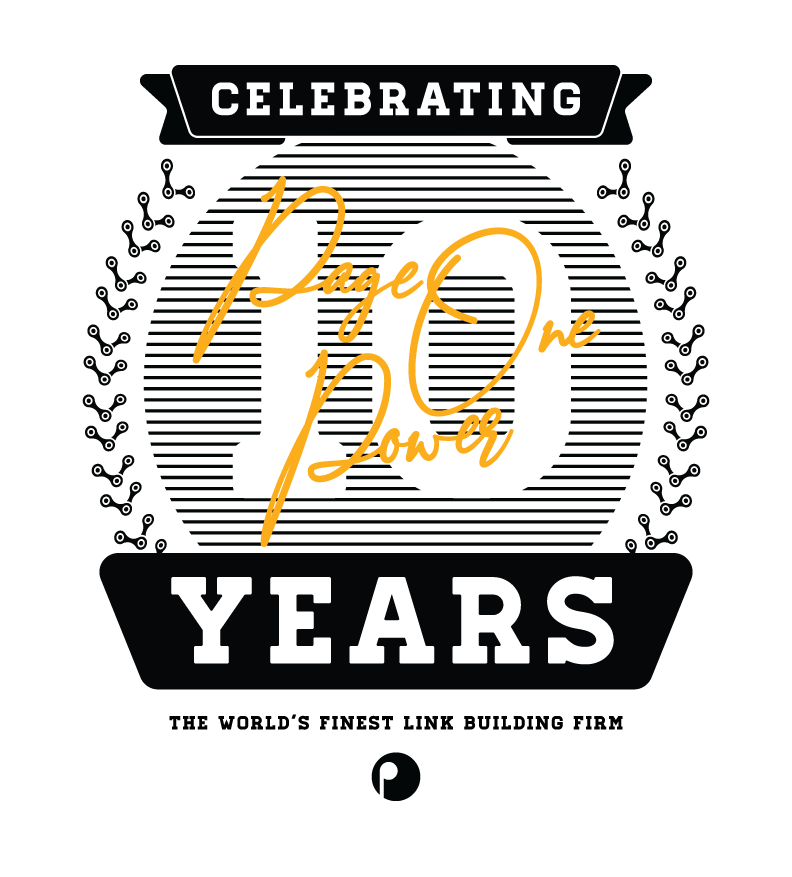 It's been an incredible ride here at P1P over the last 10 years, and I wanted to take this opportunity to look back at where the company started and how it has grown and changed.
Let's take a trip though time and links with Page One Power.
2010: Page One Power Is Born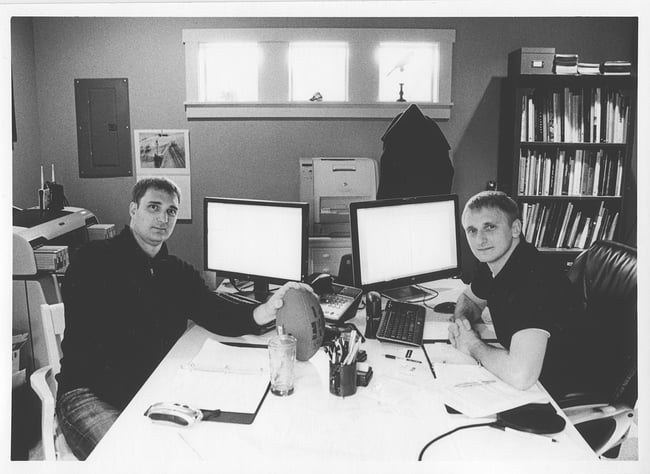 In 2010, Page One Power was founded by Jon and Zach Ball. Jon and Zach had a goal in mind when they set out to build a company:
"We talked and talked about what kind of company we wanted to build. We had two roads: one was kind of the high-end boutique where we would be very hands-on with us working, and one was to build a big company that employed lots of people." - Zach Ball, Co-Founder, Page One Power
"It was never just about Zach and I. It wasn't just about just a link building company or our families' futures and making money — it was bigger than that. We decided we were going to make something that contributes to people's needs and helps them feel happy and wanted — and I think Page One Power does that for a lot of people." - Jon Ball, Co-Founder, Page One Power
10 years later, Page One Power is a thriving company with ~100 employees and hundreds of valued partners.
2011: Page One Power Starts Appearing on the SEO Trade Show Circuit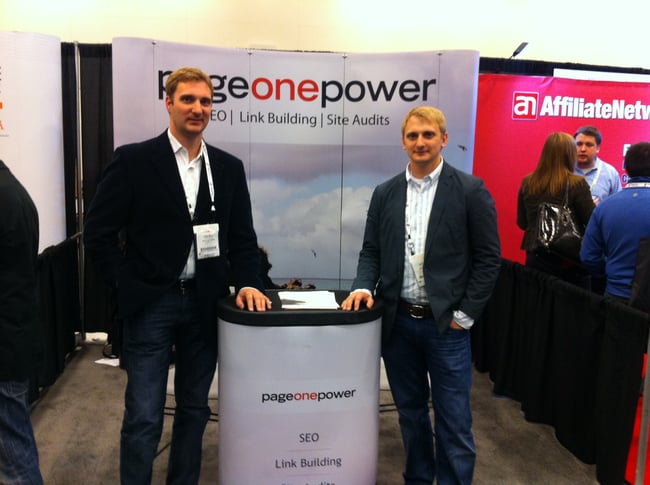 Today, P1P is a staple at shows like SMX and Pubcon, but back in 2011 we were attending some of our very first shows with two young link building brothers working the booth.
2012: Google Punishes Link Spam with Penguin, P1P's Growth Explodes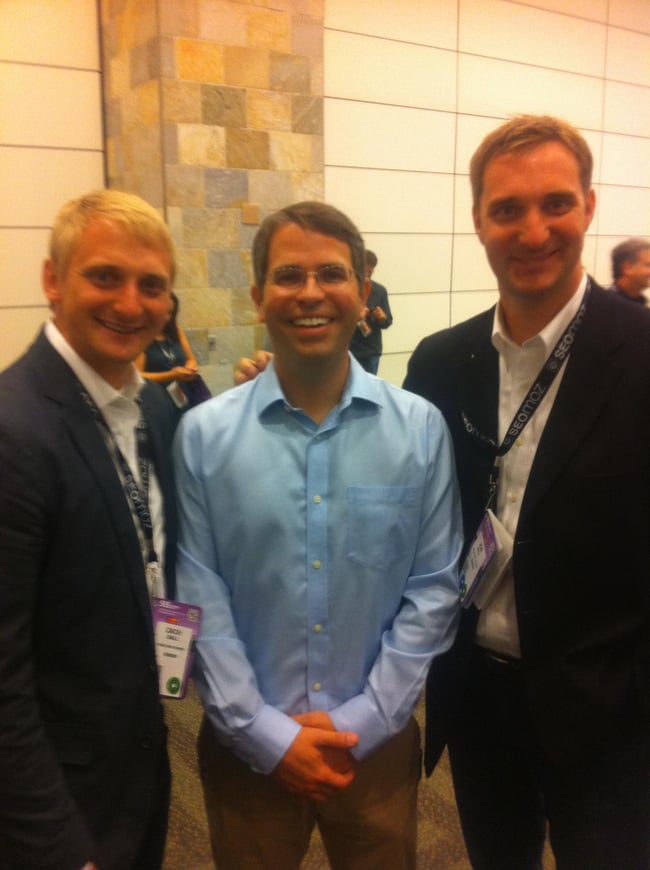 With the release of Google's Penguin algorithm, Page One Power's growth exploded. Sites that were penalized by the update scrambled to P1P to clean up their link profiles and start building links the right way.

This growth led to an expansion of Page One Power's office space into our current location in Boise, ID.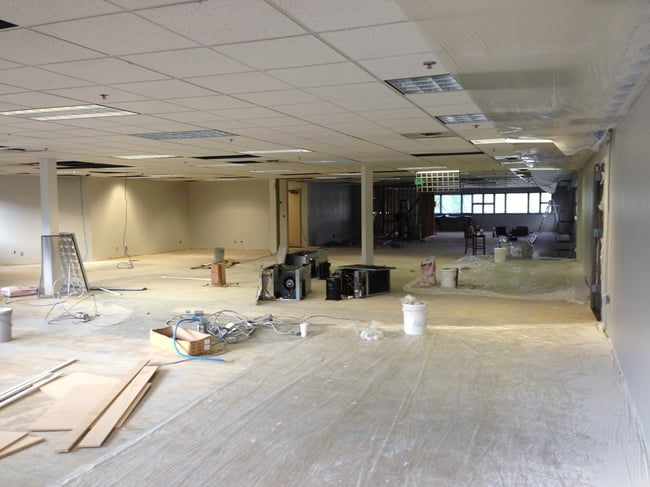 This extra space allowed us to bring on more employees and clients.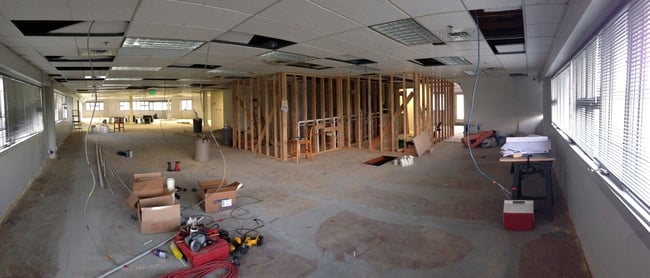 2014: The P1P Culture Takes Shape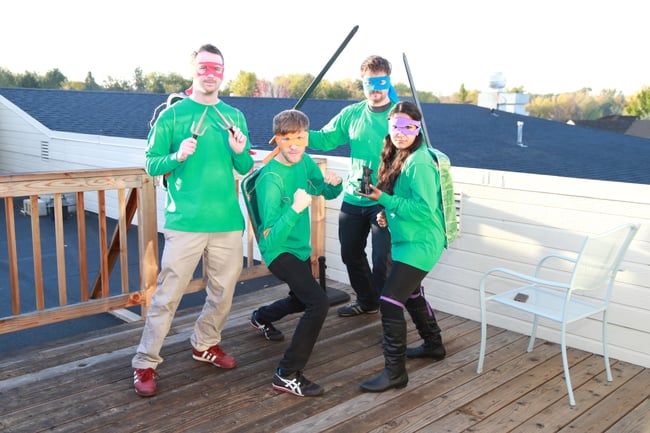 Building the right culture has always been a priority at Page One Power. In 2014, the company settled into it's new office space and really started to define a culture of creativity and fun.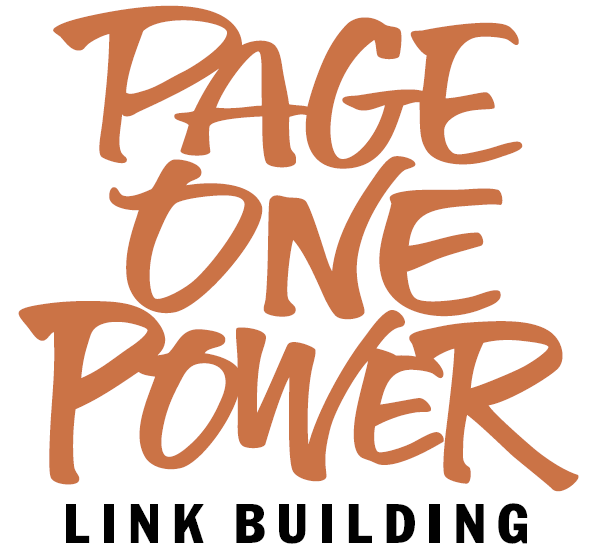 Whether it was a hotly-contested ugly sweater competition...
Various departments going all out for Halloween (movie-theater-themed workspace to host scary movies on Halloween)...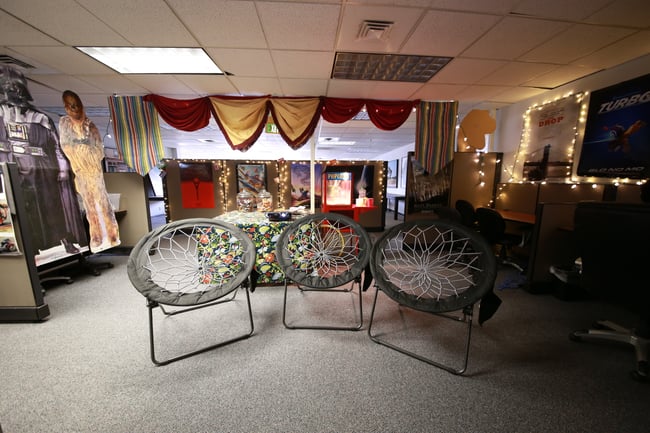 Or one of our many company lunches...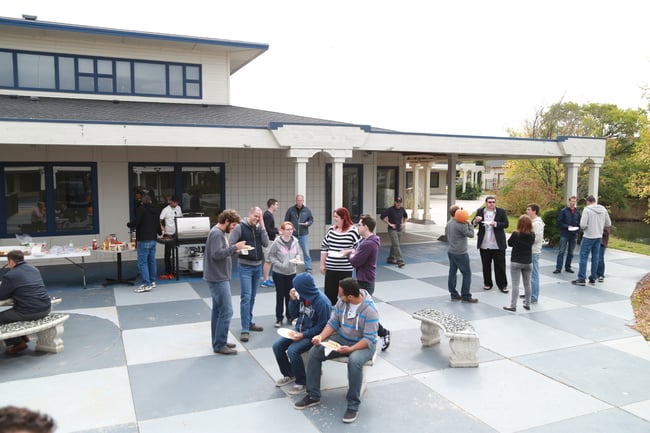 Fostering an inclusive and engaged community at our company is something we're very proud of!
2015: Page One Power Meets Kathy Ireland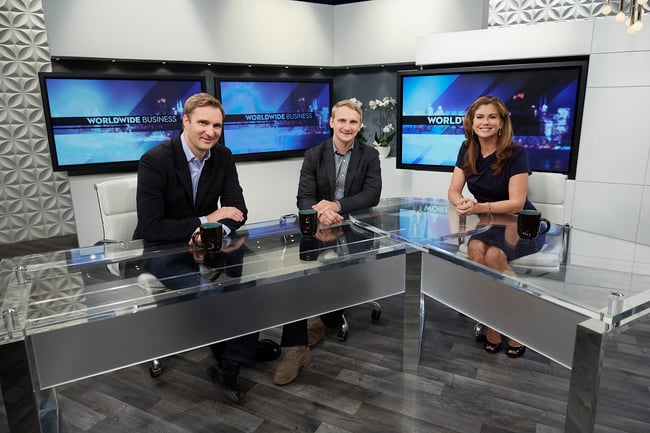 In 2015, two worlds collided as Jon and Zach were interviewed on Kathy Ireland's show Worldwide Business.
Jon and Zach discussed the challenges the link building industry faced (such as negative connotations created by spammers) as well as P1P's unique approach to ethical, white-hat link building.
2016: Page One Power Continues to Grow and Give Back to Boise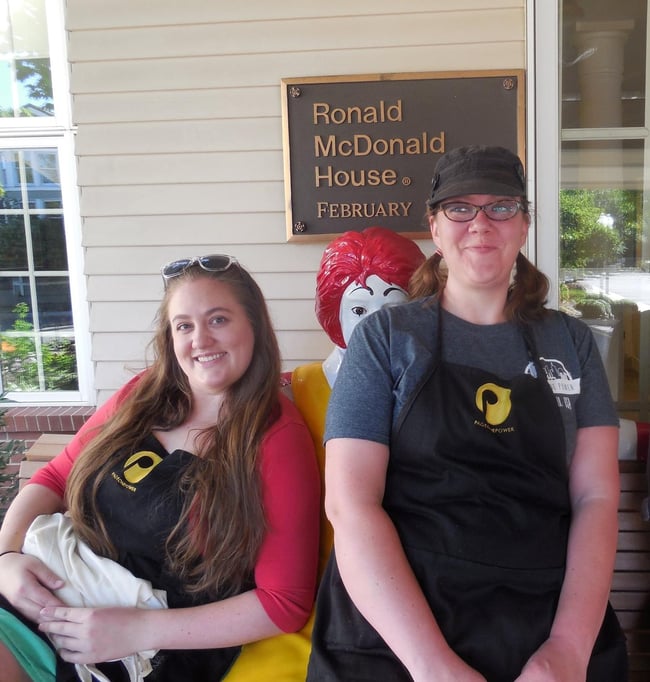 Volunteering at the Ronald McDonald House...
Winning awards for May in Motion...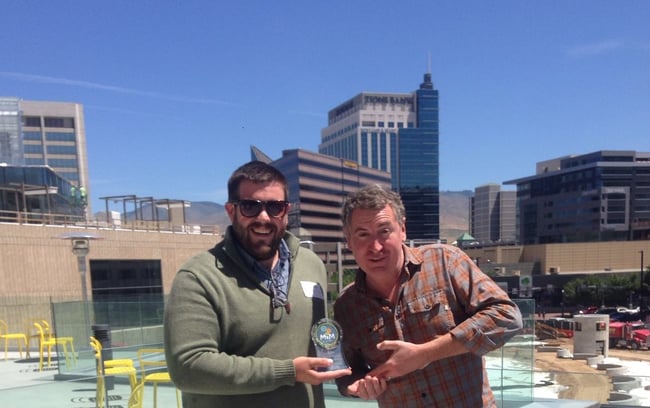 Decorating trees at Interfaith Sanctuary...
Page One Power continued its dedication to giving back to our community in Boise, ID throughout 2016.

We also continued to grow in size as a company!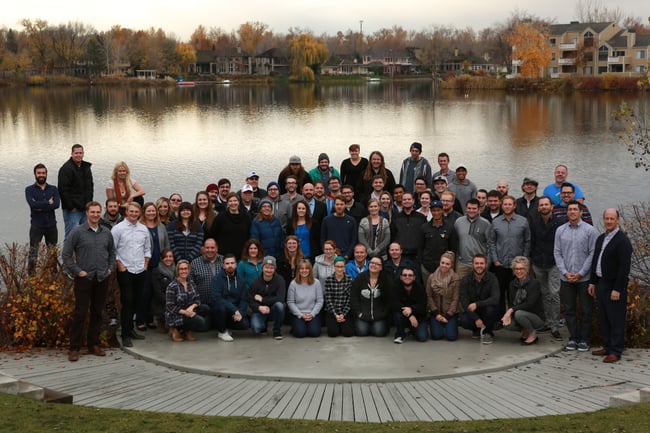 2018: Page One Power Launches an SEO Magazine
In 2018, we had a crazy idea...let's take an industry that is completely digital (SEO) and create a print magazine about it! And just like that, PAGES SEO Magazine was born!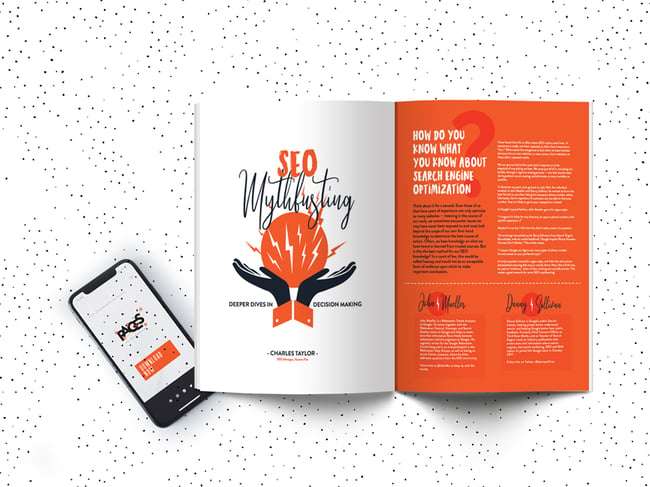 Our quarterly magazine features insight and advice from experts across the SEO industry.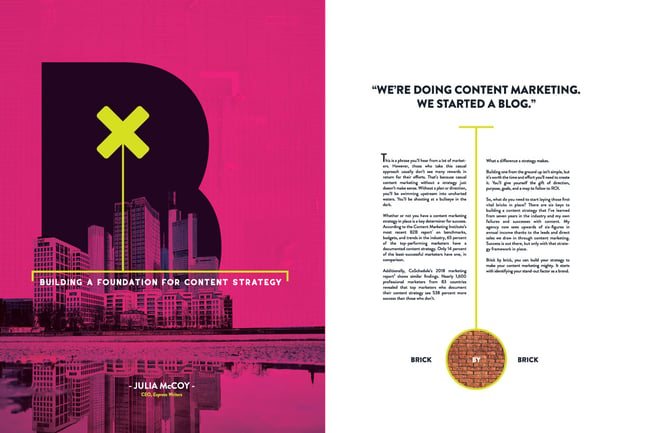 The growth of the magazine has been tremendous and the response from the SEO community has been overwhelmingly positive!
SEOnerd status complete. The only acceptable magazine sub pic.twitter.com/pyXWshehtI

— Megan Lemons (@meglemons) October 20, 2019
We will be publishing our tenth issue in March and we're heading back to exhibit at MozCon for the second time in July! We can't wait to see what the future holds for PAGES magazine and welcome all who want to contribute, subscribe, or be involved with the magazine in any way — visit our website to learn more.
Oh, and Page One Power was recognized as one of the Top Ten Best Places to Work!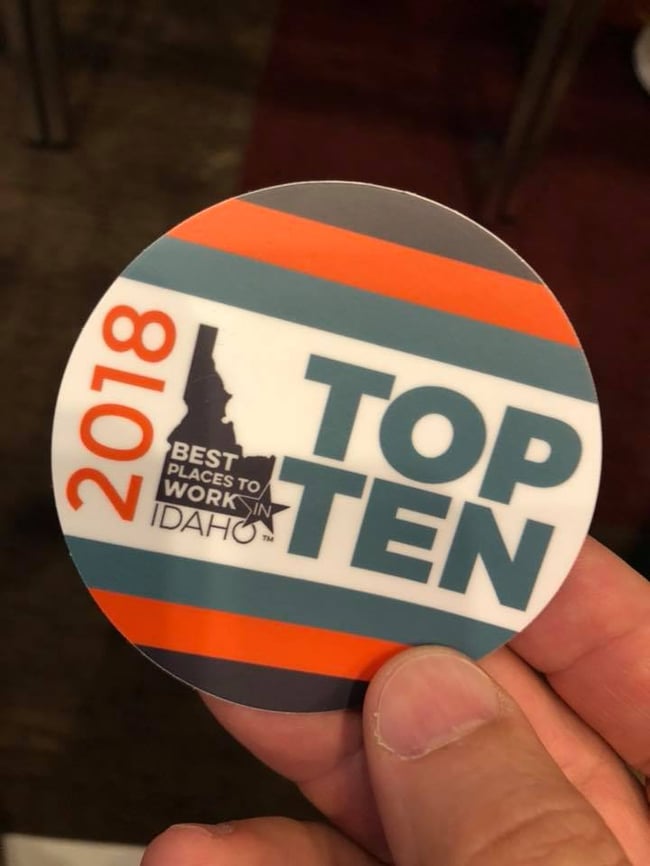 2019-Beyond: Page One Power — The Same Links You Love, Now With Content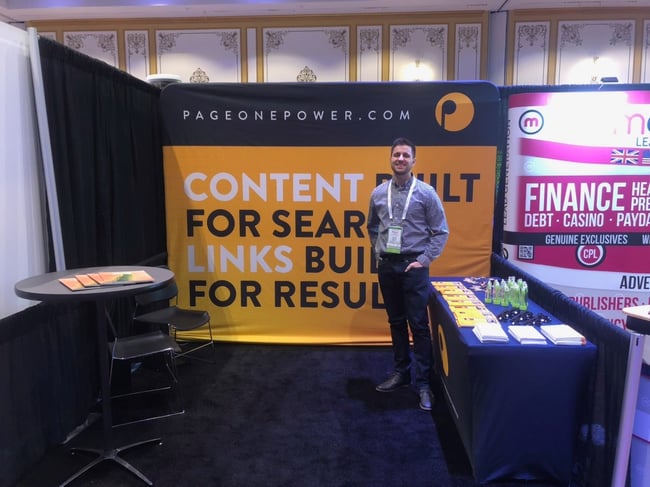 Page One Power has come a long way in ten years in terms of structure, culture, and services as well. We're proud to have started with the most difficult part of SEO — link building — but today we offer a more diversified approach, and a big part of this is our (relatively) new content marketing services.

After years of securing links, we have developed a deep understanding of why sites link out and what types of pages earn backlinks online. With this knowledge, we've launched complementary content creation services that make link building more effective and provide exciting new options for our partners to increase their search visibility.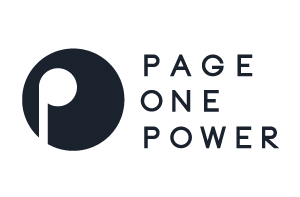 As search continues to grow and evolve, so too will Page One Power. It's been an amazing 10 years at P1P, and the future looks very bright!