Welcome to the brand new P1P SEO Blog!
We recently updated the look of our website, and it left our blog feeling a little stale...so we've updated our blog as well!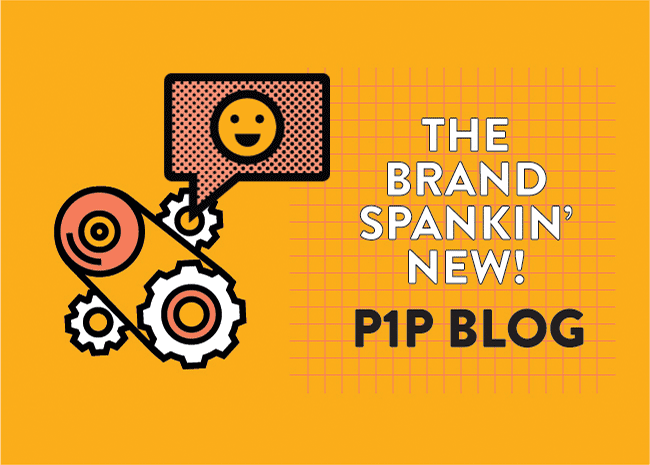 Along with the beautiful new visuals and aesthetic, we've also added some extra functionality to make things easier on you, the readers.
Filter By Topic
We're most excited to now offer the ability to find the content you need by filtering by topic. Currently, we have 13 categories to sort by, including:
Advanced Link Building
Advanced SEO
Basic SEO
Competitive Analysis
Content Creation
Content Marketing
Keyword Research
Link Building
Media
On-page SEO
SEO Reporting
SEO Strategy
And Technical SEO.
You still get the helpful search content you love, it's just easier to find!
Make sure to subscribe here to get these insights and tips delivered straight to your inbox each month.
New Media Category
The "Media" category is one that we're particularly excited about as we continue to develop ways to bring you more video content such as our Queries and Results series, P1P webinars, and our limited series SEO From Home.
Of course, if there are other ways we can deliver content to you that would be valuable, please don't hesitate to reach out!
Feedback Welcome (and Appreciated)
We hope this update not only looks better but also makes it easier for you to find the advice, answers, tips, news, etc. that you've come to expect from the P1P blog. As always, thanks for reading, and please let me know what you think of the new look on Twitter! Cheers!