Link building campaigns must be built on a true partnership.
Link acquisition isn't a magic bullet; link acquisition is specialized marketing. As a marketing strategy, successful link building requires a respectful and collaborative partnership between agency and client.
Lasting partnerships are founded on transparency, communication, and collaboration. Any successful relationship—link building or otherwise—is built on these three fundamental attributes.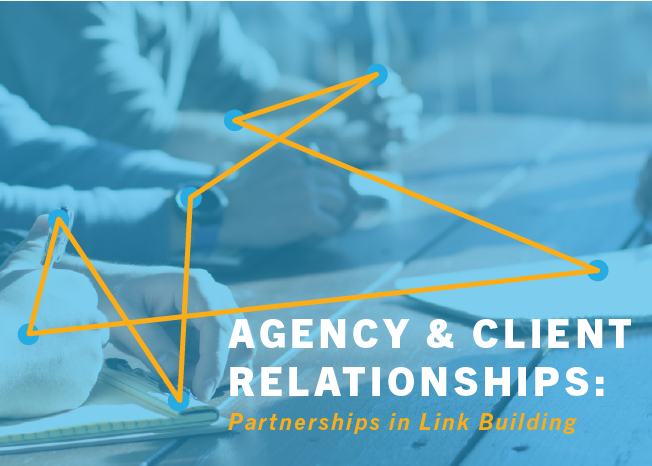 To explore the importance of partnerships in link building, I will address the issue from both the agency and client perspectives.
Transparency Earns Trust
Trust is essential to the success of a link campaign, but trust is earned, not given.
At Page One Power we don't expect our partners to blindly trust our work. We expect to earn our partners' trust by sharing detailed processes, philosophies, and proof of work.
Transparency begins long before you sign a contract. During the discovery and sales process, we are clear in how we will secure relevant links to your site. This level of transparency is essential to be sure there's mutual opportunity for a successful partnership.
Full transparency should continue after you sign a contract, paired with ongoing consultation and open communication.
Agencies need their clients to be transparent with their goals, expectations, and budget as well, so we can be transparent in our strategies and projections. If we're only working with partial information, then our most carefully-laid plans may fall apart.
As a client you should clearly understand how your partner operates, including:
Philosophies and beliefs.

Link building process.

Link acquisition tactics.

Reporting process.

Company structure.

Communication process.

Etc.
You should trust the agency with your brand.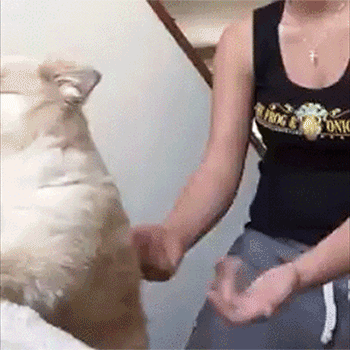 Transparency is more than showing a list of secured links at the end of each month.
Transparency is sharing the ongoing work, tactics, and overarching strategy. Transparency is communicating the issues, challenges, and obstacles as well as victories.
In a link campaign, some of the work an agency might share includes:
Competitor analysis.

Keyword research.

Backlink audit.

Linkable asset report.

Websites found.

Websites contacted.

Relationships built.

Etc.
At Page One Power we're dedicated to transparency. We're dedicated to fostering good relationships with our clients—we're proud of the work we do, and are excited to share that work with our clients.
Open Communication Builds Partnerships
Communication is vital to building partnerships, but requires effort from both the agency and client.
Transparency establishes trust, but open communication develops initial trust into a true partnership. If you have a question or concern, your project manager (point of contact) should only be a phone call or email away.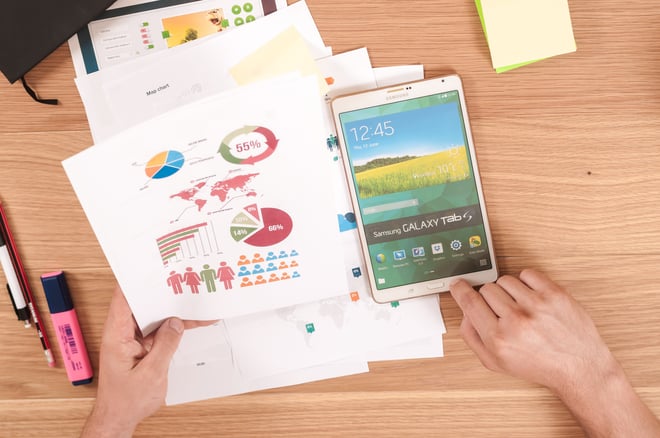 Transparent reporting isn't enough, agencies should also be dedicated to open and ongoing communication. Open communication throughout a project allows us to tweak and adjust your campaign as goals and priorities shift, ensuring maximum efficacy.
If there's one thing we've learned at Page One Power, it's that our clients need to share our perspective. Simply because we're pleased with a campaign doesn't mean the client understands the hard work and hard-won results.
We need open and ongoing communication so you, the client, appreciate and share pride in the results. Open communication is vital to help us understand your perspective as well, and that the work we do achieves your desired results.
Consultation is a large part of communication during a link project.
At Page One Power ongoing consultation is part of every campaign. Consultation fuels organic search success, strengthens working relationships with our clients, increases collaboration and integration, and builds trust.
No website is perfectly optimized for search, so ongoing consultation is necessary so every link we secure returns maximum value.
We provide consultation on multiple elements that impact search, including:
On-site content creation.

Title tags, H1s, H2s, etc.

Meta descriptions.

404s, 301s, 302s, etc.

Internal linking structure.

Robots.txt.

XML sitemap.

Etc.
We also consult on prioritizing these projects, for optimium value for our clients.
Clients who value our consultation and implement the changes we suggest are our most successful, long-term partners. When clients ignore our consultation, we're handicapped and cannot work as effectively.
In trusting relationships, consultation will flow both ways. Our best partners share the new initiatives and marketing strategies they plan to launch, which allows us to incorporate these new initiatives (and the opportunities associated with them) into our link campaign.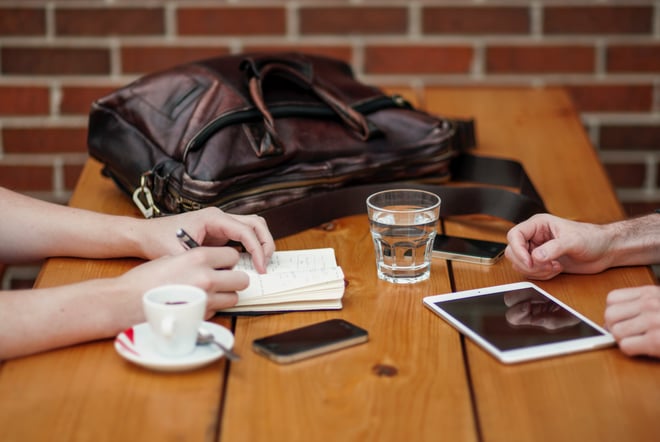 Ongoing communication builds trust on both sides — from an agency perspective we better understand your specific needs, and from a client perspective you better understand how we execute your campaign and why we're implementing certain strategies or tactics.
Better understanding between agency and client builds trust and stronger relationships, and it's only possible through open communication.
Collaboration Builds Better Relationships
Collaboration builds further trust and develops better understanding between agency and client.
Through collaboration clients and agencies develop an appreciation for the work of each party to make the campaign a success. Clients share new marketing initiatives that support link acquisition goals, and agencies leverage client expertise to optimize campaign strategy and achieve internal goals.
As an agency we know what you (the client) are doing, and vice versa—ongoing collaboration builds trust and forms a positive relationship.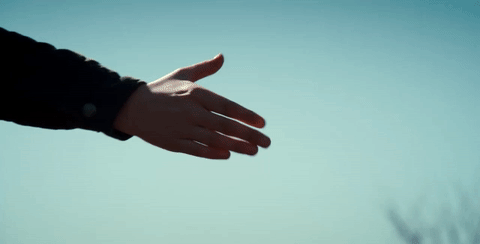 Page One Power encourages collaboration from our clients. You're the expert on your company, brand, and site; your input is vital to execute an effective campaign strategy.
Collaboration is essential to set appropriate goals and expectations, and mutually agreed upon KPIs to achieve those goals. Ongoing collaboration is critical; projects evolve over time, and having engaged clients creates the flexibility needed to continuously innovate and adapt our tactics and strategy.
A good client-agency relationship is crucial, because it empowers communication. As a client you're more comfortable asking for clarity and explanations on various issues, and as an agency we are comfortable pursuing innovative tactics to seize unique opportunities.
Collaboration helps us do our jobs better. By collaborating we're able to focus on the most important challenges facing your campaign, and overcome them together.
Partnerships are Built on Trust and Mutual Respect
Spoiler alert: the secret to a successful partnership is trust.
Transparency, communication, and collaboration all have a common thread — these practices build trust, on both sides. Link acquisition isn't some quick fix where you can periodically call on a vendor to deliver a handful of links and call it good. Effective link building requires strategic planning, sustained effort, and ongoing analysis and review. Successful link building happens across a carefully planned campaign.
Link building is specialized marketing, and you want a marketing partner.
Mutual trust between client and agency allows both parties to focus on what's truly important: the success of the campaign.
Life is too short to do business with a partners you don't trust and respect.