Editor's Note: In this post, Sam Ott reflects on more than just guest posting and the proverbial fork. Sam gives us a brief but thoughtful rundown on three of the hottest issues in search marketing-- content, social media and the ever-expanding Borg collective that is Google+.
As an industry and a practice, it's no secret that SEO is always changing. And with 2013 gone and 2014 just winding up, speculation is bubbling up regarding the upcoming SEO trends for the year. For the most part, you should expect to see a lot of the same things in 2014 as you saw in 2013, just amped up a notch — however, you may need to make some adjustments in anticipation of these changes. So what exactly is to be expected this year? Following are a few widely predicted developments in the SEO industry for 2014.
Content Marketing
Across the board, analysts agree that we should expect content marketing to move from a relatively opaque marketing strategy to a more robust marketing movement in 2014. In terms of SEO, it's been said that Google will be looking for websites with strong content marketing efforts as signs that they're the kind of businesses Google wants to support. In large, this is expected to take place because the advantages of a good content strategy — regular, helpful content; social signals from sharing; freshness and signs of growth; and strong link-based authority connected to your body of work — are exactly the things that all of Google's recent updates have been designed to shape.
The tactical adjustments you'll have to make in 2014 depend on where your company stands now with regard to an active content marketing strategy. For instance, companies with existing strategies will need to address the role of mobile web development more thoroughly. With all of this in mind, 2014 is the time to really commit and be creative when it comes to content marketing.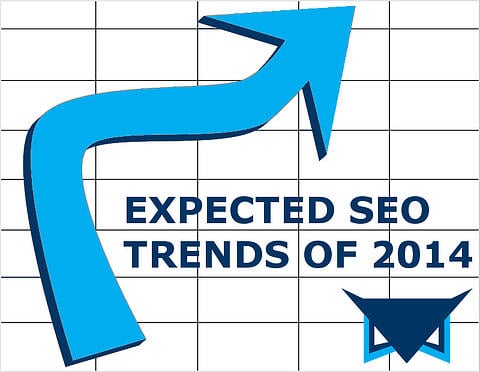 Social Media
In recent years, the explosion of social media has lead to it playing an increasingly vital role in the digital marketing landscape. Following the rise of large-scale sharing platforms like Facebook and Twitter, 2013 saw the expansion of more visual content-based networks like Pinterest, Instagram, and Vine as well (Editor's Note: For a great example of joint Twitter, Instagram and Vine marketing in action, check out Nickelodeon's #90sNickLove campaign.) To that end, in 2014, diversification is expected to take an even more powerful role in regards to social media.
While of course everything depends on your target audience when it comes to social media strategy, one thing is certain for 2014: It will no longer be sufficient to be active on a single network. Experienced web marketers have already recognized this, but it's worth noting that the most successful B2B marketers are active on as many as seven different social media networks. What's more, Google's updates are expected to increasingly rely on social media activity as signals of effective user curation of quality content.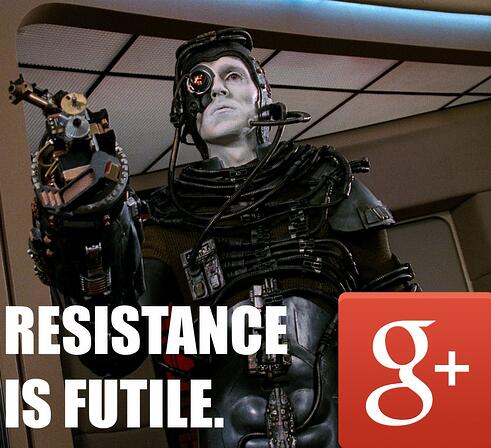 The Rise of Google+
While you should be sure not to neglect the rest of your social media marketing strategy along the way, it's also crucial that you make sure to invest in your Google+ presence in 2014. Next year, Google+ is expected to become an even bigger influence for organic search, and there will be plenty of ways for you to improve your organic search results. For instance, by establishing Google Authorship of your content and tying that to your Google+ account, you can even further solidify your SEO rankings. Also, remember that those +1's will add up over time; right now, it's unclear how much Google+1's directly contribute to rankings, but it's fair to say that they're major factors in the social signals element of Google's algorithm, and that more information on them will be revealed in the near future.