Hello Linkarati readers! I'm back to announce the release of the PAGES Issue #3: Technical SEO.
This is an issue of PAGES we're particularly excited about, both because of the topic we've covered and the awesome contributors who have written for this issue.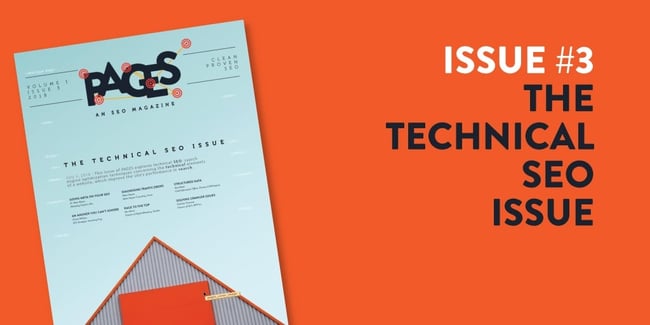 Technical SEO can be a little intimidating, but learning its principles can improve your understanding of the web and how individual tactics within a digital marketing strategy come together as a whole. That's what optimization is all about!

Additionally, technical optimization sets the stage for success on the web. It helps you achieve the full potential of your website, pushing you to make each element of your site the best it can be. After all, there are a lot of sites on the web — and 91% of them get no traffic from search. Technical optimization builds the foundation for a site that deserves to rank.
This Issue's Contributors
We had great contributors this round who were excited to share what they know about technical SEO.

Let's get to know them a little better:
Marie Haynes, Marie Haynes Consulting Inc.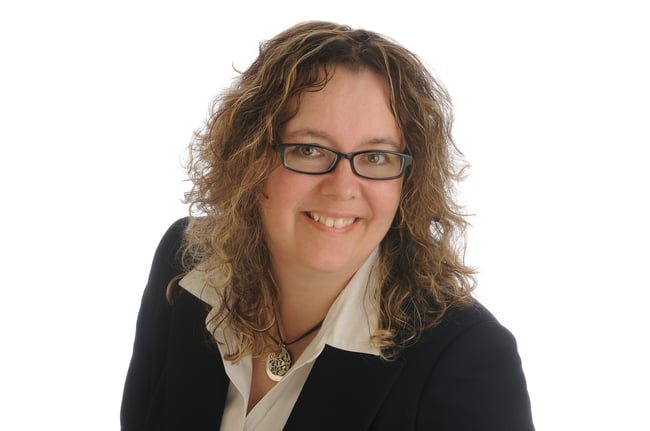 Marie Haynes is the mind behind Marie Haynes Consulting Inc., a consultancy focused on helping businesses that are not performing to their full potential on Google. Marie is a regular speaker at conferences such as Pubcon and SMX and often writes on the topics of Google penalties, Google algorithm updates, and using the information in Google's Quality Raters' Guidelines to help businesses succeed in search. Follow her on Twitter: @Marie_Haynes
Featured article: Diagnosing Traffic Drops
Wes Marsh, Solodev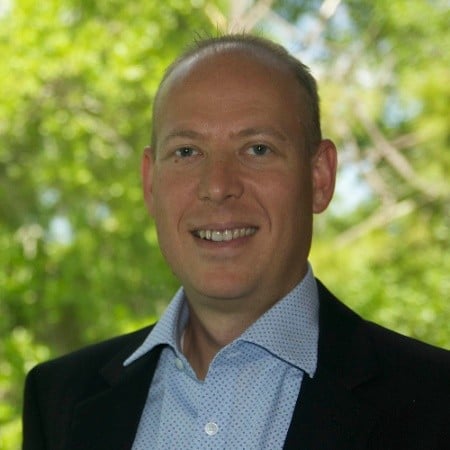 Wes Marsh serves as the Director of Digital Marketing at Solodev, the Web Experience Platform company based out of Orlando, Fl. Wes uses over a decade of experience in the digital marketing space to help hundreds of businesses excel and grow in a rapidly evolving marketing space.
Follow him on Twitter: @WesMarshDigital
Featured Article: Race to the Top: Quick Tips for a Faster Site
Dr. Pete Meyers, Moz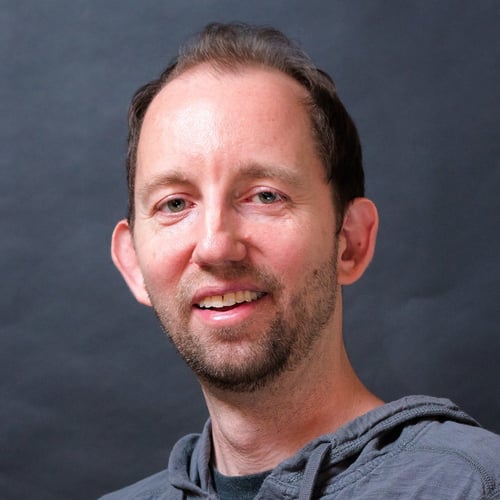 Dr. Peter J. Meyers (AKA "Dr. Pete") is Marketing Scientist for Seattle-based Moz, where he works with the marketing and data science teams on product research and data-driven content. He has spent the past six years building research tools to monitor Google, including the MozCast Project, and he curates the Google Algorithm History, a chronicle of Google updates back to 2002. He can usually be found on Twitter: @dr_pete
Featured Article: Going Meta on Your SEO
Alan Ibbett, Catholic Education Office Diocese of Wollongong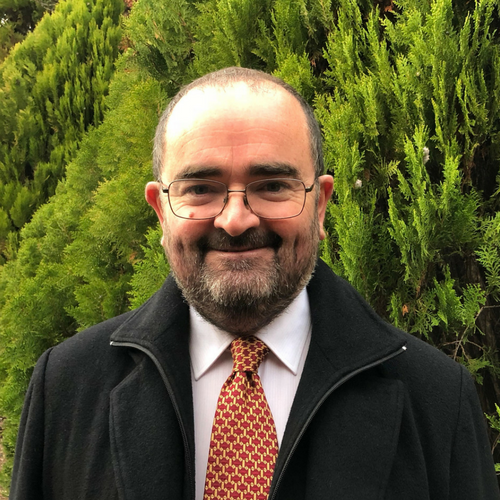 Alan Ibbett is an accomplished Electrical Engineer and IT Manager with a background in Engineering, Communications, and IT in Education. Since 1997, he's worked in the Information Technology field in the Education sector, and currently is the Chief Information Officer for Catholic Education in the Diocese of Wollongong in NSW Australia. He's passionate about ensuring IT improves the learning outcomes of students, and is a keen advocate for Open Source hardware and software. He enjoys the challenge of bringing innovative, functioning technology to support the needs of the business.
Featured Article: Creating Context with Structured Data
Charlie Williams, Screaming Frog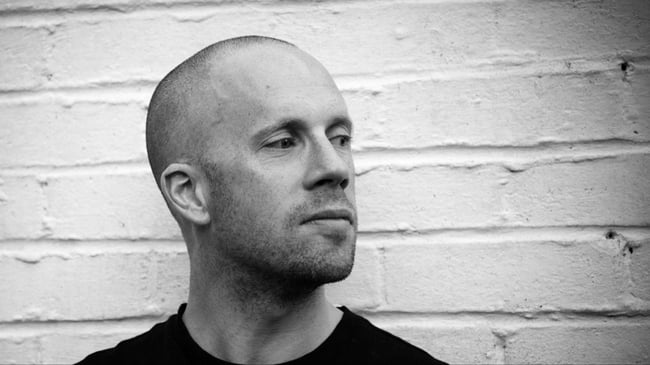 Charlie Williams is the Strategist for the team at Screaming Frog, the agency famous for the SEO Spider and Log File Analyser. Also an independent consultant, he's a regular industry speaker, who loves to share ideas on content strategy, technical SEO, and creative user experiences. Fascinated by the challenges of building an online business, you can find Charlie talking content, UX, SEO & food on Twitter, or cooking something up in the kitchen. Follow him on Twitter: @pagesauce
Featured Article: An Answer You Can't Ignore: Taking On-Page Optimization to the Next Level
Nicholas Chimonas, WTP Inc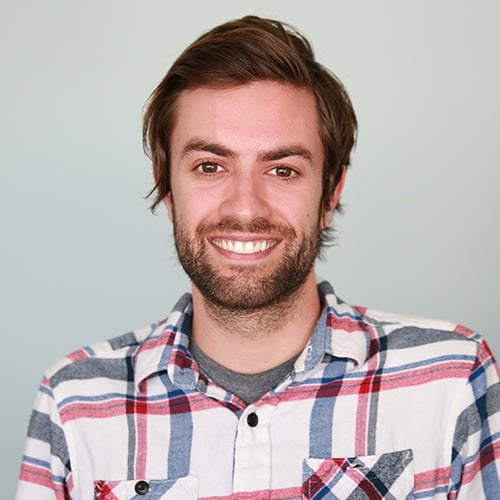 For most of the 2010s, Nicholas Chimonas was Head of Technical SEO projects at Page One Power. He recently moved on from the agency life to an in-house role as Director of SEO at WTP Inc, a holding company of investors and tech strategists. You'll find him in technicalSEO.slack.com or a national forest in the pacific northwest.
Featured Article: Solving Crawler Obstacles
What's Inside Q3
Articles range from quick checklists and easily-implementable guides, to detailed problem-solving insights that may challenge you to dive deeper into your SEO practice. No matter the level of difficulty, each technique explored will help you build a site that performs at its best in search.
This issue also includes more of the games and fun content featured in the last issue of PAGES, so you'll have the chance to give your mind a break when it's time to take it all in.

The PAGES crew is excited to hear what our readers learn in Issue #3! Don't forget to share your thoughts on PAGES using the hashtag #pagesSEOmagazine for a chance to be featured in the Reader Voices section of PAGES.
Check out the NEW PAGES Website
We hope you'll also pay a visit to the newly expanded PAGES website!

It's where you'll find all the information you'll need if you'd like to start advertising in PAGES, and contributor guidelines if you're interested in writing for us.
It's also the future home of the new PAGES blog. On the blog, you'll be able to read prior contributors' articles in a web-friendly blog format.
The website is also where you'll soon be able to access the PAGES digital archive, where subscribers will be able to browse past issues.
Up Next in Q4: SEO Results
The next issue of PAGES will be all about SEO results.

We'll be featuring case studies and stories about how an SEO strategy can influence the trajectory of a business. Our contributors will explore challenges to earning results from SEO work and share what they've achieved through successful implementation of SEO.
Don't Forget to Subscribe
We already have an exciting list of contributors writing for the upcoming issue, so get those pitches in my inbox if you'd like to be a part of Issue #4! It's already shaping up to be one of our most powerful issues yet.
Don't forget: PAGES has a limited print run, so make sure to subscribe as soon as possible if you'd like to get this issue in print — otherwise, you'll have to wait until October to get ahold of Issue #3!
We hope you enjoy this issue of PAGES, that you get value from it, and that it helps you achieve your goals for your organization.
We love hearing from our subscribers, so drop your feedback about PAGES in the comments below, or on one of the PAGES social media channels:
Thanks for reading!