We're excited to announce the launch of PAGES - An SEO Magazine. PAGES is a print magazine, published quarterly, with each issue focused around an SEO topic. The magazine is available in both digital format and as a limited print run.
We created PAGES as resource for anyone who wants a new way to explore SEO.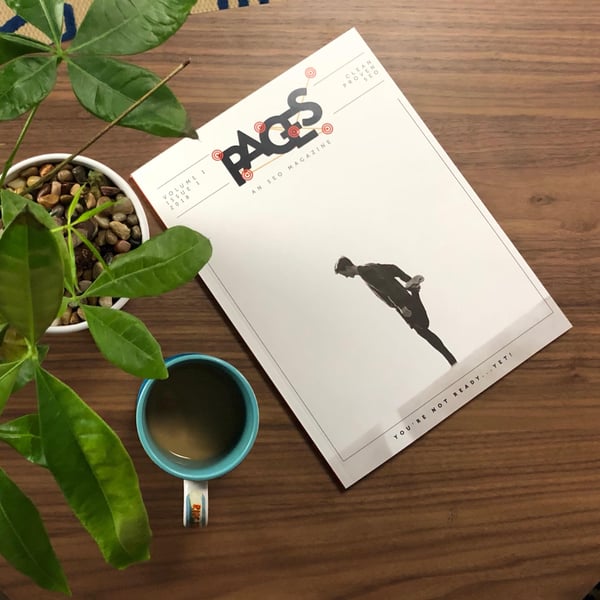 PAGES is about the "whys" of SEO: each article in the magazine ties the SEO advice and tactics described back to strategy, so readers gain a understanding of the role that SEO plays in a successful marketing plan.
PAGES gathers expert insight on SEO tactics that are proven and contribute to a better web. The magazine features work from both outside experts and familiar Page One Power voices.
Page One Power's Marketing and Creative Services Manager, Jan Schmidt, shares:

"We're excited to be working with industry leaders collaboratively to create a valuable resource for those who want to learn more about SEO and the web. One defining aspect of the SEO industry is the way SEO professionals are eager to work together to learn and improve.

We wanted PAGES to be representative of that — helpful, community-focused, and an opportunity to share our experiences with anyone who could use SEO."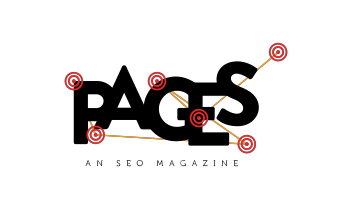 The PAGES creative team is excited to share the result of our work. Creating a print magazine about digital marketing was challenging at times, but the result is something we're proud to share with both the SEO professional community and those who are exploring how SEO can benefit them.

We're excited to hear what you think about PAGES. Keep your eye out for the next issue, coming in April.

We hope you enjoy exploring!
Learn more about PAGES, our new SEO magazine.