Hello again, Linkarati readers!
We're excited to announce the launch of Issue #2 of PAGES - An SEO Magazine.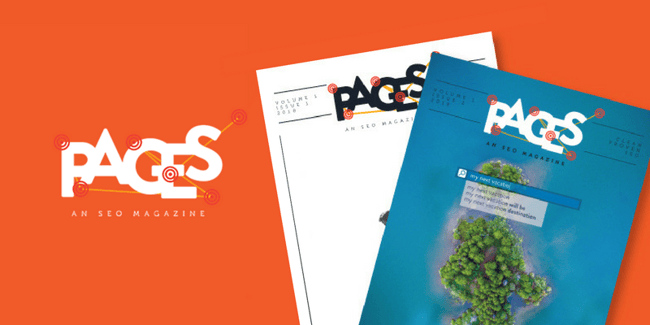 This issue is focused on keyword research, the foundation of SEO and a powerful tactic when applied to marketing strategy.
We reached out to experts in this topic from across the SEO industry and asked them to share what they were passionate about when it came to keyword research. Check out this issue's round of contributors:
Tim Soulo, Ahrefs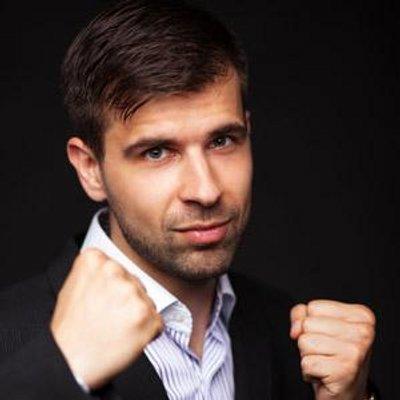 Tim Soulo is Head of Marketing and Product Strategy at SEO software company Ahrefs. Tim is known for his thorough and data-driven research studies and detailed SEO guides.

Olga Andrienko, SEMrush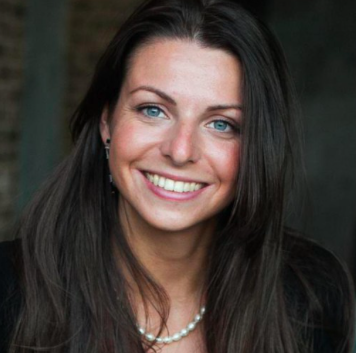 Olga Andrienko is Head of Global Marketing at SEO software company SEMrush. With her team, she has built one of the strongest international communities in the online marketing industry. Olga is a sought-after speaker at leading marketing conferences such as SMX, Pubcon, and BrightonSEO.
Matt Vazquez, Drift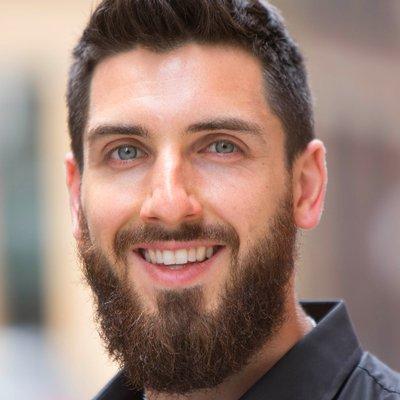 Matt Vazquez is Conversational Marketing Manager at Drift, a platform focused on conversational marketing and sales. Matt is an alumni of agencies Stone Temple and KoMarketing and is passionate about SEO, content, and marketing that creates value.
Peter Buffington, Australian Broadcasting Corporation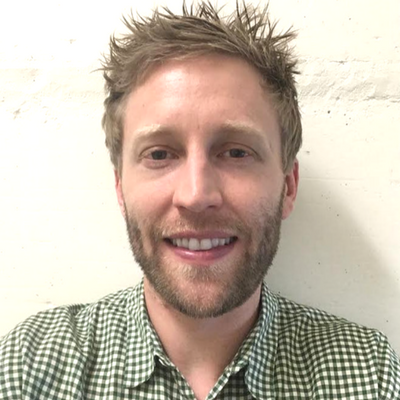 Peter Buffington is SEO Manager at the Australian Broadcasting Corporation (ABC). Peter leads the organization's SEO strategy, from both a technical and editorial perspective, and specializes in enterprise SEO, content marketing, and digital media consulting.
Vince Nero, Siege Media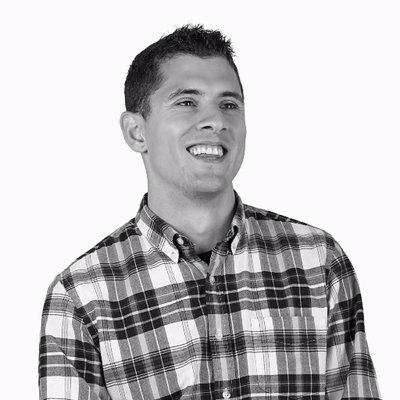 Vince Nero is Content Marketing Manager at Siege Media, an Inc. 5000 content marketing-focused agency. Vince has a fascination with the way people behave online and the types of content they consume.
Russ Jones, Moz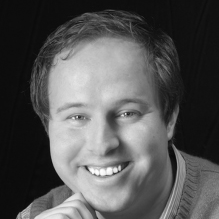 Russ Jones is Principal Search Scientist at SEO software company Moz. Russ shares insights on topics like advanced SEO, technical SEO, and competitive research.
This issue of PAGES is packed with powerful insights. Our contributors have covered a wide range of topics within keyword research, from applying the practice to your content marketing, to addressing challenges that could lead to blind spots.
The PAGES team also had fun checking out all of the feedback we got from our readers about Issue #1 and preparing games and informative visual pieces for our readers this issue. We always welcome reader feedback and would love to know what you think about PAGES, so drop your thoughts in the comments below or tag us using #pagesSEOmagazine on social media. (Your comment could be featured in the next issue of PAGES!)
Not on our subscriber list? Sign up now to get a print copy of our SEO magazine while supplies last — PAGES is best in print and has a limited print run.
If you're already subscribed, Issue #2 will be arriving in your mailbox soon.
With the launch of Issue #2, the digital version of Issue #1 is now available as well. If you missed the window to get a print copy, you can now explore PAGES Issue #1 — check your inbox for the link. We can't wait to hear what you think about Issue #2!