What Is Tiered Link Building and How Does It Work for SEO?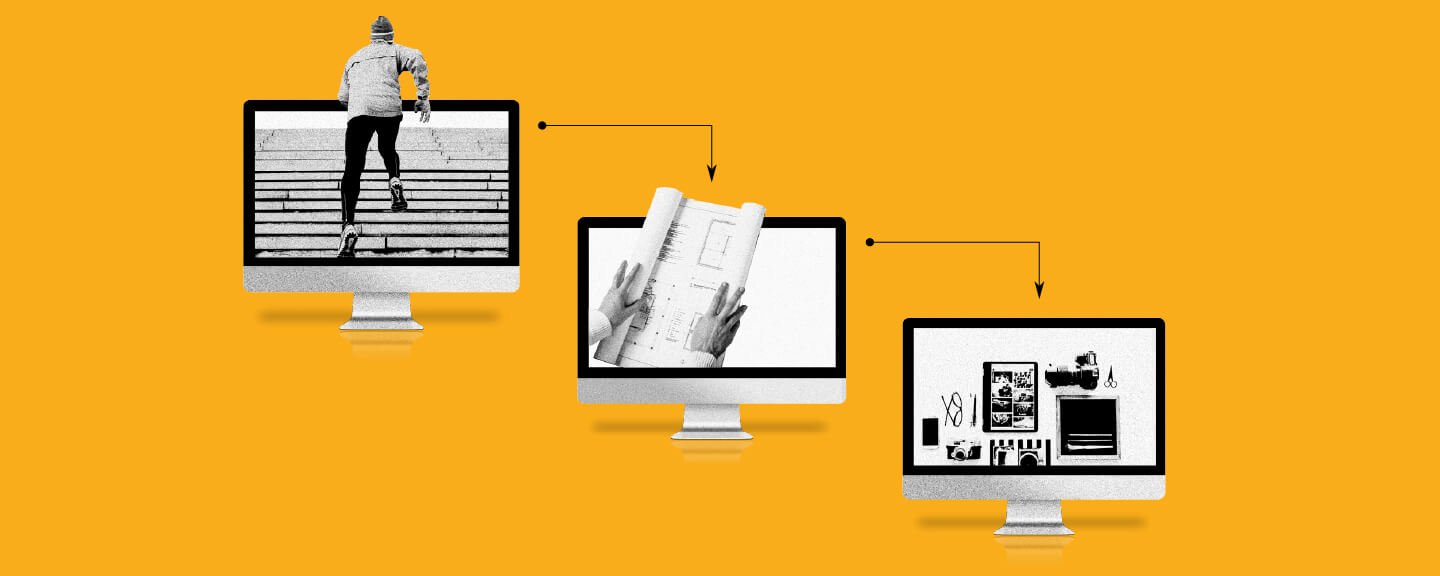 Tiered link building is an SEO strategy meant to direct "link equity" through a series of sites, rather than link directly to the website and page you're attempting to influence. Essentially, you build links to a page on a third party website that contains a link to the actual page on your website, which is the page you're ultimately attempting to rank. Each "tier" represents another page removed from the ultimate goal page.
A good way to think of tiered link building is a pyramid, with each tier linking to the next level. The top of the pyramid is the page you're actually attempting to influence.
Most commonly, this tactic is used when engaged in lower quality link building, designed to protect your "money page" from algorithmic or manual action. It also makes it easier to prune the questionable links passing link equity, by editing a single link on a single page rather than hundreds or even thousands of links across as many pages.
Because this strategy often involves wide-scale use of lower-quality backlinks, it is typically a black hat tactic. However, it can be used in white hat link building as well, although it's far less common.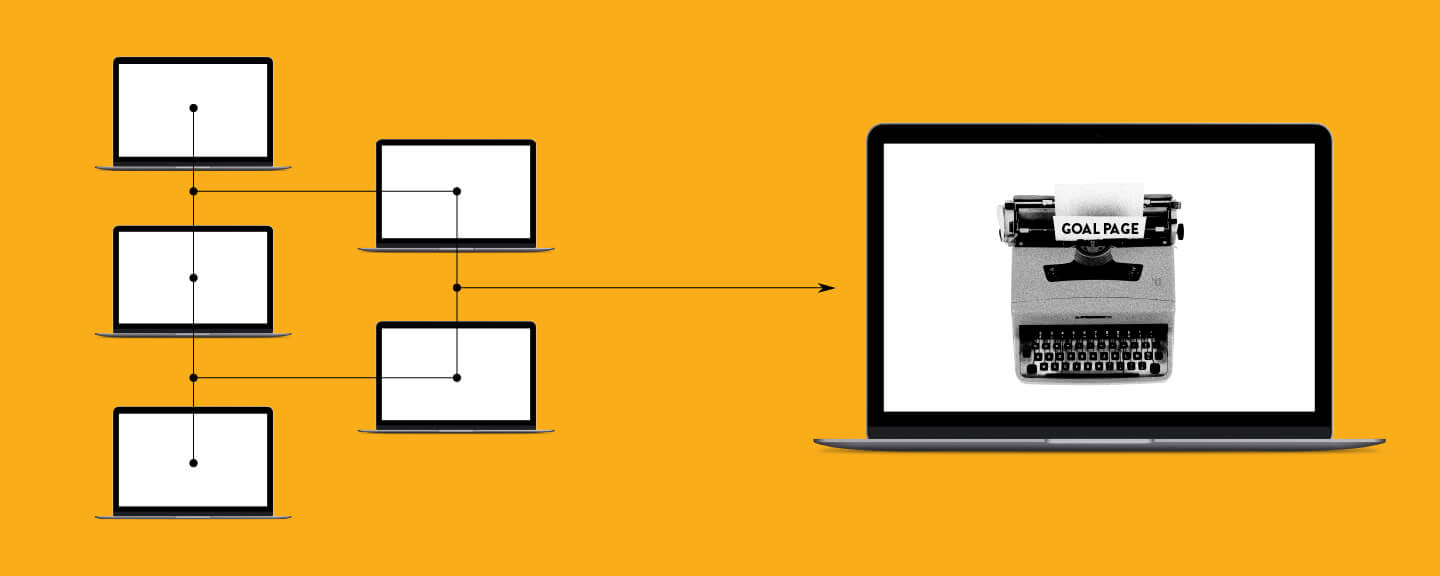 How Tiered Link Building Works
Backlinks are incoming links from one webpage to another, which Google views as a signal of authority and trust. SEO strategists often engage in link building to improve authority signals for their websites, which then improves their rankings and traffic.
In a tiered link strategy, however, not all links point directly to the site the SEO is attempting to influence in search. Rather, the links fan out into a pyramid — with one level feeding into the next. This tactic can be done ethically, or it can be done using black hat practices. When tiered link building is done through black hat tactics, the links built are often spammy, paid, or both.
The primary function of tiered link building in black hat SEO is to insulate their site against penalty. Black hat tiered link building generally includes legitimate practices for their first tier link – building genuine authoritative links — the link that points directly to their landing or target page. However, the lower tiered links (tiers two and three), are lower quality or spammy. The idea behind this black hat strategy is if the search engines detect the lower tiered spammy links, your site won't be penalized as the link most directly associated with your site (the first tier link) will serve as a buffer between the spammy links and your site.

While tiered link building is historically black hat tactic, it does have potential merit if approached by targeting quality links for each tier. If the links in each tier have been earned organically, tiered link building can successfully pass link equity – just not as much as if they linked directly.
Typically tiered link building is avoided in quality link building, because why wouldn't you link directly to the page you want to influence? There's no need to insulate your primary page from the domains and pages you're able to secure a link on.
The reason tiered link building may be used in white hat link building is simple: sometimes you'll have an opportunity to secure a link, but organically it doesn't make sense to link to the page you're attempting to influence. In that case, it may make more sense to link to another page that has value to you, and which also links to your primary page. Sometimes that page may be on another domain, instead of your own – which could be considered tiered link building.
First Tier Links
First tier links point directly to your domain or target web pages. For example, if the target domain is pageonepower.com, a tier-one backlink would be created on another high-quality domain. A common example of this would be a guest post that links back to a piece of linkable content, citing the page as a resource.
For the sake of the example, let's say the linking domain and URL are domain.edu/seo-best-practices.
First tier links are the type of links that a standard backlink analysis would analyze. Ideally, these links should comprise authoritative links. They should also be relevant.
Second Tier Links
Second tier links point to your tier one backlinks. Working from our previous example, a second tier link could be stuff.com/should-i-use-seo, which links to domain.edu/seo-best-practices.
In the case of black hat SEO, second tier links are often paid, on public blog networks, or some other version of lower quality links. These links are meant to support your first tier link rather than directly support your domain or target pages, and are less likely to lead directly to an algorithmic or manual penalty.
Again, this type of work is against Google's spam policies and can result in either manual or algorithmic penalty.
If you're looking to build white hat links, it is important to ensure all links are as reputable as possible.
Third Tier Links
Third tier links point to your second tier backlinks. Again, using our existing example, a third tier link could be a comment on a forum related to SEO, which includes a link to stuff.com/should-i-use-seo. So for example, a third tier link could be forum.com/random-quesiton-about-the-web linking to stuff.com/should-i-use-seo.
So the tier in our example would be:
Tier One: domain.edu/seo-best-practices linking to a page on pageonepower.com.
Tier Two: stuff.com/should-i-use-seo linking to domain.edu/seo-best-practices.
Tier Three: forum.com/random-question-about-the-web linking to stuff.com/should-i-use-seo.
Black hat SEOs often use sources like comment and directory spam in their third tier backlinks. Or worse, they engage in automated systems, producing spammy links en masse.
How Tiered Link Building Affects SEO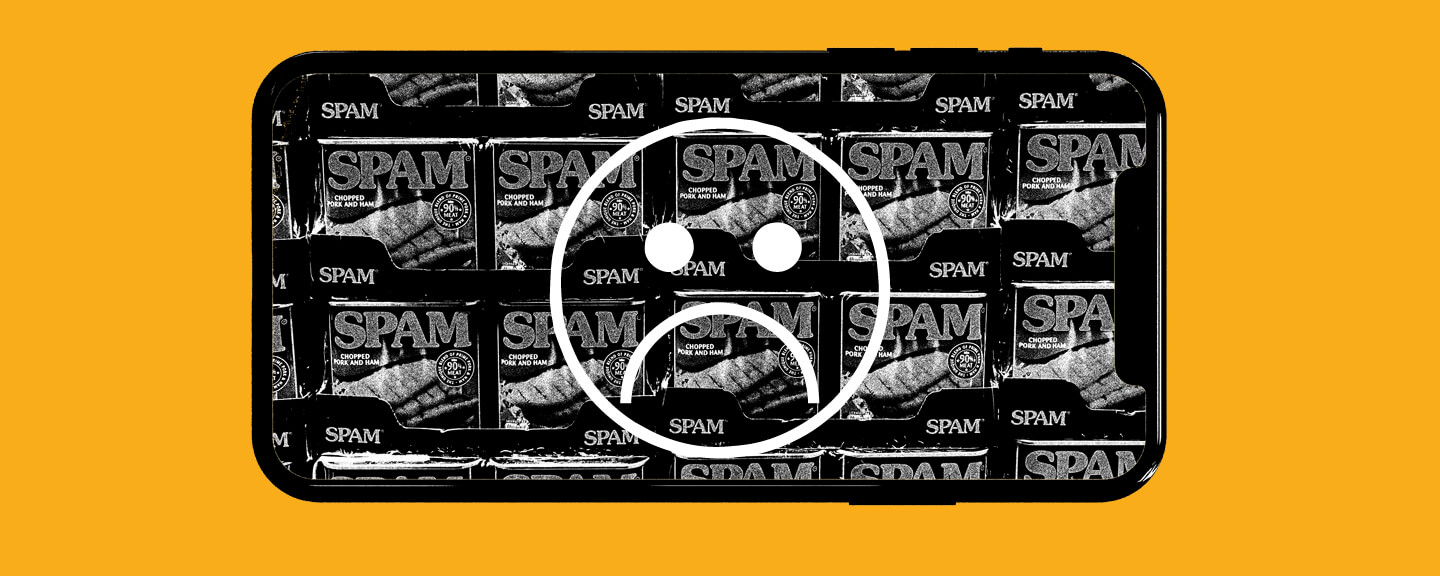 Like all link building, tiered link building can improve your site's authority, rankings, and traffic. Tiered link building is definitely safer than spamming your site with low quality, spammy backlinks. However, any use of spam or low quality can lead to algorithmic and manual penalties.
At the end of the day no reputable SEO would recommend tiered link building to hide spam links. There are legitimate reasons for tiered link building, but they'll always involve high quality links.
Quality Matters
Low-quality links will always carry the risk of violating spam policies — causing penalties that will negatively impact rankings. Which is why black hat strategies employ tiered link building, in an effort to shield spammy links within the third tier of targets.
In assessing link opportunities, do not solely rely on metrics such as page authority (PA) and domain authority (DA). Those metrics, while industry standard, are not an exact science and therefore may misrepresent the quality of spammy sites.
In most instances the type of spam link building practices that tiered link building employs – particularly on tier 2 and below – is obvious. These include paid links, directory, forum, comment spam, and other general spam.
Effect on Backlink Profile
A backlink profile is the totality of links that point to your website.
Because links represent a vote of authority and trust, search engines use links to assess the reliability, authority, and expertise of your website.
Google is constantly working to update its algorithms to exclude inorganic backlinks and link spam. In other words, a natural backlink profile would be created by a website that has organically built links through trust and expertise.
When done properly, a tiered link building campaign can contribute to a natural backlink profile. A natural backlink profile will contain a wide variety of linking pages with differing levels of authority. This is far more natural than a limited number of links exclusively from highly reputable websites, as the web is a messy place and any legitimate site will draw backlinks from many different types of sources.
Meanwhile, an unnatural backlink profile would contain links from PBN, paid link insertions, or other black hat tactics. A backlink profile displaying such red flags may lead to your site being excluded from search.
Risk of Penalty
As mentioned, search engines may penalize a website with a clearly unnatural backlink profile.
Although many black hat SEOs use tiered link building to reduce the risk of penalty, it's not a guarantee.
To truly build lasting organic results and value for your site, it's important to build the highest quality backlinks you can. You may be able to recover from a penalty — automatic or manual — after it is imposed, but it is best to avoid them in the first place.
Black Hat Tiered Link Building
Tiered link building is an unfortunately common tactic in black hat SEO.
Typically this involves spam and paid backlinks, built en masse, for the lowest tiers of links. SEO strategists acquire quality backlinks to their own site, from several different higher-quality sites (tier one links). Then, the blackhat SEO builds hundreds of lower-quality backlinks (tier two links) that link to the first several tier one links. They then go on to build thousands (tier three links) of even lower quality, spammy links to the tier two links.
The ultimate goal with this strategy is to boost the perceived authority of the tier one links, and to try to avoid a penalty by insulating the spammy links within the second and third tiers.
White Hat Tiered Link Building
White hat tiered link building takes significantly more time and effort than the black hat version of this tactic. And frankly, it doesn't make sense if you're able to link directly to your site.
White hat tiered link building makes sense if you have an existing opportunity to build a link – either through a relationship, outreach, or content contribution – but you're unable to link directly to your own site or page. In this instance, it may make sense to link to another page that already links to you. Essentially, you're optimizing the opportunity. Some link equity is better than none.
As you can imagine, finding high quality sites where you can successfully build a link takes serious time and dedication. So if at all possible it's better to build that link directly back to your own site – but if circumstances won't allow, white hat tiered link building may make sense.
Deciding Whether or Not To Use Tiered Link Building for Your Site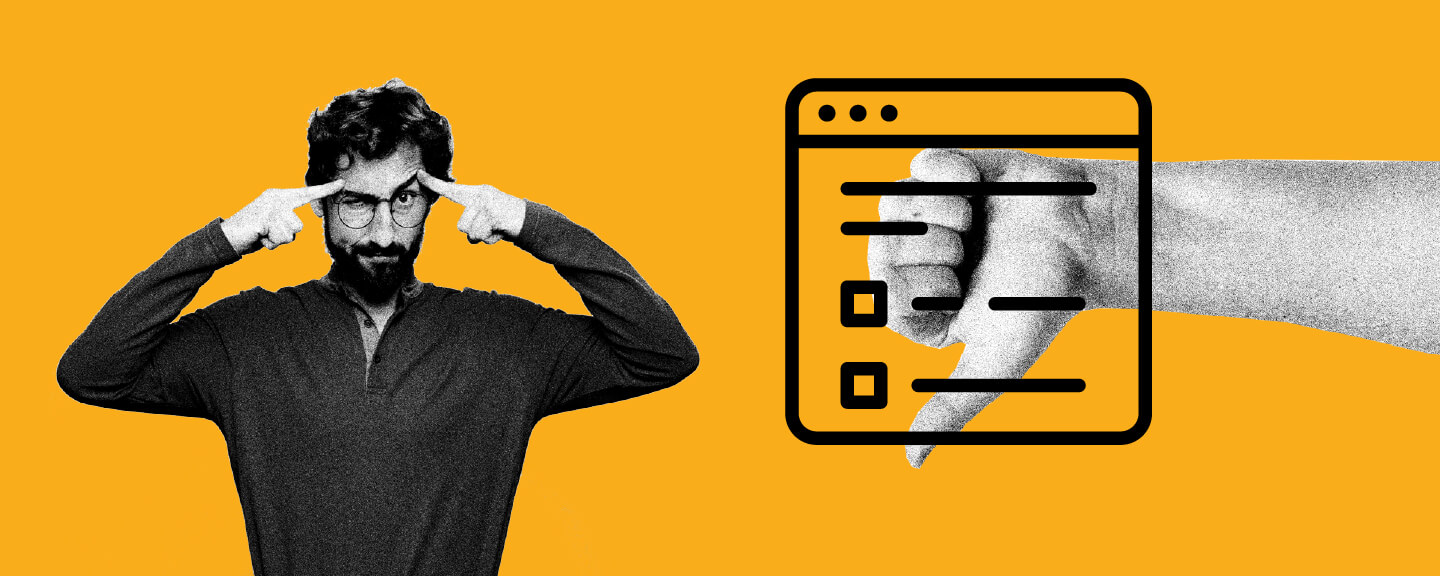 Black Hat SEO simply isn't worth it for any legitimate business. And white hat tiered link building is definitely suboptimal to building the links directly back to your own site.
So, if at all possible, we'd suggest avoiding tiered link building.