Our most recent webinar featured Venchito Tampon, Co-Founder and Marketing Director of SharpRocket, and was focused on different ways to effectively scale link building.
Venchito was also joined by our own Kyle Oschner (SEO Specialist) and Devin Boudreaux (SEO Client Strategist), who shared Page One Power's perspective on the various ways to sustainably build links.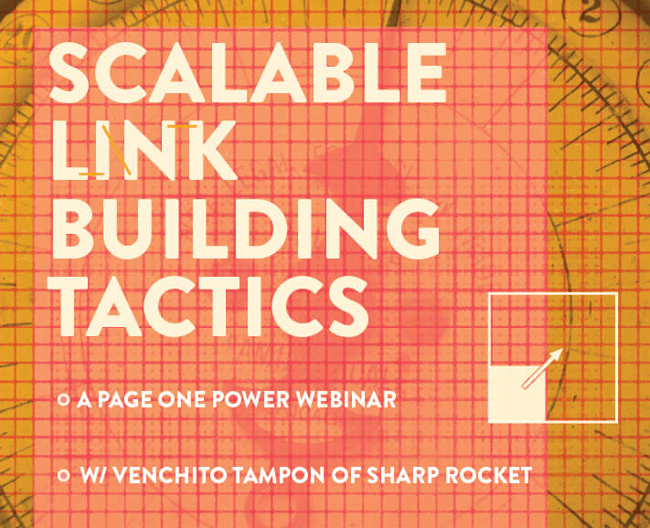 Key Takeaways
Building links for branding, as well as rankings
Performing a content gap analysis
Finding linkable audiences online
Leveraging automation for link prospecting
Utilizing a source to content strategy
Identifying co-marketing opportunities
And more!
Full Video Recording
Watch the full presentation below:
Thanks for watching — we hope you enjoyed this webinar and look forward to you joining us next time!