It's been four years since Google announced HTTPS as a ranking signal, and the internet moved towards securing their URLs en masse.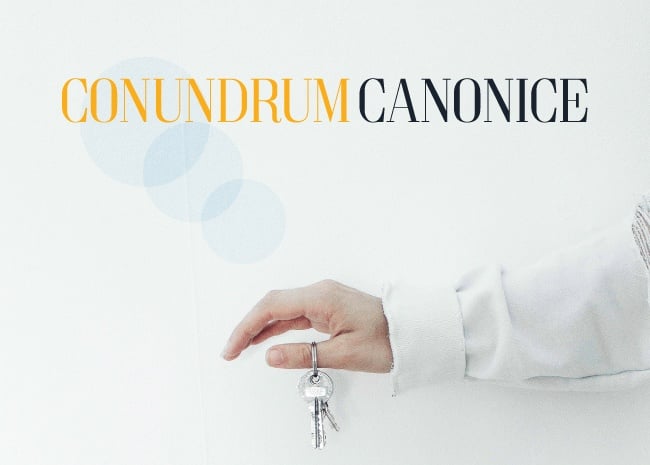 HTTP on the internet used to be a very common way to send information from your website to users — it stands for the Hypertext Transfer Protocol.
Many sites moved to HTTPS, which is the secure, encrypted version of the transfer of information between your website and users, in order to protect their users. But since Google wants to do good for the web, they've decided to reward people who have updated to a secure website with more potential users.
However, many people forgot to tell Google they took part in the move to a safer internet — negating the SEO advantage of switching to HTTPS, and confusing the crawlers even more.
One common way people "forget to tell Google" about their move to HTTPS is by telling Google the original version of their site — the canonical version — is the old HTTP version.
So how do you check for this error on your site?
I'll walk you through a quick process to uncover this common issue and discuss what other potential problems could be lurking as well.
Do You Have an HTTPS Site?
Open your website and take a peek at the URL. You should see [https] before your URL if you have an HTTPS site.

If you don't see [https], you could have it semi-hidden from viewers. Don't fret!
You can double-check your HTTPS status by looking at that "Secure lock" to the left of your URL.

Another great way to double-check HTTPS is by using the AYIMA Redirect Path plug-in. One click and the tool will show your full URL and whatever redirect path took you to it.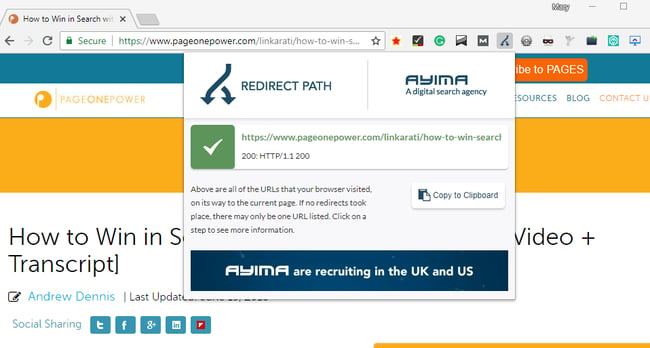 This is a very helpful tool for not only identifying HTTPS, but also any unnecessary redirects you may have on your site.
What Are You Tagging as the Original Version of Your Site?
A canonical tag is a great way to point to the "true" version of your site.
While user-focused improvements — like redirecting old URLs — are important, telling Google which version of your site is the original is equally important.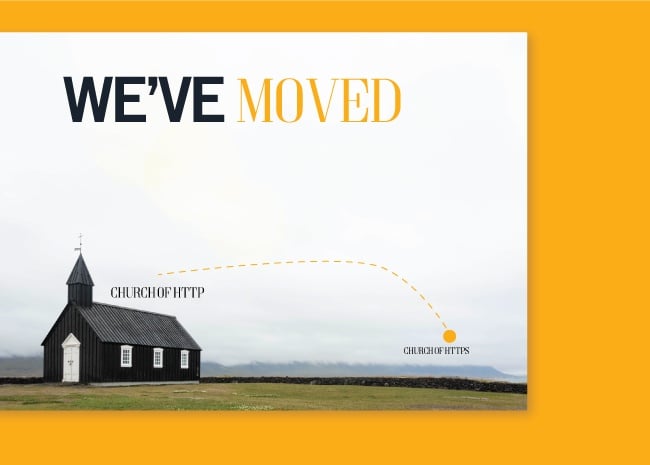 You can find out which version you are declaring as genuine in a couple of different ways. But the easiest way is to:
Inspect a page

Look at your canonical tag
Let's run through how that's done.
Inspecting Your Page
There are two ways to inspect your page:
Right-click, then click on the "Inspect" option at the bottom of the pop up.
Or:
Press Control, Shift, and I at once (CTRL+Shift+I).
Once you pop open the "Inspect" element, you page should look something like this: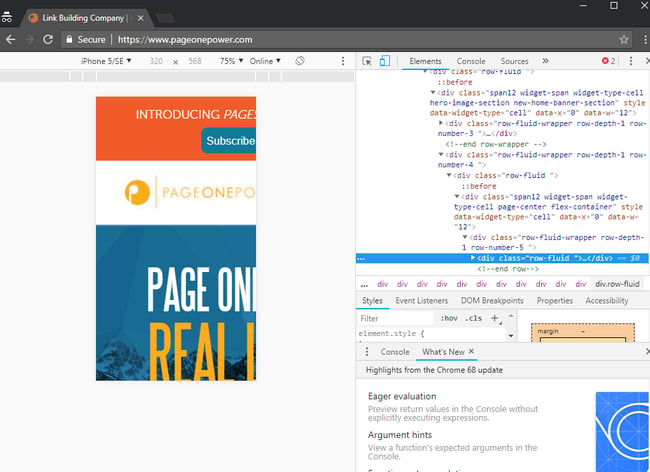 Now it's time to find your canonical tag.
Finding Your Canonical Tag
The easiest way to find your canonical tag once you have the "inspect" pop-up open, is to hit CTRL+F and type in the word "canonical."
It'll look a little something like this: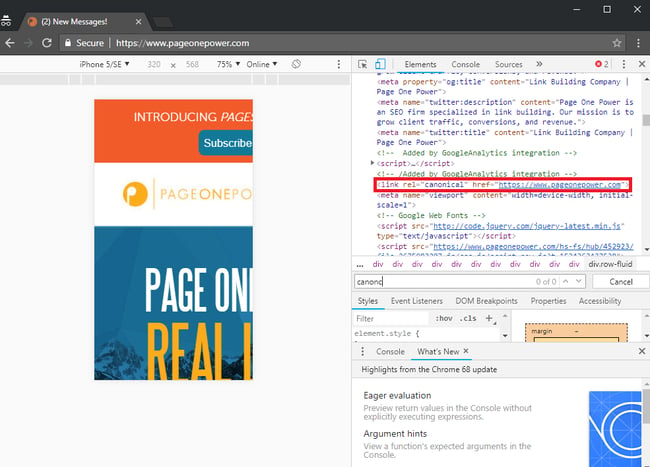 Examine the URL listed after the canonical tag to see which site you're flagging as the original.
What Does This Mean?
If you have an HTTPS site and found that the version referred to next to the canonical has an HTTP distinction rather than HTTPS, your site is sending messages to Google that the HTTP version is the real one that should be in the index.
Don't send mixed messages! You are sending that poor Googlebot away from your beautiful HTTPS site to the now defunct HTTP site, wasting the limited time it has allotted to spend on your site.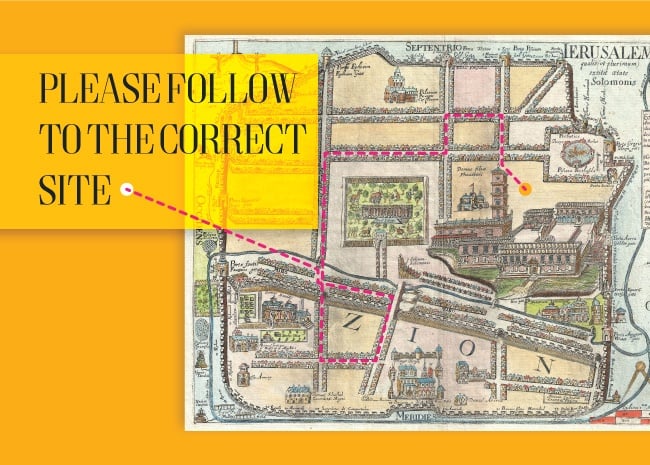 You can fix your canonical tags to point to the correct version, whether you are just updating your WordPress, manually changing every tag, or having a conversation with your web development team.
But that may not be the end to your issues, as having such a big left over from your HTTP site means that many more are sure to be hiding, and you might need a full site audit.
Why Is It Such a Big Deal?
If you found this on your site, you almost certainly have a wealth of other known associated issues.
For example, you might have remnants from an old HTTP version floating around, providing the Googlebot with unnecessary dead ends and detours. Whether it's:
In your sitemap.

In your Search Console.

Having internal links on your site point to a fake URLs.

Duplicated pages.

Link dilution in the form of redirect chains.
There are a variety of ways your site could still be hanging onto HTTP and showing it off the Google.
We can uncover these harmful issues with an SEO Diagnosis Audit to ensure there is nothing holding your site back from succeeding in search. Speak with an SEO Consultant today to learn more!