Welcome to the first episode of P1P's new podcast, The Backlink Show! On this episode, we argue about the value of social media marketing for SEO, get Levi Pines' take on quantum computing, rant about link building expectations and interview Bill Sebald of Greenlane SEO.
Bill is a 14 year industry veteran, and has directed SEO campaigns for huge brands all around the world. He now focuses on online marketing solutions for small to medium businesses with a 6-person team. In this interview, Bill discusses his recent article titled 'I'm Not Afraid Of A Google Update Against Guest Posting,' talks about content marketing and explains how he loves it when a marketing strategy comes together.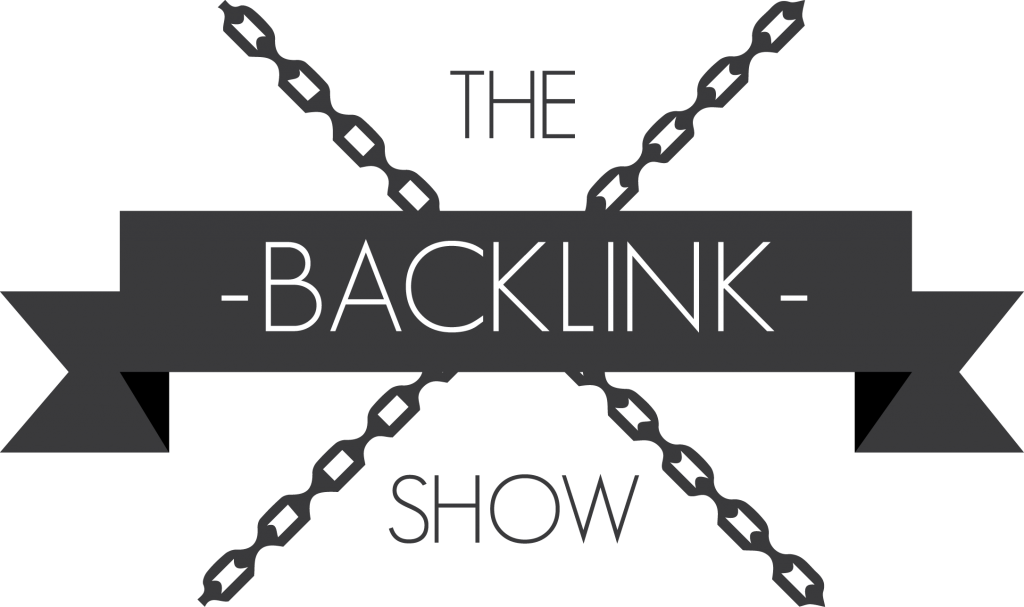 http://pageonepower.com/backlinkshow/backlink_show_1.mp3
Click here to download The Backlink Show - Episode 1. It's also available on iTunes and Stitcher.
Hosted By: Jon and Zach Ball
Special Guest: Bill Sebald of Greenlane SEO
Mind of Pines By: Levi Pines
Produced and Edited By: Dustin Verburg
Music By: Dustin Verburg
Logo By: AJ Ogden