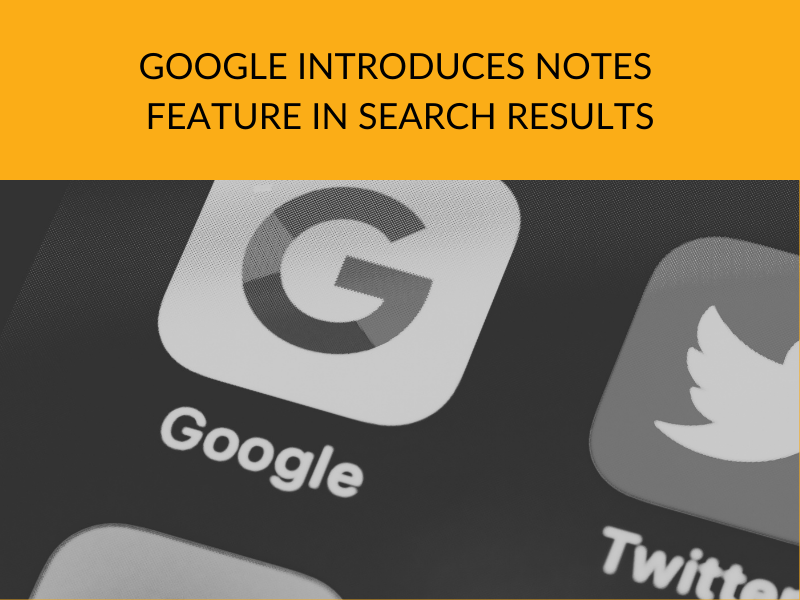 On November 15th, 2023, Google introduced a new feature called Notes that enables users to share their knowledge and insights in search results. By opting in through Search Labs, users can find this new feature embedded in each search result, offering a human perspective on web pages and providing helpful insights that complement the existing content.
By tapping on the "Notes" button, searchers can access a variety of tips left by others, which can help them determine if the webpage is relevant to their needs, consider other things, and get advice.
"Notes are designed to work hand-in-hand with existing content on the web, adding a new layer of human insights to your search results." — Brad Kellet, Senior Director of Search
After tapping on Notes, users will see a variety of other content created by people who have opinions about the webpage.
By clicking on one, users can understand what a person liked or disliked about the webpage and add context that would be deemed helpful.
Users can also create their own notes to share their expertise, which can be added to the page by tapping the "add notes" button at the top by the URL.
They can then add advice, pictures, and stickers to convey their message. Google is also planning to launch the ability to add AI-generated images to notes soon.
Google states that they've seen research that people are interested in what others have to say. They also have doubled down on safety and high-quality content, saying,
"We're using a combination of algorithmic protections and human moderation to make sure notes are as safe, helpful and relevant as possible, and to protect against harmful or abusive content."
Google also understands that site owners will have concerns about this new feature. They say,
"In the months ahead, we'll actively explore ways to provide site owners insights into notes on their content. We understand this is an important need for websites, and we're committed to working with them to determine what tools and insights will be most beneficial."