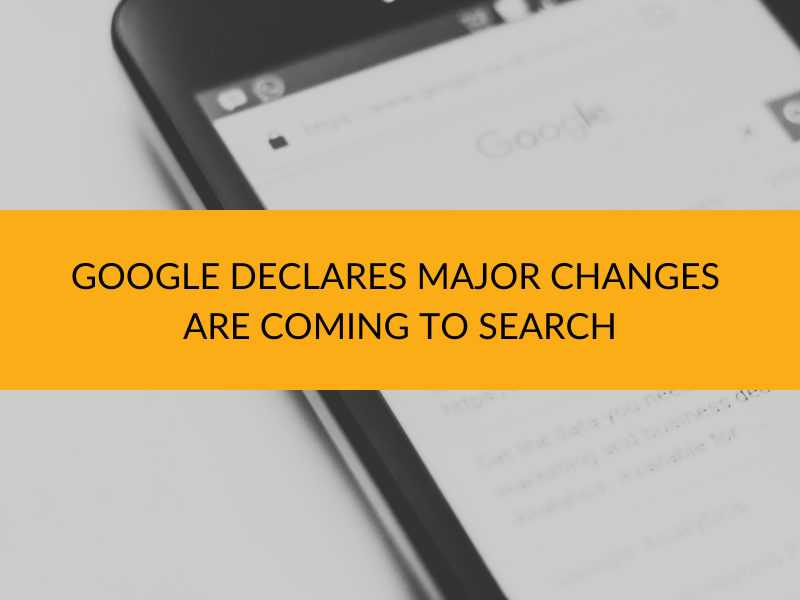 After an enlightening presentation at brightonSEO 2023, Google's Search Liason Danny Sullivan reportedly told SEOs to "buckle up" because there are major changes coming to search.
Afterward, Danny replied to the onslaught of comments via X:
"I was talking about various things people have raised where they want to see our results improve, or where they think "sure, you fixed this but what about…." And that these things all correspond to improvements we have in the works. That there's so much coming that I don't want to say buckle up, because those who are making good, people-first content should be fine. But that said, there's a lot of improvements on the way."
Another person clarified Sullivan's comments:
"His exact words were...'There's so much coming on and i don't want to say buckle up because that makes you freak out because if you're doing good stuff, it's not going to be an issue to you."'
During his presentation, Sullivan explained that those who are already doing SEO well do not need to worry about the upcoming changes. The algorithm updates can shake up the SERPs, but those who are staying within the Search Quality Guidelines do not need to worry about a negative impact.
With the wild year of algorithm updates, the SEO world is in a tizzy trying to right their ships. In the past year, we've encountered the:
February 2023 product reviews update
March 2023 core update
April 2023 reviews update
May 2023 topic authority systems update
August 2023 core update
October 2023 core update
October 2023 spam update
Helpful Content Update
While we can only guess about the new search changes, one thing is clear: SEOs need to focus on creating person-first content to survive these updates.