Hello and welcome to the SEO Spotlight series, where each month we interview a fellow SEO/marketer, learning their story and how they made their way into the world of online marketing.
Dr. Pete Meyers is a well-known figure in the SEO community, currently serving as Marketing Scientist at Moz where he oversees the MozCast project and writes for the Moz blog, sharing insight into Google's ever changing search results.
Dr. Pete is a cognitive psychologist, computer scientist, one-time VP for a web-based event start-up, SEO consultant, and one hell of a story teller.
Let's learn more.

So Dr. Pete, you have a Ph.D. in Human Experimental Psychology and now work as a Marketing Scientist for Moz. Could you tell us a bit about your career before SEO, and how you first came into contact with the industry?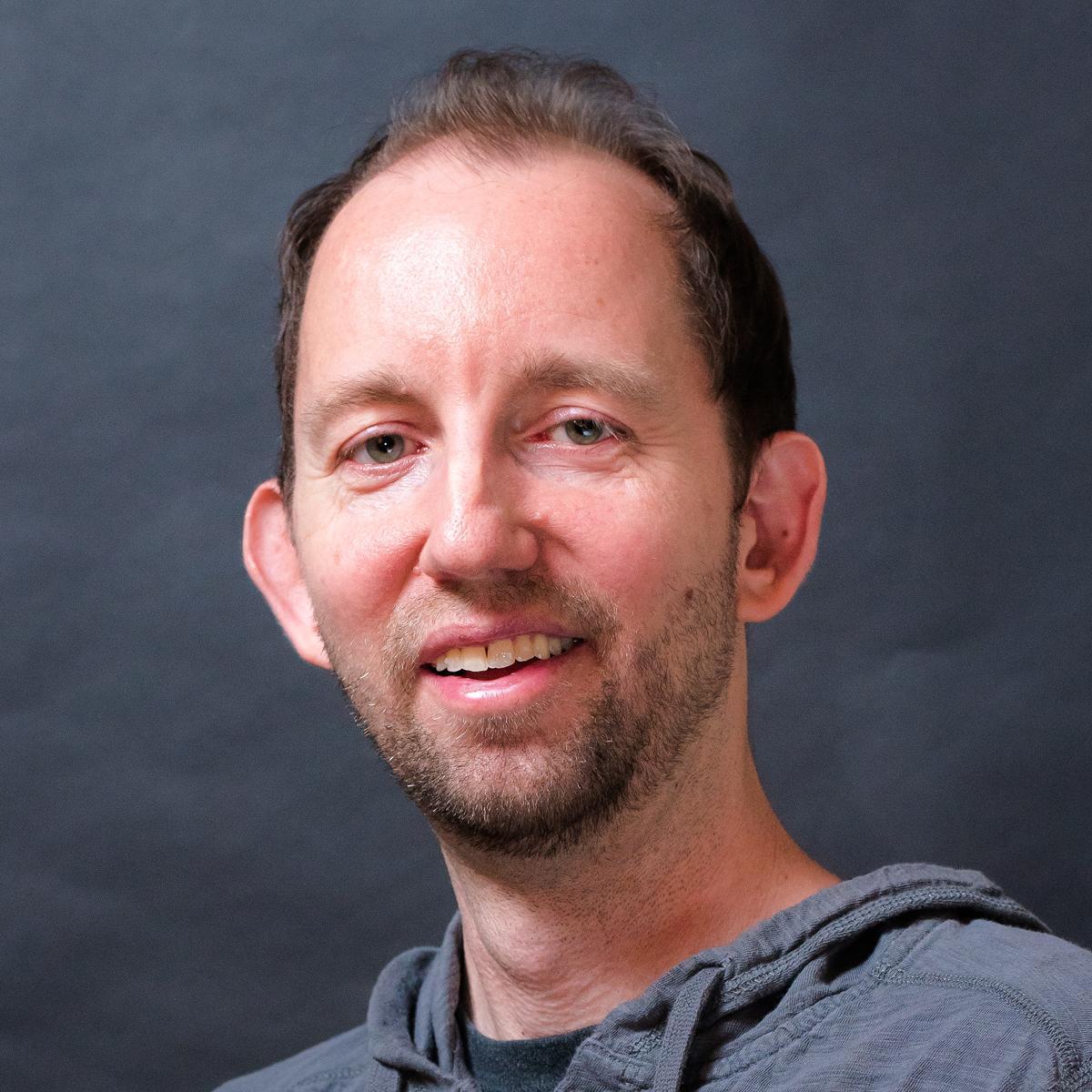 On paper, my career path is a bit odd. I've coded since I was a kid, and my undergraduate degree is in Computer Science and Psychology. When I graduated in 1992, the internet wasn't really a public phenomenon, and I didn't want to take a coding job, so I pursued other interests. When I finished grad school in 1997, almost everything had changed, and I decided to leave academia and join a start-up – which was one guy in an abandoned warehouse. Eight years later, it was a $2M company and I was the Executive VP, something I never would have planned or expected. It was long enough, and I left to start my own consulting practice, which was originally focused on usability/CRO, but eventually migrated to search.
I'm not sure the migration was really planned – I had some former clients struggling with SEO, I had a local agency needing help with PPC, and I started to really take an interest in the analytical side of search and how much it had evolved since I dabbled with it in the late 90s for customers. I started to write for the industry, I got steady contracts, and eventually I found the Moz community. It all kind of took on a life of its own after that.

What motivated you to make the transition and stick with it?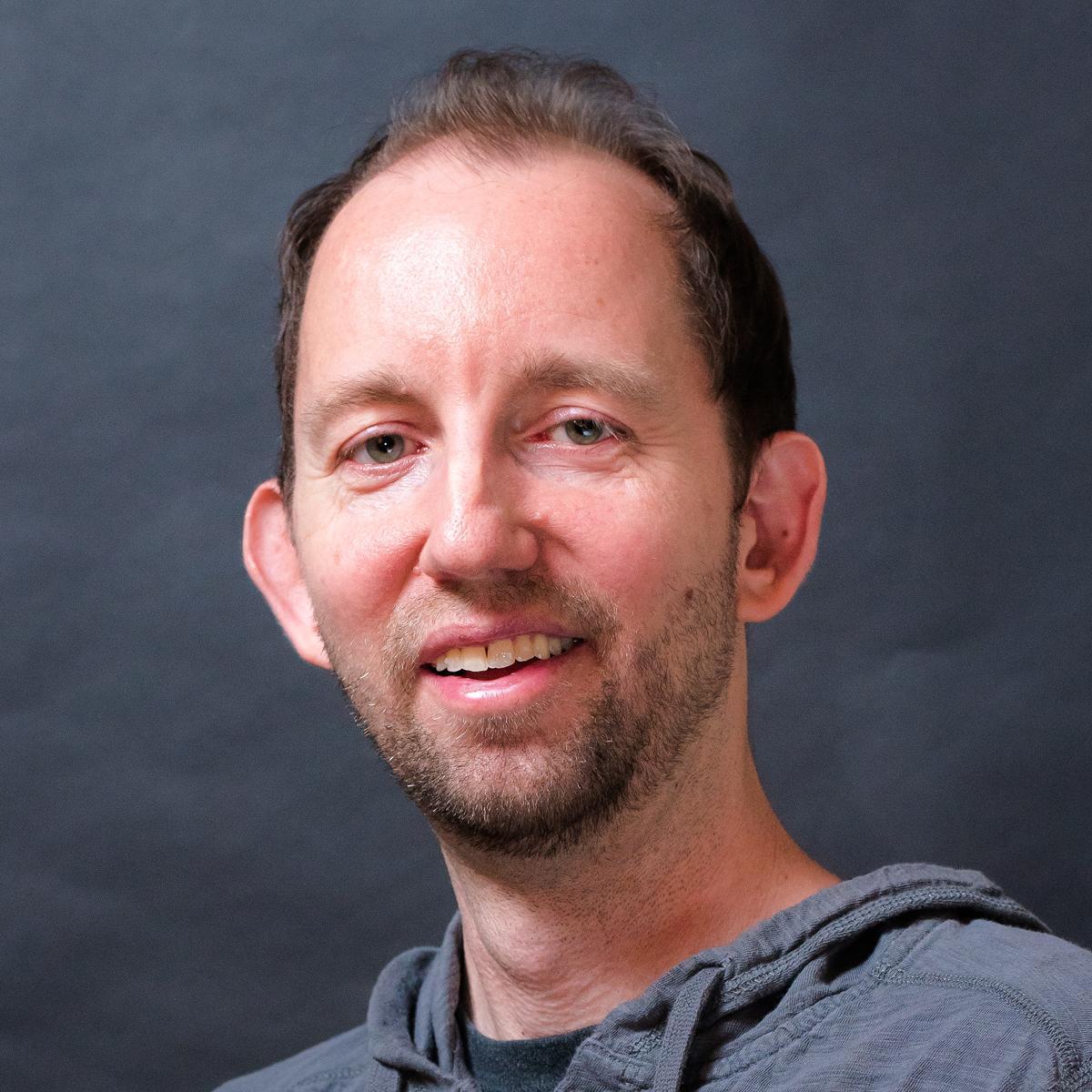 A client wanted to send me to SES Chicago (2006, I think) – I had never had time at my old company, but once I was on my own, I decided to give it a shot. I was really amazed by how much SEO had changed in just under a decade, and I started to dig in. One thing just led to another. I've never been one of those people who says "In 5 years, I'll be doing [X]!" I've always just had a knack for pointing the ship in a direction and course-correcting as I go.

Which skills do you find most essential to your daily work?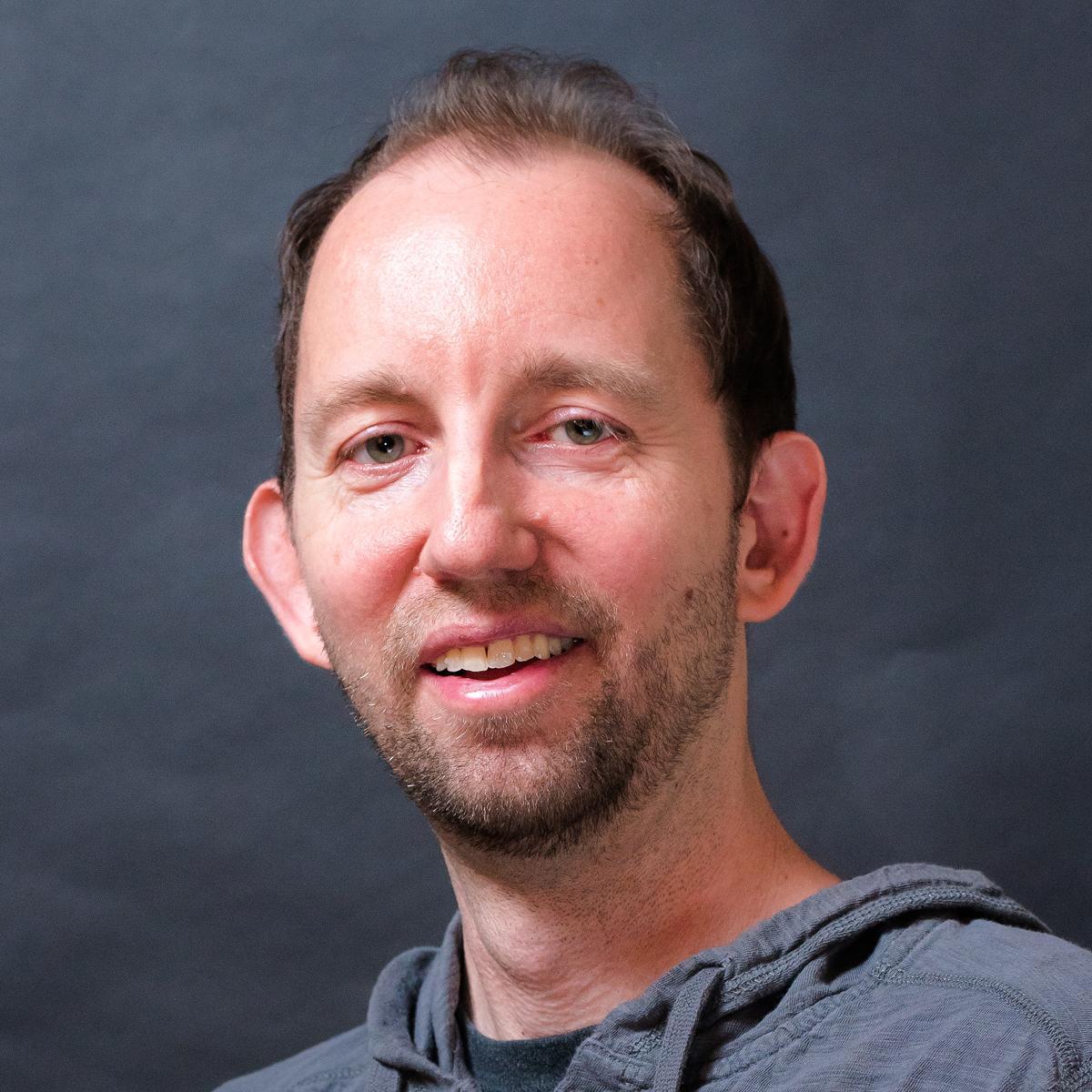 Curiosity, a tolerance for messy problems, and a willingness to always be learning.

What concerns you about the industry moving forward?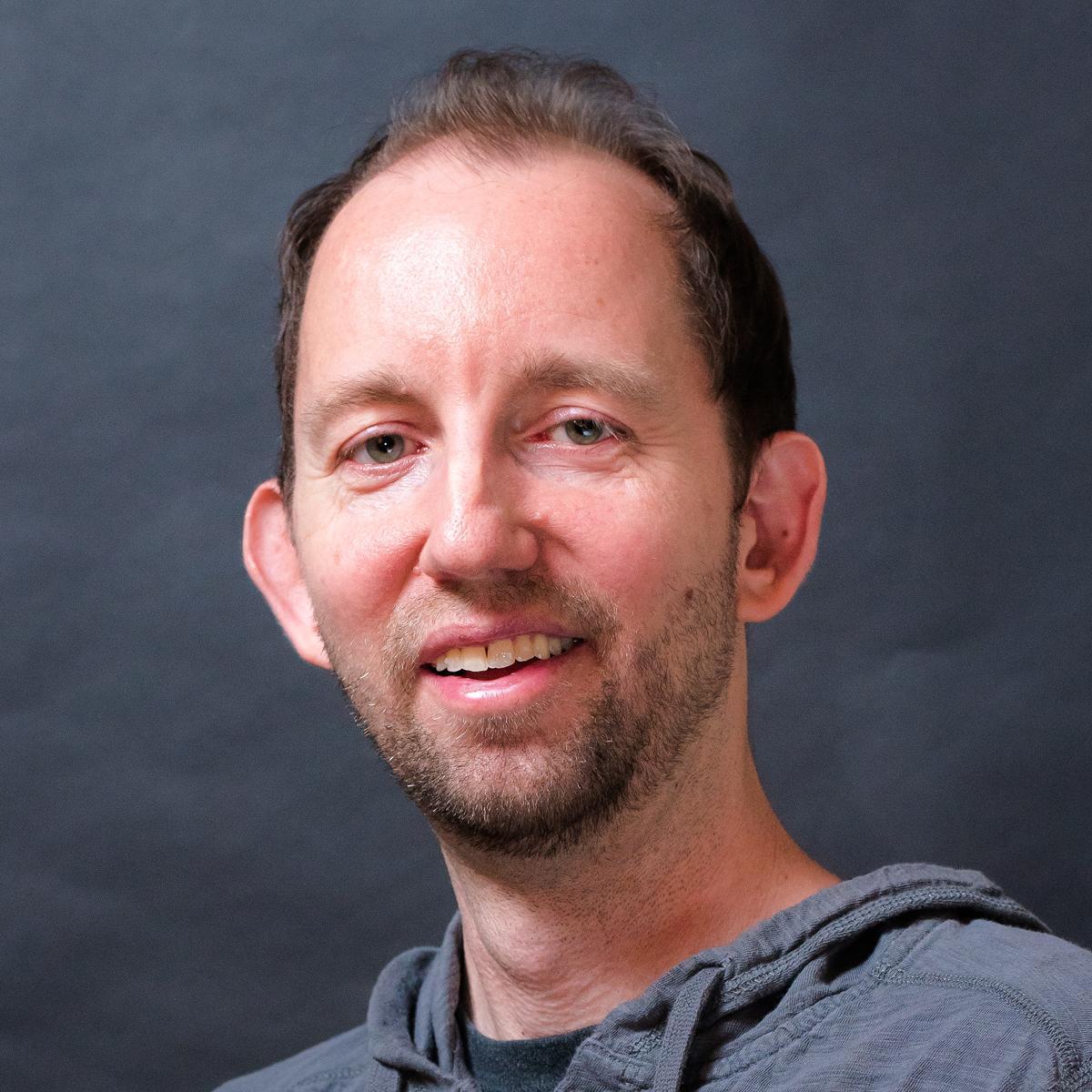 Things are changing quickly. Google is a $60B advertising giant, with massive (and probably unrealistic) investor expectations, and search is evolving quickly. They're so much more vulnerable than most of us think – even a small shift in user behavior or CTR could change their fate overnight, and it's leading them to make changes faster and, in some cases, over-react. Most marketers are far too dependent on Google, and we'll rise and fall with them. I think that's a real danger. We need to get back to a broader view of marketing, and we need to do it fast.

What advice would you give to someone starting out in the SEO industry today?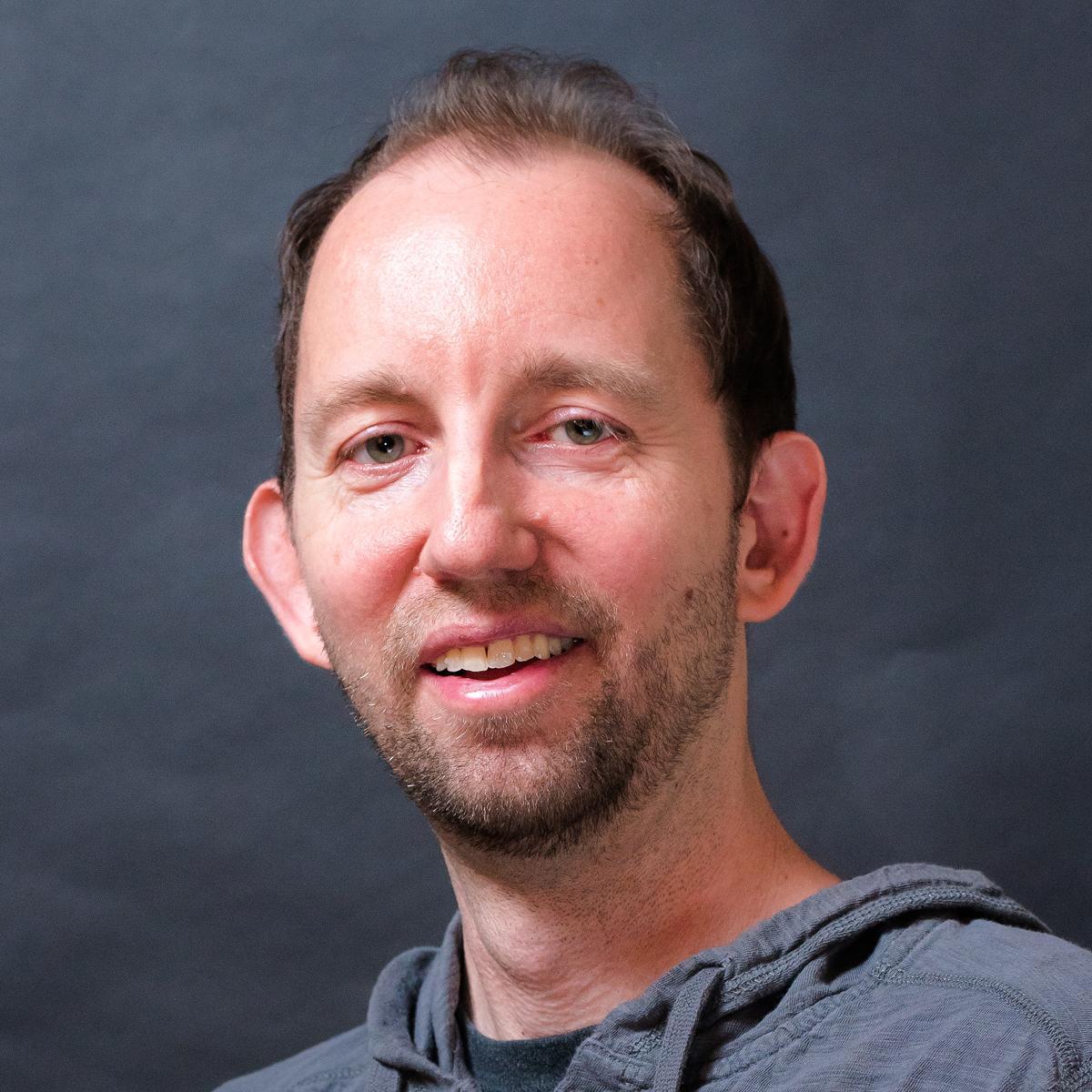 Have some skin in the game, even if it's a personal project. You need to go out there and build your skillset by doing SEO and failing at it. The low-hanging fruit mentality is low-risk, low-reward, and a million other people can do it. Put yourself out there, take some chances, and market something that matters to you.

Are there any resources/websites/podcasts/etc. you would recommend for someone looking to bolster their online marketing knowledge?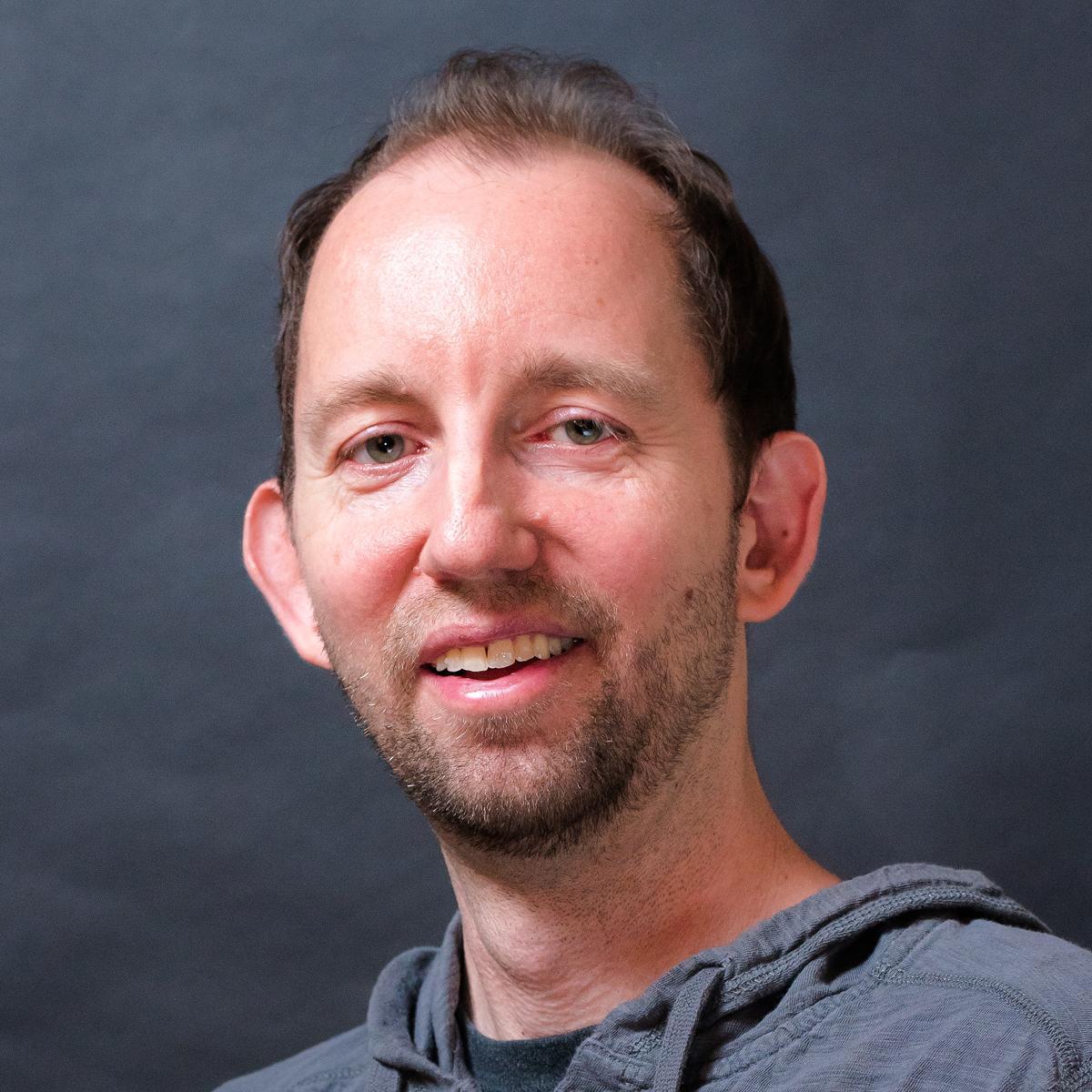 Obviously, I'm biased toward some of our resources, especially the Beginner's Guide, but beyond that, I wouldn't over-rely on blogs until you have some sense of what you're doing. In a lot of ways, I think industry resources are more valuable once you know what you're interested in and have a decent sense of the basics. Then, you can tell the good content from the bad, find the experts in your particular niche, and dig deep for what's new and interesting. There's a lot of noise out there, and you could spend all day just consuming other people's content.

What makes SEO unique from other marketing disciplines? What is similar?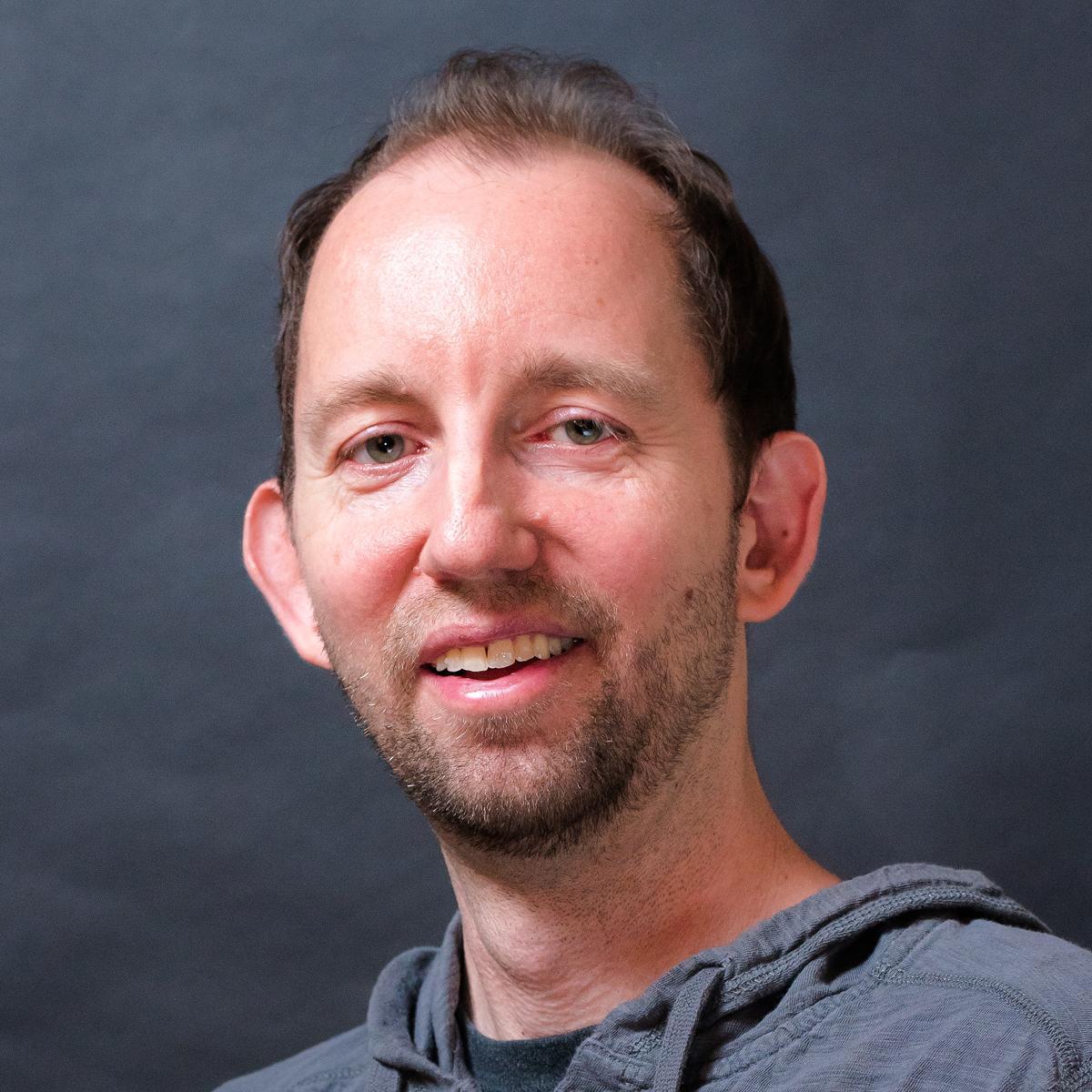 There are a lot of little things, but I think the biggest thing right now is the rate of change. SEO is still a young industry, and none of us know where it's headed. Even Google doesn't know what's coming next, at least past the next few months. We have to adapt quickly and learn new technical skills all the time.
At it's core, though, SEO is still marketing and we have to view it in that broader context. We still have a product or service and need to find an audience for it – it's just that our tools are a bit different.

How has public perception of SEO changed since you began working in the industry?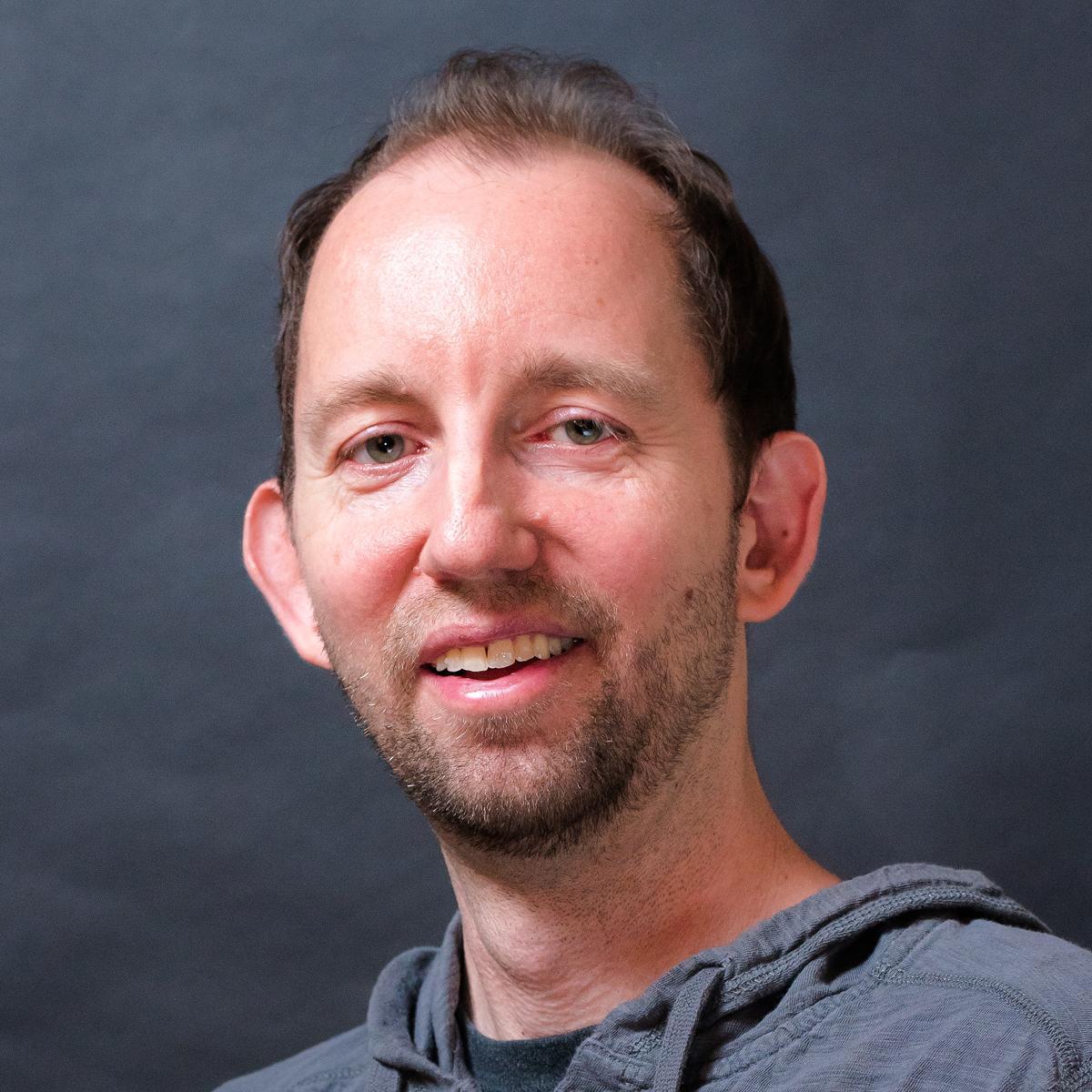 It's probably slightly more positive, and most people at least understand the basics of search now. People have a ton of misconceptions about what SEO actually involves, but just about everyone uses search engines and can get the core concept. Companies are much more savvy than they were a few years ago, and many have been working with SEOs (whether in-house, agency, or contractors) for a few years.

How do you explain your job to people unfamiliar with SEO or online marketing?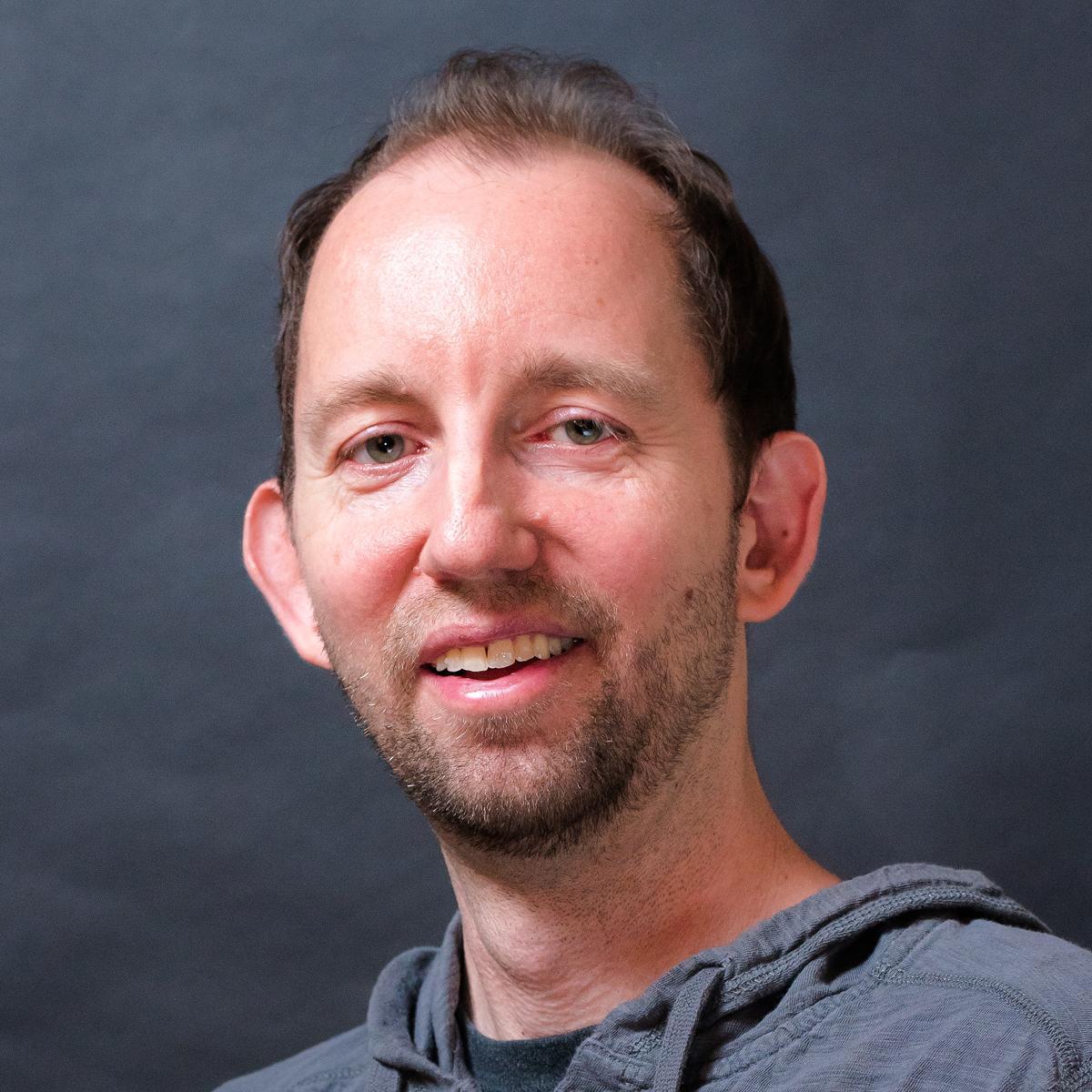 I think you have to put it in terms any search user can understand. When you search for things, companies want to be found – we help them get found.

What about your career gives you the most satisfaction at the end of the day?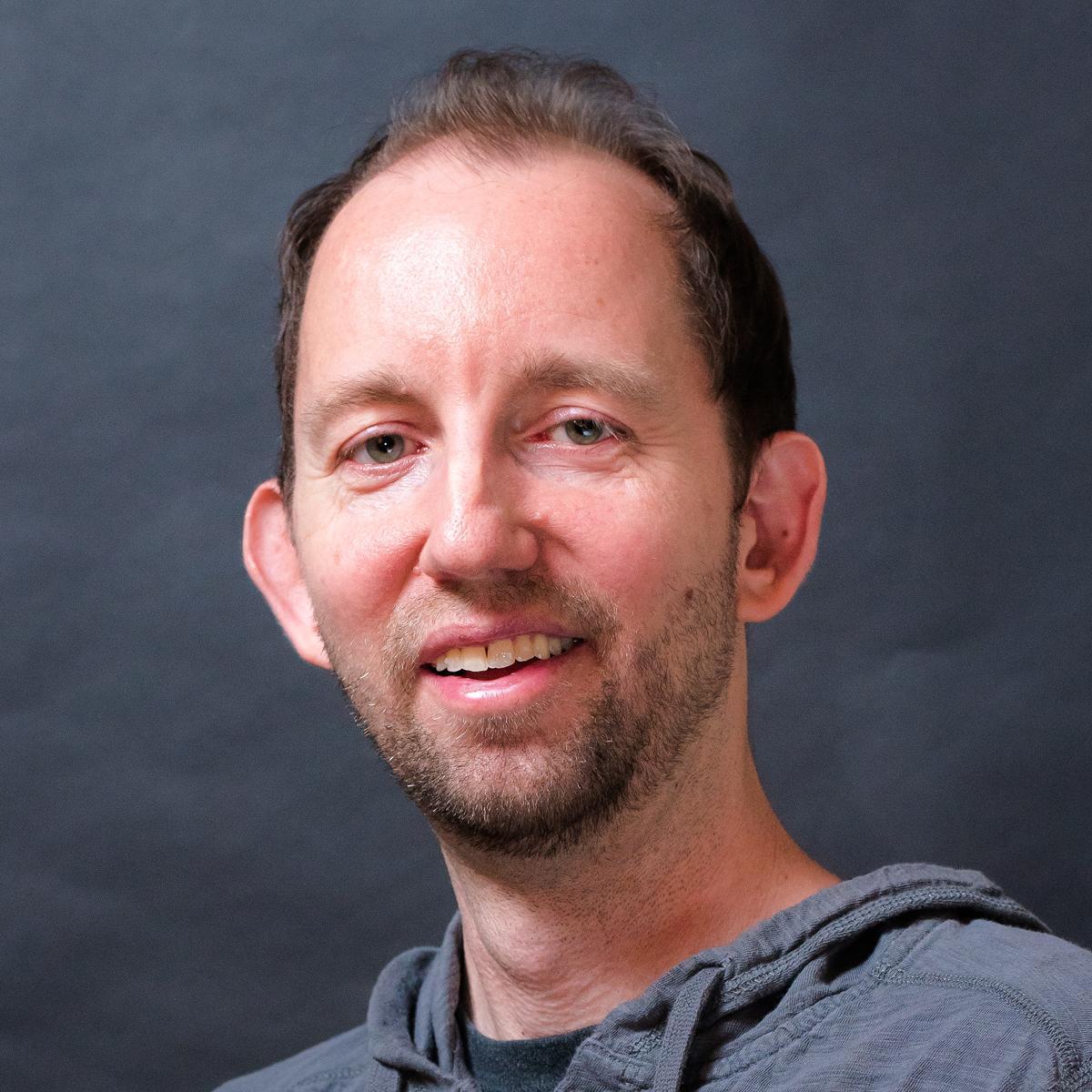 I'm a scientist at heart. I love discovery, even if it's some tiny niche thing most days. I like staying on top of where Google is headed and trying to solve the puzzle – not the puzzle of the algorithm itself, but the puzzle of their intent and where that intent is leading them.

You're given full access to Google's search algorithm(s) for five minutes. What do you do?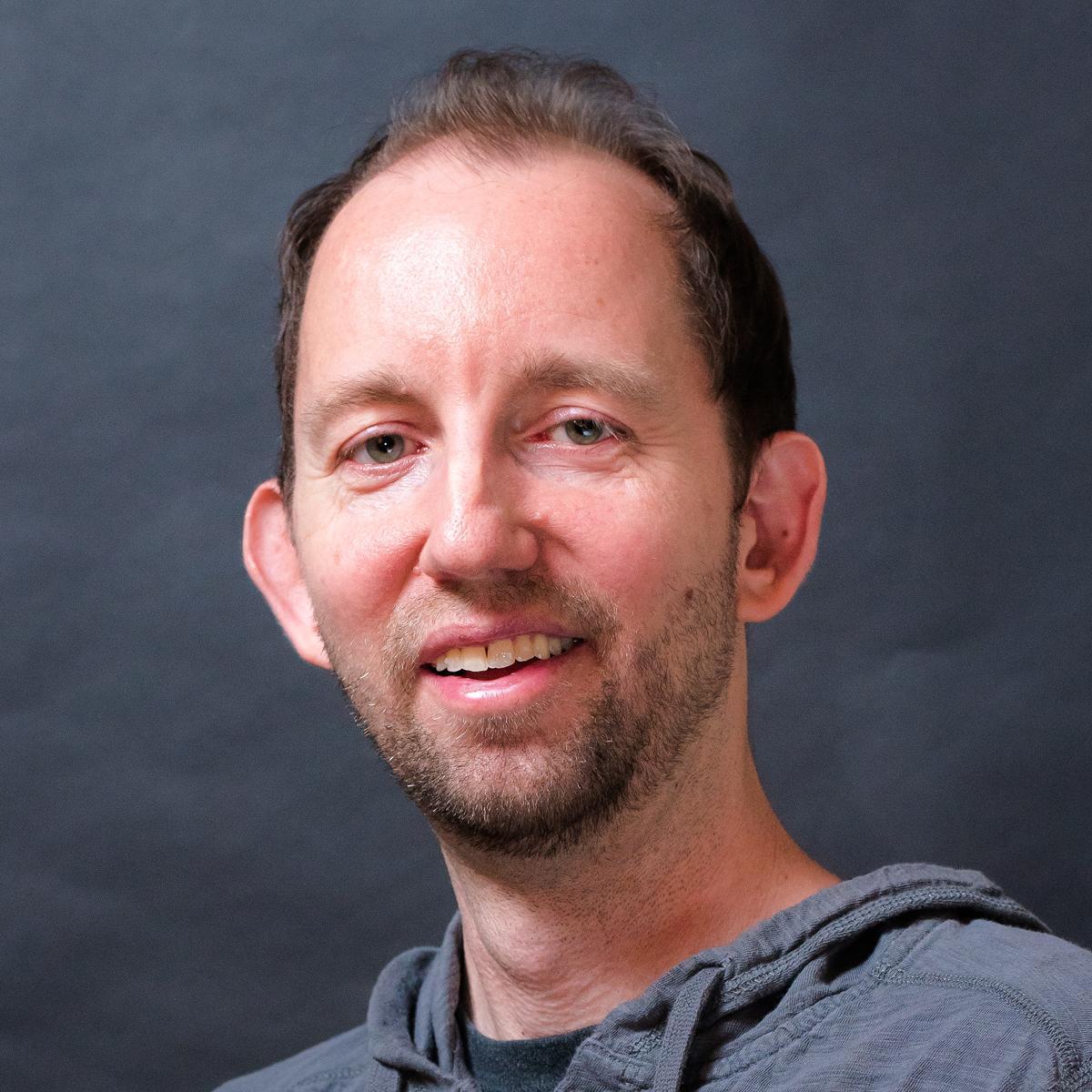 Truthfully, I don't think you're going to decode anything in five minutes. I doubt there's any single engineer at Google now who understands the algorithm, and that's not even counting machine learning and other evolving code. I'd probably take a peek at their last 24 hours of changes on GitHub, and see what I could find out about tomorrow