Our Head of Research and Development, Nicholas Chimonas spearheaded this year's survey, creating a partnership between Credo, Moz, and Page One Power to secure the best results possible (and reach the maximum amount of link builders).


Moz has published two State of Link Building surveys in past years, presented by James Agate on the Moz Blog.
Looking back over the questions in those older surveys puts into perspective how conversations have changed over the last few years. In 2013, the survey covered in-content vs. bio links for guest posts. In 2014, the survey touched on which link building tactics were believed to be least effective, citing outdated options such as social bookmarks, forum profile links, paid links, and blog networks.
This year's survey was specifically designed to gather information about how SEOs operate within their companies, how they're securing links, and their relationship with link building.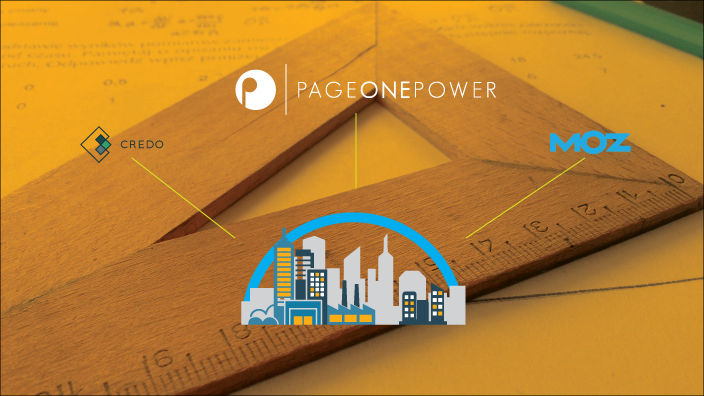 The Data
The survey had a total of 435 respondents answering 14 questions apiece.
Here are some highlights:
Agencies and in-house SEOs tend to dedicate more budget to link building than SMBs and consultants/freelancers.
Over half of agency respondents package link building with other SEO services.
49% of respondents consistently work with SMB clients. 21% consistently work with enterprise clients. Only 15% claimed to consistently work with white-label agencies.
Content publication/ promotion is still the favored link building tactic, carried out by 90% of respondents in their campaigns.

And with good reason! 78% of respondents also believe content publication/promotion to be the most effective link building tactic named in the survey.

More than 60% of respondents say that link building is more integrated than not into their other marketing processes.
36% of respondents believe that "content marketing" is the best name for link building.
The Analysis
From raw data points and percentages, Nicholas has painstakingly pieced together takeaways about the link building industry and its place in marketing today. His analysis takes into account data from the previous two studies and extrapolates future trends we can expect to see in link building.
Read through the post on Moz for the full story. There's already a fantastic discussion in the comments, so catch up and join in.
For more coverage, stop in to read our own Cory Collins's breakdown of the data on Search Engine Watch or check out Andrew Dennis's key takeaways on Search Engine Land.
Thank You!
Thank you to our partners in this undertaking, Credo and Moz.
And special thanks to everyone who took part in the survey.
We hope you enjoy!