The Backlink Show is co-sponsored by Search Engine Watch.
Welcome to the second episode of our podcast, the Backlink Show. On this episode, we argue about the value of guest posting for link building purposes, get a crash course in brain-computer interfaces from Levi Pines, answer some frequently asked questions and interview Nick Eubanks aka SEO Nick.
Nick Eubanks is an industry veteran who specializes in content strategy and keyword research. He also runs about 100 eCommerce sites of his own, is the Vice President of Digital Strategy at W.L. Snook & Associates, a Managing Partner at Factor Media and consultant for major brands around the world. In this interview, Nick tells us about his keyword research eBook, talks about the hilarity of rampant misinformation in the SEO world and gives out some killer tips.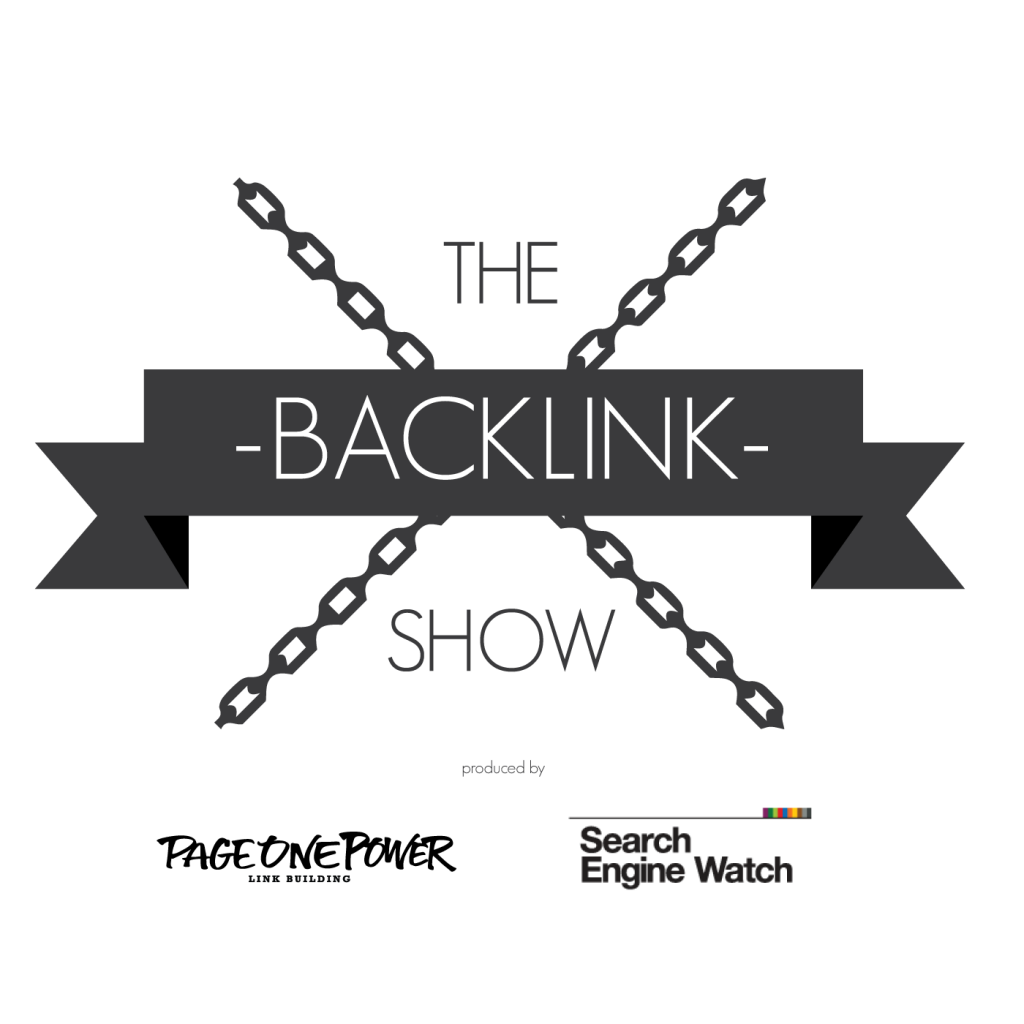 http://pageonepower.com/backlinkshow/backlink_show_2.mp3
Click here to download The Backlink Show - Episode 2. It's also available on iTunes and Stitcher.
Hosted By: Jon and Zach Ball
Special Guest: Nick Eubanks
Mind of Pines By: Levi Pines
Produced and Edited By: Dustin Verburg
Music By: Dustin Verburg
Logo By: AJ Ogden