Running a website can take time and effort. You'll need to keep up with the latest trends and ensure your site is optimized for search engines.
It's overwhelming. But now you're covered with our new SEO Audit Checklist.
This checklist covers the essential elements needed for visibility in the SERPs. Use it for your next SEO audit, and remember to optimize aspects like:
Website architecture
Mobile-friendliness
Duplicate content
Internal links
Backlink profile
Download the SEO Audit Checklist today and increase your visibility!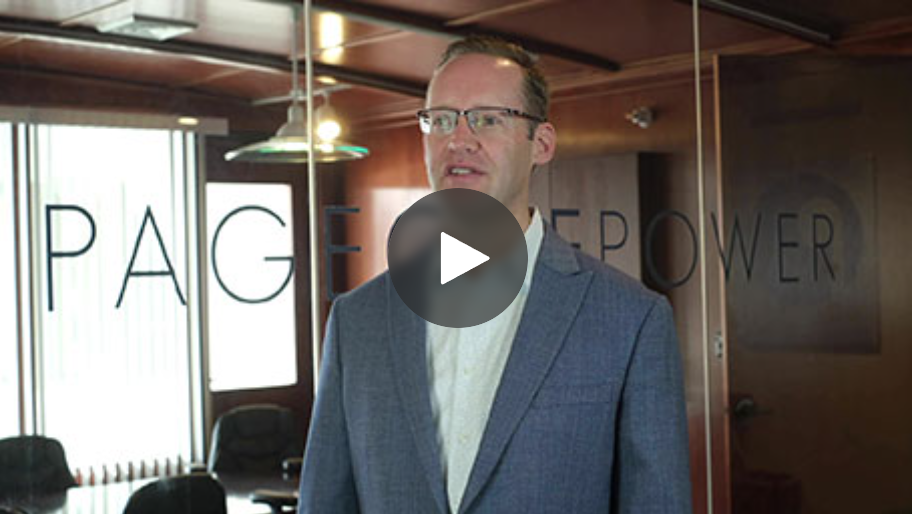 Page One Power has facilitated over 200 placements on authoritative online publishers so far. They have an impeccable account management and result. They're always ready to jump on a call to review their progress.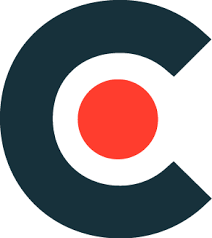 Claudia Cruz Escalante, Sr Outreach Manager - Clutch Review
In a sea of questionable and spammy link building providers, Page One Power is someone that you can trust and someone that will get you good results.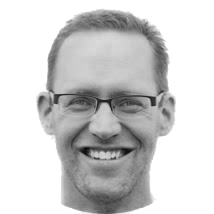 Scott Eggenberger - Google Review
Thanks to Page One Power's efforts, the client has seen an improvement in Google keyword pages and gained quality links. The team has conducted regular meetings to provide progress updates and quick responses. Their transparency and extensive research are notable in the partnership.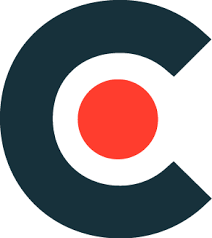 SEO Manager, Technology Company - Clutch Review
Coming from an agency background, I can really see exactly how a good agency would retain their clients for a long time...and of course the opposite way around. The work is good, the numbers are good. They stand behind whatever they say, and the way they conduct their business is very professional.

Alex Milosh

, SEO Manager, Atera
I have used Page One Power for many years to build high quality links for multiple web properties. They take great care of their customers and I couldn't ask for a better partner. I highly recommend.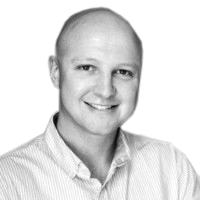 Rand LeMarinel - Google Review
I've always found the team to be both responsive and quick to do whatever it takes to make a campaign successful. I've worked with many SEO agencies over the years but Page One Power has been the most professional and easy to deal with by far.