Hello and welcome to another week of the Linkarati Roundup, where we feature the best SEO and link building content recently published.
There's rarely a dull week in the SEO world, and this week wasn't the exception. Let's jump into it.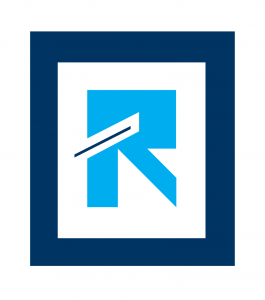 This incredible guide should be the starting point for anyone new to link building. Paddy's put together a comprehensive 7 chapter guide explaining everything you need to know to get started with link building.
AJ Kohn's written a brilliant post outlining all you need to know about what's going on in the world of rich snippets. It's no secret there's been a big shakeup recently with video snippets shrinking and authorship photos disappearing. If rich snippets are important to you, this post is a must read.
Julie Joyce is famous for telling it like it is in the world of link building. In this post she outlines why it's important to be conscientious within a link building campaign and how to prevent the "more more more" mindset.
Rand started an experimental SEO group designed to test little known pieces of Google's algorithm. In this video he details "link echoes" - specifically, the fact that ranking increases appear to remain even after the link itself is gone. Wildly interesting, and worth the 8 minutes and 19 seconds.
Everyone working within SEO can appreciate the fact that sometimes marketers don't understand the power of links. In this post Barrie outlines 7 important things every marketer should know when it comes to links. Great outline for those new to digital marketing.
Jon is back with another post about link building outreach. Specifically he discusses what you need to understand to be persuasive within link building outreach. Great fundamental read for those looking to learn and understand more about link building.