Hello and welcome to another edition of the Linkarati Roundup, where we feature the best SEO and link building content of the week! Let's jump into this week's, shall we?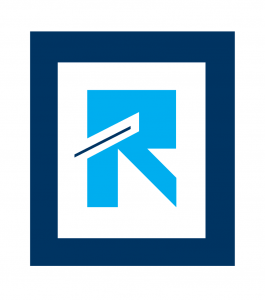 Watch out New York Times, Builtvisible is getting into the realm of longform reportage. Seriously, this is an outstanding example of topshelf content. I can't imagine how much time, energy, and resources went into this, but it's worth every penny. Nothing short of remarkable, this covers everything you'll ever need to know about how underwater cables power the internet.
Lauren took copious notes at MozCon and generously opened her Googledoc for the world to see. If you were unable to attend MozCon, this surely is the next best thing.
Bonus: An entire post on Laruen's blog about what she learned from live note taking.
James Agate is back with a 2014 edition of his link building survey. With 315 participants across a variety of roles, positions, and companies interesting insights abound. And the best part? It's almost 100% good news for the link building community.
20 influential SEOs weighed in on this roundup revealing their best link building strategies and tactics to build links without first creating content. Plenty of great information shared, I recommend setting aside at least 15 minutes to check out what the experts have to say.
Matthew Barby is back on SEL sharing extremely detailed and actionable information. This time he tackles a variety of press requests services, including HARO, and his best practices for efficient link acquisition. I love this advice because it offers a variety of benefits, including press mentions, authority building, links, and relationships. What more could you ask for?
Sorry for featuring our own content, but with this piece I couldn't resist. Dustin's pet project, a Choose Your Own Adventure piece of content, absolutely blew me away. It's funny, creative, and more than anything else enjoyable. If you want a good laugh you need to go check it out. Then let us know how many times you die - I still haven't made it to the end. It's absolute madness, in the best possible way.