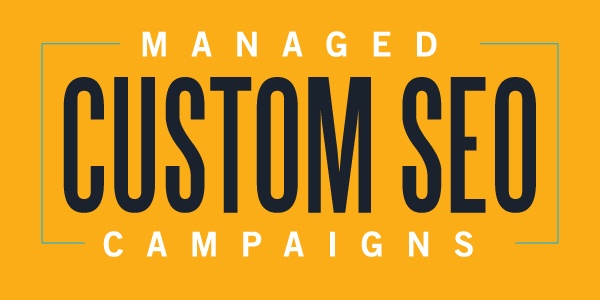 Customized SEO campaigns that help you do more for your clients.
Become an agency partner and resell our white label SEO campaigns.
Our fully-managed, customized SEO campaigns improve your clients' organic search performance, leading to better ranking keywords, higher traffic, and more leads.
We'll develop a complete growth-focused SEO campaign, based on your clients' unique needs.
This service is the perfect solution for agencies looking to outsource link building focused SEO campaigns for their clients. From strategy development, to content creation, to link acquisition and reporting, we'll take care of the SEO work for your clients.
You'll receive the full support of a Customer Support Specialist, and white label reports you can share with your clients.
Ready to find out how we can help you meet your clients' goals?
Fill out the form and we'll be in touch with you shortly.