Hello and welcome to this week's Linkarati Roundup. We have a fine selection of posts detailing a wonderful variety of topics, including how to create high-traffic content, how to pitch journalists, the pitfalls of ranking signals in search, a Matt Cutts video, and even a healthy discussion concerning sexism in digital marketing.
Let's hop into it, shall we?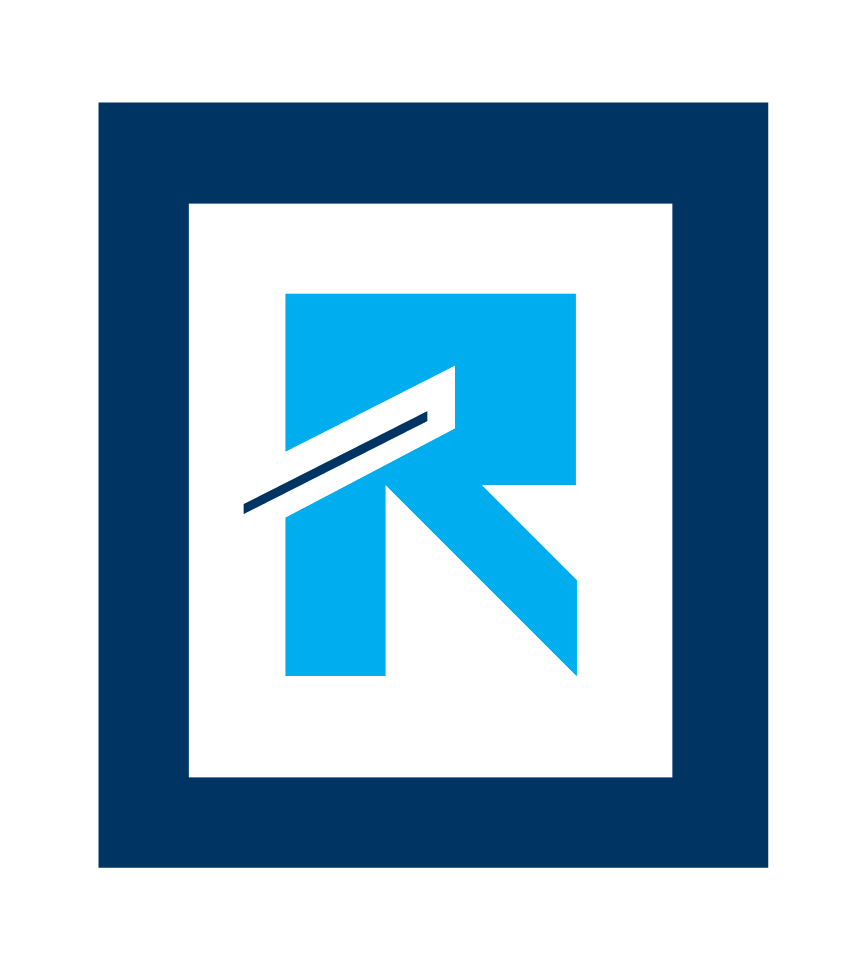 This title of this article says it all. Learning to pitch is extremely important in marketing, and who better to let us know what works than the people we're often pitching? A great variety of advice and insight is shared by six different journalists.
Chris Dyson gives a straightforward walk through detailing the use of a new tool he's been beta testing. Dyson refers to the tools as his secret weapon, and gives a no-nonsense explanation of how to use this new tool from URLProfiler.
Brian Dean shares the secret to his success over at Backlinko in this 5,600 word megapost. It's unique, actionable, easy to understand, and well written. If you're interested in launching a blog and developing targeted visitors, this post has your name written all over it.
There's been a fair bit of chatter throughout the SEO industry lately concerning the use of social signals in Google's search algorithm. Matt Cutts and Amit Singhal have both come out recently directly stating social signals aren't used, period. Jon walks us through these statements and explains why it's unlikely to change in the near future.
Our very own Megan Williams wrote this piece here on Linkarati and we were very excited to see the discussion take off over at Inbound. If you read the original post you should definitely head over to Inbound and read the resulting conversation. Feel free to join the discussion as well!
6. New Google Webmaster Video by Matt Cutts
This video tackles a quesiton from AJ Kohn about determining authority versus popularity. It's an interesting question and the response reveals much:
Definitely one of the more revealing Webmaster Videos. I provided a deeper analysis here.
And that's it for this week!