Hello and welcome to the Linkarati Roundup, where we feature the best SEO and link building content of the week!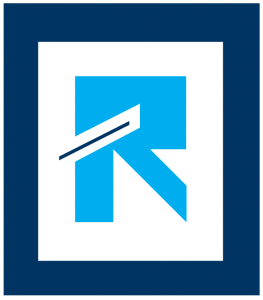 This week we have a fresh study from Moz, an update regarding the Thumbtack penalty, news on the volatile SERPs this week, opinion on nofollowing editorial links, and how to promote your blog posts.
Let's jump into it, shall we?
SEOs are a future leaning bunch, always anticipating the next big change. Because of this, Google (and third parties such as Moz) have to continually reinforce the value of links. Moz is back to once again declare what every SEO should already know: links are vital to ranking, particularly for competitive search terms. So vital in fact, that it's unlikely to rank for competitive terms without at least some links.
Thumbtack is once again back in Google, with their manual penalty apparently removed. This is big news, as a week turnaround on a manual penalty is nearly unprecedented, leading many to cite preferential treatment. Jennifer Slegg has further reportage that Thumbtack might have already been involved in link cleanup, and also covers John Mueller's response to the criticism.
This week Mozcast reported near-record temperatures. Dr. Pete analyzed the SERPs and hypothesized it might have something to do with Wikipedia's move to HTTPS. Barry reports that in fact it wasn't Wikipedia, but instead a core search algorithm update causing the shifting SERPs.
Richard Adams has put together a comprehensive guide to promoting a blog post. If you're new to the game, of just want to see a big list of promotional activities you can and should be doing, this is a good post to bookmark.
More and more blogs, news sites, and publishers are using nofollow links in unexpected ways. In this post Chimonas analyzes whether using the nofollow tag within editorial content (and thereby editorial links) is really the best practice. SEMrush was a great sport, since Chimonas' post was critical of their own nofollow practices.