Hello and welcome to the Linkarati Roundup. Each and every week we feature the best SEO and link building content recently published.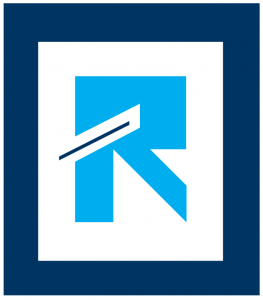 This week we have tips for link audits, what to do when your link building fails, a manual action by Google on a company they've invested in, why link building shouldn't be done by interns, a stellar interview with Dr. Pete of Moz, and more.
Let's just jump right in.
Thumbtack incentivized--via "points" and badges--links from member websites. This was viewed as paying for links, and Google's officially hit the company with a manual action. Always great to see a level playing field.
If you are in anyway involved in link audits this post is an absolute must read. Concise, clear, and chock-full of insight. Marie has audited thousands upon thousands of links and shares her best tips here. Seriously, go read this post.
One of the better interviews within the SEO space I've read in quite a while. Long, well-formatted, and intensely interesting. You'll need to pocket this post so you can come back a few times - there's so many great takeaways it's impossible to read it all in a single sitting.
This is a dense read but well worth the time invested. Michael drills into modern day link building and why you can't afford to set interns loose. For anyone looking to better understand link building I highly recommend this post.
The onus of manual link building, done correctly, is that you can't guarantee results. You can predict, plan, and strategize, but at the end of the day you can't actually make anyone link to you. The best you can do is present clear and present value, and be persuasive as hell.
Casie delivers outstanding advice for salvaging a campaign that hasn't gone as planned. No matter how outstanding you are at building links, there will be times where you'll have to pivot with a campaign. When you find yourself in this position, I'd recommend rereading this post.
A Bit of Self-Promotion
If you're engaged in online marketing, you should be tracking results, attention, and impact. Two important pieces of tracking impact should involve mentions and links. Andrew explains why in this post.
2. Megan Williams' "Why Owning A Cat And Marketing To Millennials Are Basically The Same Thing."
If you're tired yet of hearing about the ridiculous labels applied to the dense demographic that are "millennials", this post is sure to perk you up. Hilarious, humorous, and really just damned funny. This post absolutely made my week.
Any online marketing activity has the opportunity to result in links, particularly if you're cognizant of the importance of links. Andrew explains how in this post with a compelling example used throughout.