Hello and welcome to another week of the Linkarati Roundup! Each and every week we feature the best SEO and link building content recently published.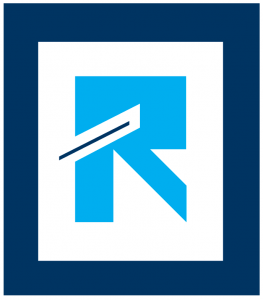 Let's dive into it, shall we?
Julie's post this week examines competitor backlink analysis and why she doesn't use the technique for her own clients. A good reminder that link building requires creativity and customization, and relying to heavily on competitor's tactics is a mistake.
Another great case study from Brian Dean, showing the efficacy of link building as well as the nuts and bolts. Great post that every SEO and site owner should make time for.
The thread is 170 comments long and counting. The team from Unbounce is answering all questions related to landing pages. If you're involved in online marketing (and that includes SEO!!!!) then there's insight here for you.
It's all in the title - Eric covers how and why partnerships are invaluable for acquiring more links and visibility with your content marketing. Great post, and holds true to my own experience as well.
If I hear "asking for links is manipulative/unnatural" one more time I might just pull out some hair. Or worse yet, "create great content and links come for free." We're marketers people. Let's be strategic and thoughtful about promoting ourselves, our clients, and our work.