Hello and welcome to the Linkarati Roundup! Each and every week we feature the best SEO and link building content published that week.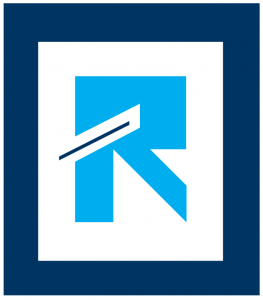 This week proved especially exceptional, with a complete post detailing the newly released information regarding Google's latest large update, comprehensive guides galore, and an edge-of-your-seat read about an ex-spammer's life. You're not going to want to miss any of these.
Let's get into it.
The Phantom Update many SEOs and webmasters have been theorizing about has officially been confirmed and given a name by Google: the quality algo/update.
Check out the entire post for detailed information. For an overview, the quality algo is a positive signal that boosts ranking for "quality content" - sort of a reverse Panda. It updates in real time, works at the page level, and appears to have somewhere around a 10-25% impact for the content it affects.
This outstanding guide from Razvan, founder of cognitiveSEO, is tremendously thorough. Seriously, this could have been an eBook. Do yourself a favor and check it out - whether you're actively building links or not, this should be on every SEO and online marketers' list of must-read.
The short answer is yes. You simply remove the links you want to "reavow" from you disavow file. The long story is more complicated and less certain, making this a post to read if you're at all involved in disavows. Marie does an excellent job covering the topic.
Jeff Deutsch bears all in this wonderfully compelling story about his time as a black hat SEO and what he learned. This is the sort of post SEOs dream about - if you haven't yet taken the time to read it, make sure you find the time soon.
Exactly as the title says, this handy little cheat sheet is a great guide for any web developer or site owner looking for a handy reference sheet for important SEO information. Worth a download for anyone remotely involved in SEO and site maintenance.
If you're blogging online, has Gael got the post for you. This gianormous piece of content--another post that could have been an eBook--takes a look at 23 successful bloggers and how they make their money. Absolutely fantastic post.