Hello and welcome to the Linkarati Roundup, where we feature the best SEO and link building content of the week.
This week we have analysis of an unnamed Google update, stories of failed link building, and more link building philosophy than you can shake a stick at. Buckle up, cause this content is going to be a rocky ride!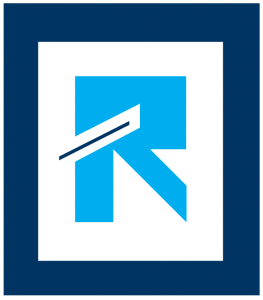 Let's jump into it, shall we?
Glenn Gabe gives us a full analysis regarding an unnamed update, which he refers to as Phantom 2, from April 29th. Google's denied Penguin or Panda, but Gabe's analysis finds that content quality is the primary issue driving rankings loss, and that many of the sites suffered from Panda in the past.
The takeaway? Keep an eye on content quality, double check your link sources in the last 6-12 months, and understand where you're losing traffic. You should really read Gabe's full analysis.
Jon Cooper is back with another outstanding roundup. This time he's asked 28 different SEOs to share stories about a link building experiment that went awry. This roundup should be bookmarked, because it's a long read, entertaining, and truly something any SEO can learn from.
Ryan Stewart confesses his previous back hat SEO ways and talks about what he's learned transitioning over to white hat SEO. He shares tactics that have allowed him to be successful as well as digging into why they've worked so well. This is a post every budding SEO should read.
Linkarati's own Andrew Dennis explains the cyclical nature of online marketing, and how that correlates to links. A great read for anyone interested in learning about the role link building plays in the digital marketing spectrum.
Linkarati's Jesse Stoler breaks down why asking for a link means--contrary to popular belief--you actually still have to earn the link. An enjoyable read that turns link earning on its head, for the better.