Hello and welcome to the Linkarati Roundup, where we highlight the best SEO and link building content published each week.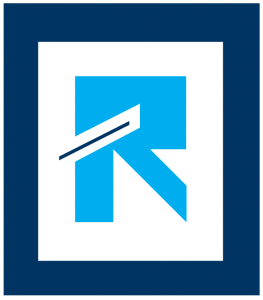 Let's take a look at this week's, shall we?
In this theoretical piece Tom Anthony notes the direction Google is heading with compound/chained queries, and how that could affect the future of search. Great information for all SEOs.
Facebook and Google aren't necessarily in direct competition, but nevertheless the two tech titans are battling for influence of the web. This great analysis piece from Armando shows how Facebook is actually winning in mobile, and why that could spell disaster for Google. Definitely worth a read.
In his inaugural post on Inbound, Chimonas discusses what a site needs before they build links, provides a complete checklist, and discusses the finer points of link philosophy. If you're interested at all in SEO, this is a post you need to check out.
Linkarati's own Jesse Stoler explains why a price-per-link model is outdated, and discusses billing within the SEO industry. If you're selling SEO services, this post should hit close to home.
Matt Cutts has said before that link building isn't illegal (or even wrong), but that too many people go about it the wrong way, putting the cart before the horse. I believe the same is true with the way most SEOs consider links. Many SEOs think links are valuable online because Google uses them as a ranking factor in the search algorithm. The truth is links are inherently valuable online, and it's Google who benefits from links, not vice-versa.