Hello and welcome to the Linkarati Roundup, where each and every week we curate a list of the best SEO and link building articles published that week.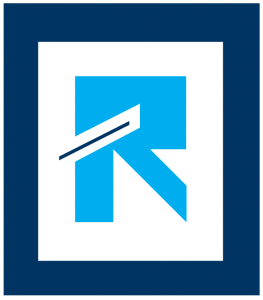 This week we have advice on Google's mobile update, link experiments, link cautions, and a fun future-looking post into just what Google might be capable of. Let's jump into it, shall we?
Marie is an expert in backlink profile analysis and unnatural link penalty removal. In this post she reminds us all that giving away products for review with the intent of links is construed by Google as a paid link, and that we need to be careful in our pursuit of links. Marie's advice is often spot-on and her words of warning should be heeded.
If you're still struggling with Google's mobile update this great post from Tom will help you both analyze your mobile traffic performance and expert analysis of the update thus far. Long story short? The update has been low-impact so far, which could change. There's no reason to panic.
In this humorous example Craig Bradford explains the implications of Google Now, and what it could mean if Google really begins to understand the world we live in. A great future-looking post for any futurists.
To stay ahead of trends and best practices SEOs need to experiment, even going against commonly held opinion and Google's own advice. In this piece Josh tests the effectiveness of site-wide links, particularly those you would see from a web development agency, and the affect on rankings. The surprising answer? Site-wide links can have a positive impact on rankings. Use this knowledge wisely, and carefully.
Meghan's post reminds us all about the importance of visuals in content. If you're working to produce content on the web, in any regard, you need to be including visuals into your work. If you're not sure exactly how, or why, this is the post for you.