Hello and welcome to the Linkarati Roundup, where each and every week we highlight the best SEO and link building content published.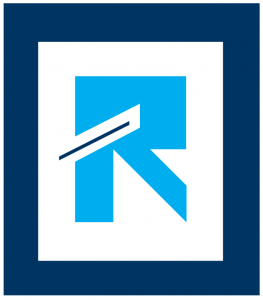 Let's jump into it, shall we?
Everyone's favorite example of the fading power of links--often forgetting the fact that Yandex's experiment only involved commercial terms in the Moscow locality--Yandex is now bringing links as a signal back into their search engine, uniformly. Instead of removing links as a factor, they've decided to go the Google route, testing an algorithm similar to Google's Penguin.
"So when can I expect to rank" is perhaps one of the most difficult questions any SEO can be asked by a client. In this post Eubanks tackles the question head on, demonstrating real examples of his rank potential analysis. Every SEO ought to set aside time to read this post.
The theory behind this post is that Google search on mobile devices will look like Google Now. Why does this matter? Because Google Now relies upon a multitude of signals, including search history, location, device, app usage, app history, etc. If these factors are added into mobile search, organic search will matter less and less, meaning SEO needs to evolve beyond considering just "SEO" factors. A great future-looking post, well worth a read.
This ought to come as a near shock for any SEO. Google has repeatedly stated that both Panda and Penguin were updating in real time, ending the "filter purgatory" effect many websites were experiencing, wherein they'd improve their website but continue to suffer due to a lack of updates. This is a serious issue of miscommunication and misrepresentation on Google's end. Very troubling for any SEO.
Andrew explains what it means to build links with an audience-first mindset, and why all link building needs a focus on audience. Better yet, Dennis gives real examples of how to track your audience online and build links meant for them. Great post, worth your time.