Hello and welcome to the Linkarati Roundup, where we cover the best SEO and link building content of the week.
This week we have copywriting tips specifically for SEO, an analysis of SERP shrinkage, a debate between SEO specialists or digital generalists, and how link building collaborates with digital marketing, and a technical analysis of the function of links online (and their future).
Let's jump into it.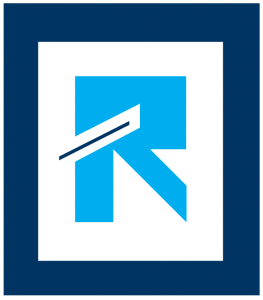 A new phenomenon is happening in the world of apps: deeps links. That is, a link that will automatically transport you from inside one app "deep" into another. Rosenberg breaks down not only the history of links, but their role on the web, marketing, and the philosophy of connecting thoughts. This is a must read for all SEOs.
If you're involved in creating content, especially for SEO purposes, this needs to be on your reading list. Brian Dean shares heaps of insight, experience, and advice in this exhaustive guide to creating more compelling copy.
No one does SERP analysis like Dr. Pete, and he's back at it again. This time Dr. Pete shows the dynamic elements within the SERPs that continue to steal realestate from organic results. Worse, they're getting harder and harder to differentiate from organic. This is only exacerbated on mobile. If you're an SEO, this is trend you need to be aware of.
Personal knowledge is power, and in this actionable post Tom Demers shows how you can plumb your depths to garner more links, leads, shares, and sales. Marketing is more powerful when made personal - so take the time to make it real, and relevant.
What's better: developing an extremely proficient set of skills for a single activity, or learning how to do a variety of tasks well? Erin faces the future of SEO in this post, as more and more SEOs embrace greater responsibility and marketing. Bonus: check out all the great comments at the end of the article.
Link building shouldn't be done within a vacuum. If you're doing any other marketing activities (you should be), collaboration is vital. Not only will it improve the links you build, it will improve the rest of your marketing activities as well. Andrew drives home the power of collaboration, making this a post worth reading.