Hello and welcome to the Linkarati Roundup, where we feature the best SEO and link building content of the week!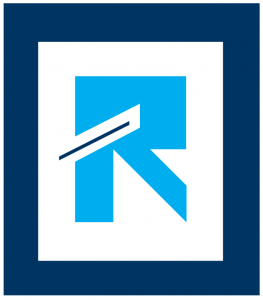 This week we have link recipes, tips on how to find content ideas, local SEO link advice, and a healthy discussion about what a natural link is, really.
Let's get into it, shall we?
A strong reminder from Julie that nearly every company/website deserves links - the real trick is determining why. Websites link to other websites for a thousand reasons. Think creatively about the value and assets your company has, and go after the links you deserve.
Struggling to come up with great content ideas? Mark Walker's got you covered with not only 8 places to spark inspiration, but also how to separate the gold from the dross.
If you're still reeling from John Mueller's statement to "generally avoid link building" Tad Chef has another interpretation for you, and why the statement isn't as harsh as generally reportage makes it seem. Well worth a read.
Greg Gifford explains why local relevance is more important than traditional high authority in pursuing local links in this post. If you're working with local clients, this is a piece worth reading.
If any portion of your time is spent considering links--which it really should be as an SEO--this is a piece you ought to read. The debate about what is and is not "natural" within link building is pretty important and may just shape the future of SEO. Even if you don't agree with my points in the post, I'd encourage you to add to the conversation. It's important for our entire industry.