Hello everyone and welcome to the Linkarati Roundup! Each and every Friday we feature the best SEO and link building content of the week.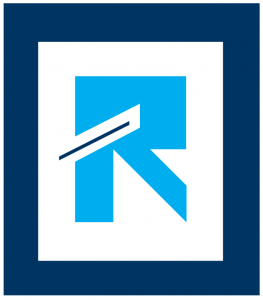 Let's jump into it, shall we?
This fun little article points out just how complicated Google's guidelines have become regarding SEO - they can't even help but break their own guidelines, across multiple examples. Worth a read for both enjoyment and information.
Richard Baxter shares rankings lost and then regained based upon the physical location of his IP host. This is an insightful and interesting reminder to keep an eye on details within SEO. Richard's examples shows that physical IP host location can have a real impact, and should be monitored accordingly.
Selling services in the SEO space is a difficult, complex process with a patchy history. Snake oil sales quickly comes to mind for many. In this piece Arsen shows that selling SEO services isn't actually selling at all - it's consulting. A great piece that every SEO working with clients would be well served to read.
Speaking of snake oil, our own Andrew Dennis shares 3 easy ways to spot unsavory SEO agencies. Common sense reigns king here, and if it seems too good to be true, it probably is.
Page One Power's own Nicholas Chimonas speaks to link building in 2015, the release of new TLDs, and what makes a TLD more or less valuable. Great for anyone looking to expand their understanding of links moving into 2015.
Richard Adams has been kind enough to compile a list of 61 different websites which accept infographic submissions. If you're looking for more places to share your infographic this list is worth examining.