Hello and welcome to the Linkarati Roundup! Each and every week we feature the best SEO and link building content recently published, streamlining your ability to read what matters.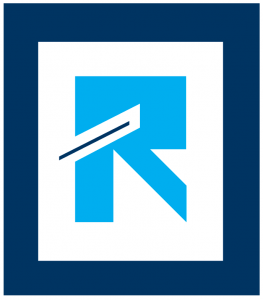 Let's jump into it, eh?
Nathan asks 5 questions to 6 high profile link builders to surmise the state of link building in 2015. If you're plugged into the world of link building, or worried about acquiring links in 2015, this is a must read post.
In this short but sweet post Casie highlights what you need to analyze to determine your needs in SEO. Well worth the few minutes read time, if you're in the process of considering SEO for your site this is a post for you.
AJ Kohn is back with another insightful post regarding an often overlooked aspect of SEO: determining and satisfying user intent within search. As SEOs it's our job to optimize the performance of content in search, and that means ensuring the pages that are receiving vital search traffic are performing optimally. The best way to ensure this? Aggregate intent.
4. Steve Wiideman's "Interview with a Former Google Webspam Employee."
The title says it all. Anytime a Google employee--particularly anyone from the Webspam team--grants an interview, SEOs ought to take notice. If you only have the time to read one post this week, this should be it.
http://www.slideshare.net/randfish/how-will-links-influence-seo-in-the-future
A great presentation by Rand worth reading. But don't take my word for it - click through above.